Many people who know they need to quit alcohol hesitate to do so because they anticipate how difficult alcohol withdrawals are going to be. The good news is that you don't have to suffer alone. With the help of medically-assisted detox, alcohol withdrawal can be made much more manageable. We at Asheville Detox would like to speak with you today about the positives of medically-assisted detox, and how it can make a difference in your life. 
How to Know If You Have a Problem With Alcohol
Alcoholism, also known as alcohol use disorder is a condition in which you find it difficult to control the amount of alcohol you drink, continuing to drink even though it is causing problems, having to increase the amount of alcohol you drink to get the same effect, or experiencing withdrawal symptoms when you cut back or stop drinking.
It can be difficult to take a step back to look at yourself and decide if you fit into that definition. Ask yourself if your drinking habit is causing repeated problems and impaired functioning in your daily life. Experts advise that alcoholism can be mild, moderate or severe in nature, based on the number of symptoms experienced. Here are some red flags to look out for:
You have problems limiting the amount of alcohol you drink
You want to cut back on how much you drink, but you can't
You spend a lot of time drinking, and recovering from doing so
You feel a strong urge to drink alcohol
You have repeatedly failed to fulfill important obligations because of drinking 
You keep drinking alcohol even though it is causing problems with you physically, or with your relationships
You have stopped caring about your social activities and hobbies
You are using alcohol in unsafe situations such as when you have to drive
You have developed a tolerance to alcohol, so you need more and more to feel the same way you used to
You feel withdrawal symptoms with you don't drink alcohol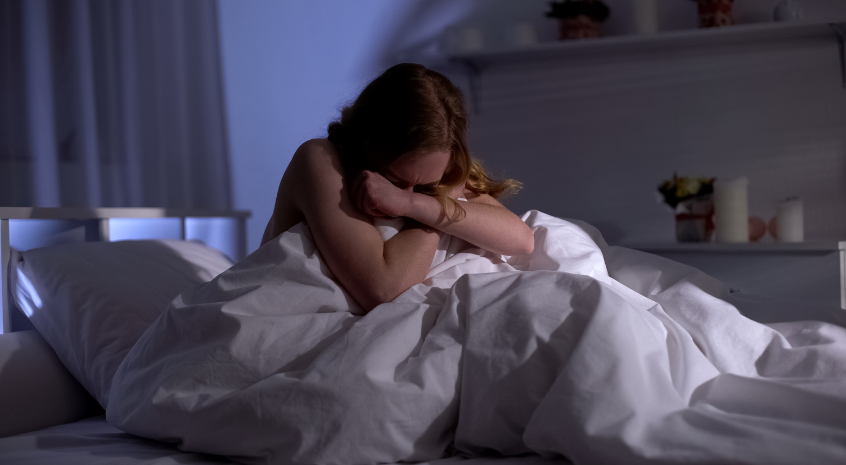 What to Expect During Alcohol Withdrawals
If you are a heavy drinker and you suddenly stop drinking alcohol altogether, you should expect to experience what is known as alcohol withdrawal. Your body has become physically dependent on it. Alcohol is a central nervous system depressant that changes the way your brain operates. 
When you drink regularly, your brain produces more neurotransmitters that cause you to feel pleasure, but when you stop, you begin to feel unbalanced. Your brain needs some time to get back to functioning as it should again.
When, for how long, and how severely you experience symptoms of alcohol withdrawal will depend on your specific situation. Here is what you might expect to go through with alcohol withdrawals.
Within six hours of having your last drink, your symptoms may be only slightly uncomfortable. They may include:
Feeling nauseous
Having tremors
Blood pressure changes
Feeling anxious
Difficulty sleeping
After 48 hours have passed, more serious symptoms could develop which may include:
Headache
Vomiting
Heavy sweating
Racing heart
Fever
Confusion
Hallucination
Possible seizures
Delirium Tremens
Should you have seizures during alcohol withdrawals, you are much more likely to develop a condition known as delirium tremens. This is a potentially fatal situation that can be remedied with the right medical care.
Steps of Medically-Assisted Detox
When you go through alcohol withdrawals, they can be uncomfortable at best and fatal at worst. Because of this, in order to safely detox from alcohol, medically-assisted detox and being under the supervision of medical professionals are of the utmost importance.
When you are given medication during detox, you are brought much-needed relief from uncomfortable withdrawal symptoms, which makes it easier for you to focus on therapy. This becomes step one in medically-assisted detox, making your withdrawal period more comfortable for you. You may be given benzodiazepines such as Valium and Ativan to help stabilize you or other medications as determined by your physician. 
The second step in medically-assisted detox is to help reduce your cravings for alcohol. This is done by giving you medications such as Vivitrol. It works by attaching to opioid receptors, without causing the release of dopamine.
Curbing your cravings for alcohol is something that is important to help with long after your detox period has ended. There are other medications such as Zipitrol, which prevent you from getting high, even if you take drugs or alcohol after you have left treatment.
After detox is over, the next steps involved include coming to terms with the psychological aspects of your addiction. An effective program addresses the underlying behavioral, emotional, and spiritual causes of your addiction.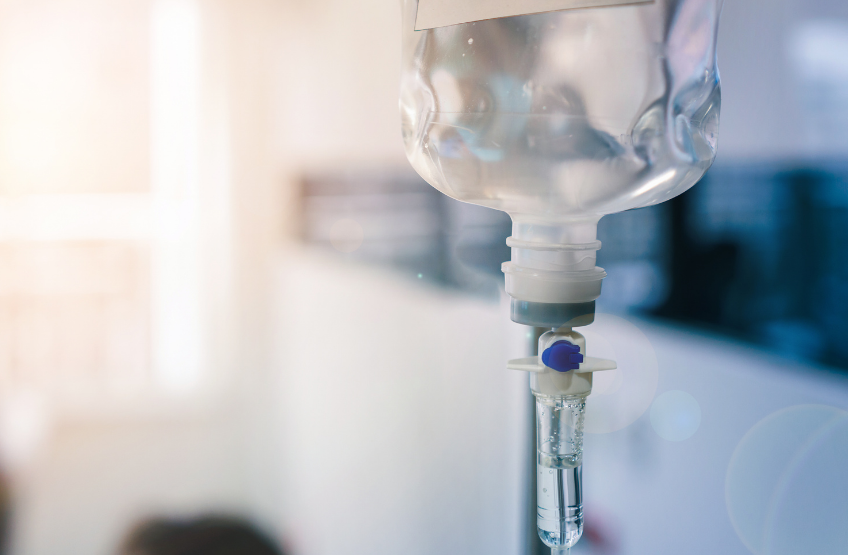 Can't I Just Detox on My Own?
Many people try to quit drinking alcohol on their own and ultimately fail. Symptoms of alcohol withdrawal can be very powerful and undesirable and if an individual doesn't have any help, they may easily be lured back into drinking again to stop the symptoms of withdrawal. Also, if someone stays in the same environment and is around the same people that they have always drank with, the chances of them relapsing is pretty high.
In addition to this, the symptoms of alcohol withdrawal can be pretty severe, such as if you begin having seizures. No one wants to experience something like that on their own. Even though most people don't get delirium tremens, if you do, it can take your life. In either case, being surrounded by medical professionals who can give you the attention and the proper medication is a smarter choice all the way around. 
Receive the Help You Need at Asheville Detox
At Asheville Detox, we know how challenging alcohol withdrawal can be. That is why we vow to stand beside you every step of the way. We offer a customized approach to your care, giving you the best medicine to help heal your condition and keep you comfortable. Contact our team of friendly and qualified professionals today and let us safely lead you back to sobriety.