Medically Reviewed by Jodi Mabry – NP
Many people who find themselves addicted to heroin refuse to even try and give it up due to the fact that they don't want to go through uncomfortable withdrawals. However, what they may not realize is that places such as Asheville Detox in Asheville, N.C. offer medically-assisted heroin detox.
This makes a world of difference in the comfort levels during the withdrawal phase, as well as the actual success rate of the treatment program itself. Let's take a moment to talk about heroin withdrawals and how prescription medication can help an addicted individual get back on track.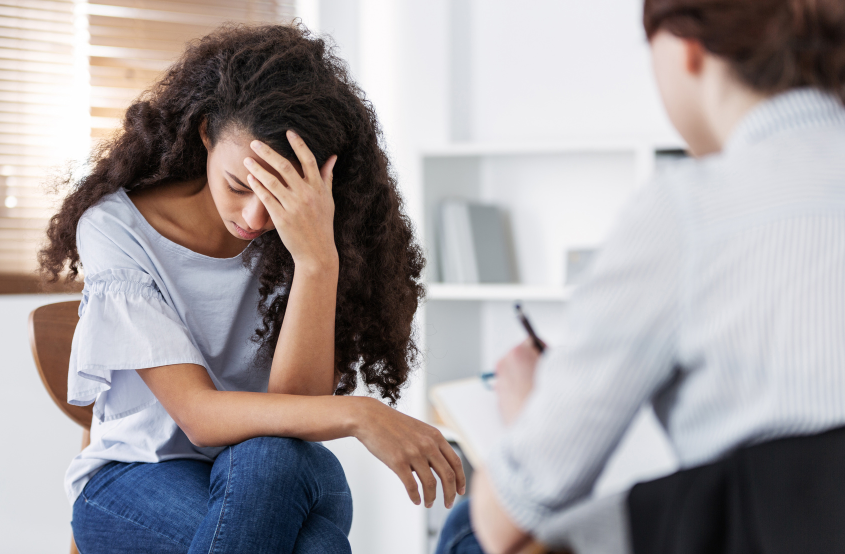 How to Know if Your Loved One Has a Problem with Heroin
Those who are struggling with any type of drug addiction are likely going through various ups and downs in their personal life. For example, they may be disinterested in work or school and, as a result, they are missing days or are not performing well.
You might notice that they are not taking good care of their personal hygiene or grooming habits. Their relationships with others may suffer and they may be isolating themselves. They also might be experiencing money troubles as they start asking you for loans.
To identify that someone you care about may specifically be using heroin, you may need to do a little more investigating. To begin, look for scars on their arms, toes, fingers or legs where they could be injecting the drug. Here are some other common indicators that may point to heroin abuse:
Mood swings
Slurred speech
Attention and memory problems
Unusual sleep patterns
Not paying attention to those around them
Coordination problems
General confusion
What Causes Heroin Dependence?
Normally, when you are in pain, your brain produces natural chemicals to relieve discomfort. When you use heroin, your brain releases an unnatural amount of dopamine that relieves your pain and makes you feel relaxed and pleasurable. This is where the problems start.
The more often that you give your brain synthetic opioids, the less likely it is to produce the natural ones. Therefore, your brain becomes dependent on heroin in order to feel good and pain-free. Heroin dependence begins, and more often than not, heroin addiction follows shortly thereafter.
What to Expect With Heroin Withdrawals
During a patient's detox treatment, they will experience heroin withdrawal symptoms. The length and severity will be different for everyone, depending on the level of dependence and how long the person abused heroin. The withdrawal effects experienced are the opposite of the positive effects felt when the user does heroin. Mild symptoms of withdrawal that will likely be experienced include:
Runny nose and tearing
Sweating
Excessive yawning
Muscle aches
Nausea
Abdominal cramps
Chills
Moderate heroin withdrawal symptoms include:
Fatigue
Restlessness
Difficulty Concentrating
Goosebumps
Vomiting
Diarrhea
Restlessness
Agitation
Severe heroin withdrawal symptoms include:
Serious drug cravings
Anxiety or depression
Rapid heart rate
Hypertension
Muscle spasms
Difficulty breathing
Trouble feeling pleasure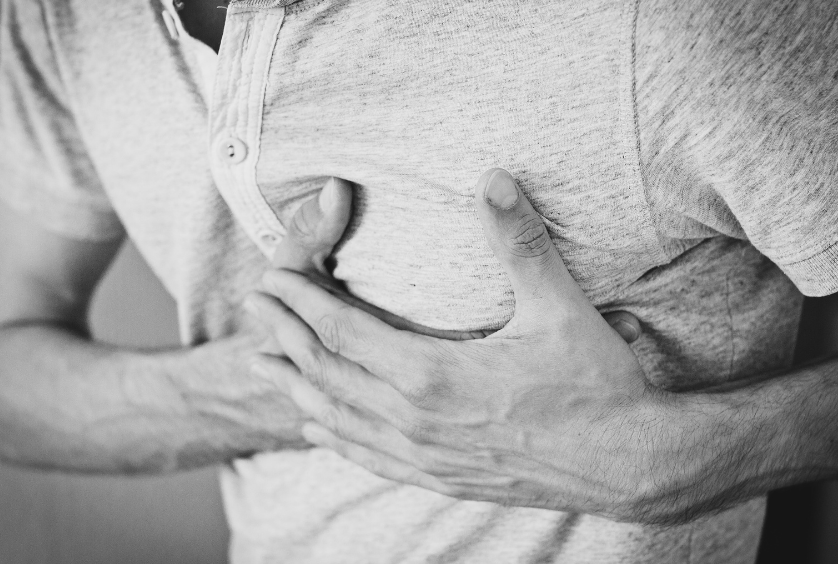 About Medically-Assisted Detox
As you can see, going through heroin detox is no bed of roses. However, there is good news when you are under the care of a professional treatment program. Medically-assisted detox involves your healthcare professional giving you very specific medications in order to relieve your discomfort when you are going through heroin withdrawal symptoms.
The most well-known and widely-used medication for opioid use disorder is methadone. Approved by the Food and Drug Administration, Methadone helps with pain management as well as helping those who are addicted to heroin stay clean from it. It works by reducing an individual's craving for opioids, as well as blocking the effects of opioids if they are taken.
Two other FDA-approved medications that may be utilized for heroin detox include buprenorphine and naltrexone.
It should be noted that these prescriptions are not going to get you high. Therefore, you are not replacing one addiction for another. Medically-assisted heroin detox is designed to help you break the cycle of addiction permanently, so you may be prescribed one of these medications for a year or longer.
Treatment Steps for Heroin Addiction
Step one in professional heroin addiction treatment is always going to be detoxing from it. This is important to understand because you are not going to be slowly weaned from heroin or anything of that nature. Once you decide to give up heroin, you have to be willing to give it up 'cold turkey' so to speak.
With that being said, when you are a part of our program at Asheville Detox, you will also be receiving medicine during your detox period which will help make you feel better and more comfortable.
Once you have completed detox, you will likely remain on the medication that has been prescribed for you, to help stop you from relapsing and control your heroin cravings. Now is the time when our team can focus our efforts with you on behavioral therapies and contingency management programs that are designed to further your progress.
Can't I Just Detox on My Own?
Some people wonder why they can't just tough it out and do their detoxing at home. There are several reasons for this. The most obvious one is that they won't be able to receive any helpful medication unless they are under the care of a physician.
Another reason is that the temptation to relapse would simply be too great, as familiar people and environments would easily pull in the individual to use again, instead of suffering through uncomfortable withdrawal symptoms.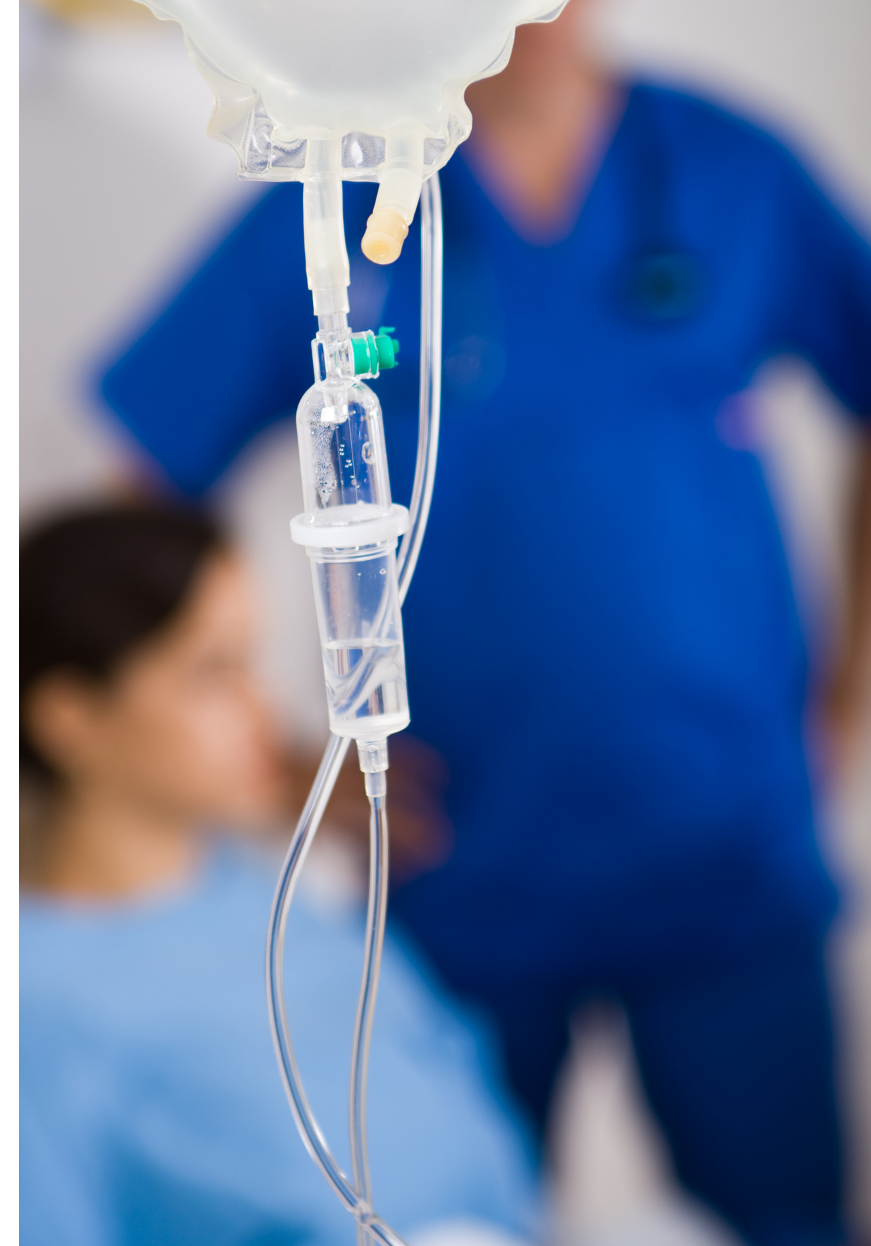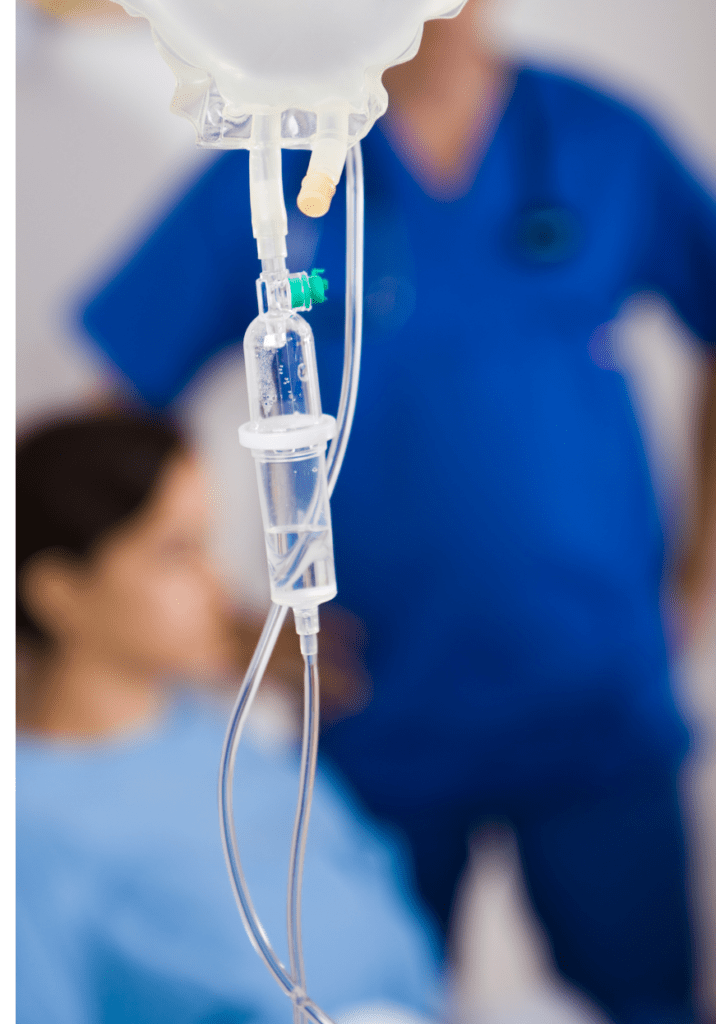 Asheville Detox in Asheville, N.C.
Now that you understand the value of medically-assisted heroin detox, it is just a matter of coming up with the strength to completely leave heroin behind. We at Asheville Detox in Asheville, N.C. will stand beside you every step of the way. Our team of dedicated professionals has seen it all, so you have nothing to be ashamed about. We urge you to not wait any longer to contact us. Call us today and we will be glad to answer any questions you might have about medically-assisted treatment.