Looking for a quality detox center in Asheville? You're in luck! The picturesque town in the Blue Ridge Mountains is home to a thriving arts and culture community that draws creative and fun-loving individuals from all across the country. Hiking through aspen forests, farmers' markets, and live music performances are among the many activities available. Unfortunately, this western North Carolina city is also a hub for an illegal drug culture that negatively affects the lives of its residents. Authorities have identified Asheville and its surrounding areas as a High-Intensity Drug Trafficking Area.
Luckily, Asheville Detox Center was founded to address this issue after noticing a lack of detox clinics in the region. Continue reading to learn more about the detox process and, if you or a loved one is struggling with addiction, how you can get started on your own road to recovery.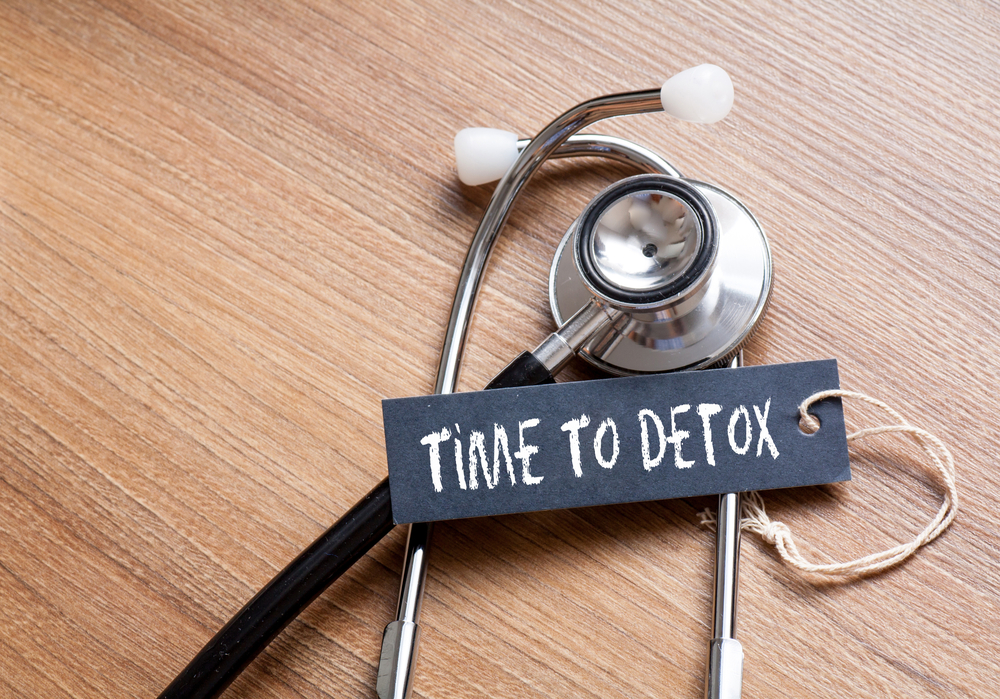 What is Drug Detoxing?
The term detox or detoxification refers to the elimination of toxins from the body and the management of any ensuing withdrawal symptoms. Detox and withdrawal produce a set of physical and mental symptoms as a result of addictive substances leaving the body, known as withdrawal syndrome. The symptoms may be severe or even deadly depending on the substance of abuse. It is therefore vital that they are handled by a professional medical team. Withdrawal symptoms and treatment depend on the following:
The substance of abuse
The length of use
Family history of substance addiction
Co-occurring disorders
It is unlikely that detoxing on your own will be successful, and people may experience unnecessary withdrawal symptoms and become unmotivated from many failed attempts and possible relapses.
Medical Drug Detox in Asheville, NC
After identifying the issue, the first step toward eliminating toxins from the body is to go to an Asheville drug or alcohol detox clinic. It's not as simple as just stopping substance use; withdrawal symptoms frequently occur. Withdrawal from opioids, illegal prescription medicines, synthetic substances, and methamphetamine, particularly, requires medical supervision. At-home detoxification is strongly discouraged. Get assistance from an Asheville drug or alcohol detox program where medical professionals can oversee the procedure, keeping you safe and as comfortable as possible.
It is true that ridding the body of drugs is not sufficient to end an addiction cycle. If that were the case, it would only require a few days to accomplish. Addiction issues are often psychological and emotional, which must be addressed in addition to ridding the body of drugs. Choosing the right Asheville drug rehab center and sticking with it will greatly improve your chances of success.
Who Needs to Detox?
Those with significant alcohol use disorders, anxiolytic abuse (particularly of benzodiazepines or barbiturates), polysubstance abuse, and heroin and morphine addiction (among others) are very likely to suffer from severe withdrawal symptoms if they discontinue use of their substance of abuse. Seizures may occur during withdrawal as a result of benzodiazepines, barbiturates, and other drugs, and there is a risk that some seizures may cause serious and even fatal damage. Although no one can predict who will have seizures and who won't, detoxification, or medical withdrawal management, is recommended for those struggling with addiction to these substances.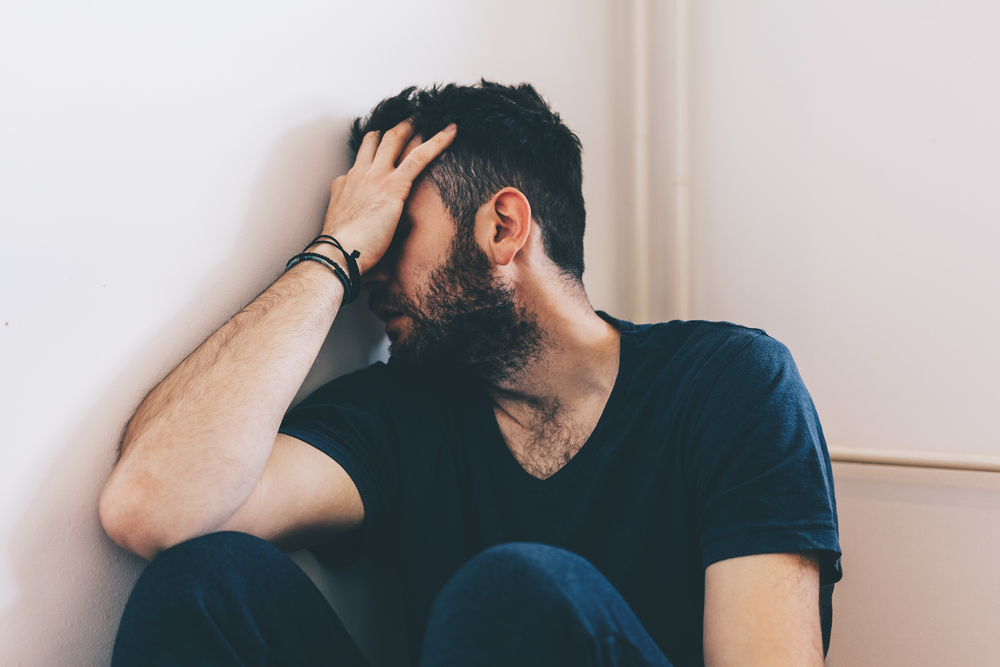 Substance use disorders are frequently accompanied by co-existing mental health conditions, including serious conditions such as bipolar disorder, major depressive disorder, personality disorders, and eating disorders, among others. Without medical intervention, going through the withdrawal alone may exacerbate these conditions and lead to injury or self-harm as a result of accidents or poor judgment. Without a comprehensive evaluation, it is not always possible to recognize these conditions in people trying to overcome substance dependence. Medical detox is necessary in such circumstances.
How Long Does Detox Take at Asheville Detox?
There are several factors that determine how long detox lasts. Generally speaking, detoxing from alcohol, which can be particularly dangerous if attempted without medical supervision, may be relatively brief (up to a week if quitting alcohol on your own after heavy use, particularly if you are at risk of dying). Other substances, such as benzodiazepines, may require a longer detox period; it may last as long as two weeks or more.
The amount of time it takes for harmful substances to leave the body is usually less critical than establishing long-term changes to ensure that users don't relapse – and that future relapses can be managed effectively. Drug or alcohol abuse counseling, both inpatient and outpatient, can assist those who are battling an addiction to overcome cravings and gain new coping techniques to deal with any painful mental or physical withdrawal symptoms in the future.
What Does it Feel Like to Detox?
The long-term use of a substance, the type of drug abused, and the severity of the condition it causes are three variables that determine how a detoxification process proceeds. In addition to having medical and mental health issues, those variables will also impact the kind of symptoms a person experiences. Generally, symptoms are mild to severe in terms of intensity, with a small number experiencing more serious ones.
It is without question that drug detoxification is an unpleasant experience and that the individual will feel worse before feeling better. What can be assured, however, is that the individual will feel better once he or she has gotten through the initial few days of the process. As time goes on, he or she will notice that many of the symptoms have been diminishing as well.
Benefits of Detoxing
Spending the withdrawal period in a licensed detox facility has many advantages. Relapse during the first days and weeks of sobriety is all too common, so seek a detox treatment center to protect your recovery. Here is a list of what you will receive when you decide on medically-assisted drug detox:
Medical Supervision
When you arrive at a medical detox facility, you'll immediately notice the structure of the treatment. During detox, patients stay overnight in order to receive around-the-clock monitoring and care from medical professionals. Because detox is both risky and deadly, establishing a structure like this is critical.
In addition to medical supervision, detox involves a daily routine. You'll find peer support and group sessions are part of your day, and these will help you establish long-term sobriety. These classes may assist you in starting anew, and they will be a significant departure from a substance- or alcohol-dependent lifestyle.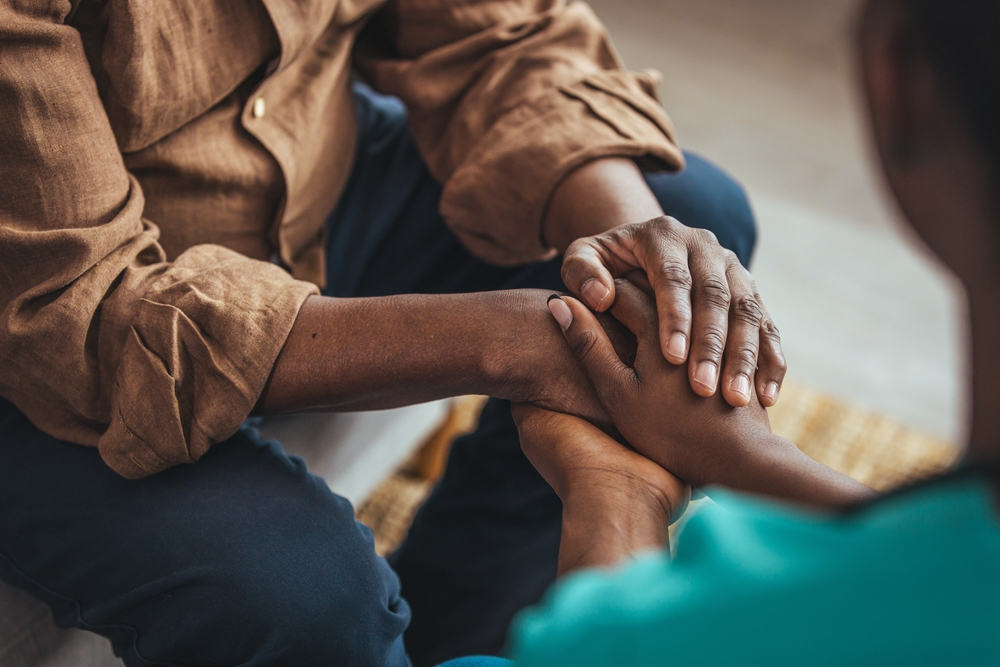 Decreased Withdrawal Symptoms
It can be incredibly painful to withdraw from a substance use disorder, particularly if you have been battling one for years or decades. As toxins leave your system, you may feel so much pain that you feel tempted to use it again just to make the pain go away. You'll be able to get pain relief through medical detox.
Doctors and nurses may provide pain alleviation by means of approved medications. The drugs either reduce cravings or reduce symptoms or both, and they've been shown to raise long-term abstinence rates.
Support
Medical and mental health professionals work at detox facilities to provide assistance and encouragement to individuals seeking recovery. Detox staff can offer counseling, medication management assistance, information on detox durations, suggestions for dealing with triggers, connection to continuing services, education, resources, and much more. While it might be difficult to seek assistance, detox center workers are here to assist you and have assisted hundreds of individuals in your situation. They are experts in their field and want to assist you in finding freedom once again.
How Should You Choose Drug and Alcohol Detox Programs or Facilities?
Choosing the right rehab facility is a pivotal choice that significantly impacts your life and the outcome of addiction or substance abuse treatment. All substance abuse treatment needs should be met by a drug rehab program, and the one you or a loved one chooses should satisfy all of the requirements.
When selecting the right detox center, you may want to create a list. Your list should include everything that is significant to your or your loved one's recovery. Some things on your list could include the cost, the medical personnel's credentials, and the types of treatment techniques they use. Once you have compiled your list, you can begin looking for the appropriate detox facility.
It is crucial to pay attention to the medical personnel who will be caring for you during your drug rehab detoxification program, to ensure your safety and comfort. The staff who will be working with you, their level of experience, and the treatment methods they will employ, are all issues to keep in mind.
What Happens After Drug Detoxing?
It's a long road to recovery from alcohol or drug abuse, and detoxification is just the initial step. If you want to fully recover, you must follow your detox with a rehabilitation program. Detox is focused on eliminating the physical bond between the user and the substance, but it does not address the psychological or emotional issues that are associated with the illness. This is where rehabilitation programs come in.
When someone is struggling with an addiction, they can get the support they need in either an inpatient or outpatient clinic to help them put their substance abuse days behind them for good.
Get in Touch with Asheville Detox Now
If you are searching for a detox center in Asheville, Asheville Detox Center can help. Contact us today to learn more about our detox services, and treatment options, and get started on the road to recovery.