Welcome To Asheville Detox



We Accept Most Major Insurance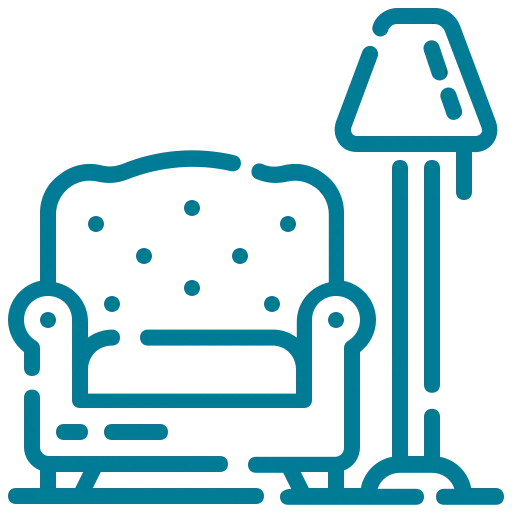 Comfort
Our experienced detox specialists are trained in supervising the detoxification process while guaranteeing minimal discomfort. Clients will feel supported throughout the detoxification process as all traces of drugs or alcohol are eradicated within a peaceful, comfortable environment.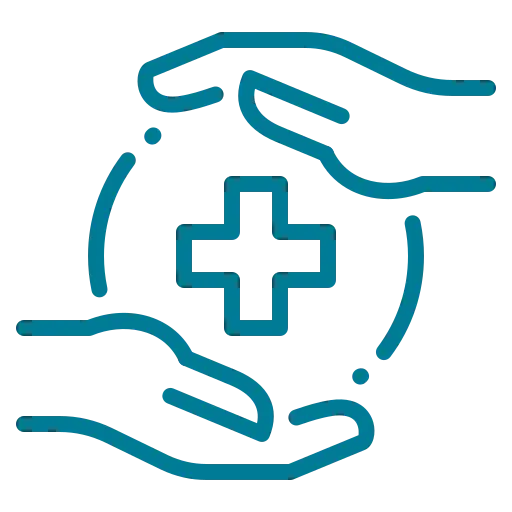 Safety
As a process that is often met with uncomfortable physical symptoms and possible medical complications, our clinic takes extra measures to ensure the client remains safe during detox. The clinicians at Asheville Detox are highly trained and present 24/7 to ensure the highest levels of safety and security.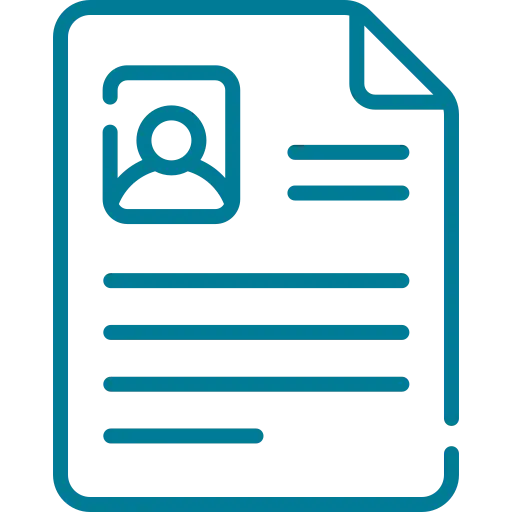 Preparation
Because our founders and staff are committed to ensuring a lasting recovery for all clients, we have established relationships with addiction treatment centers in the area so that all individuals have access to more intensive treatment once they're ready. Our goal is to ensure that our clients continue their care
Verify Insurance For Free
Insurance Can Cover The Cost Of Treatment
Many people decide not to pursue addiction treatment due to the belief that they will be unable to afford it. At Asheville Detox Center, we work with most major insurance providers, ensuring all individuals have access to quality treatment.
Looking into treatment for addiction?
Take Our Quiz To Learn What Level Of Care is Best For You!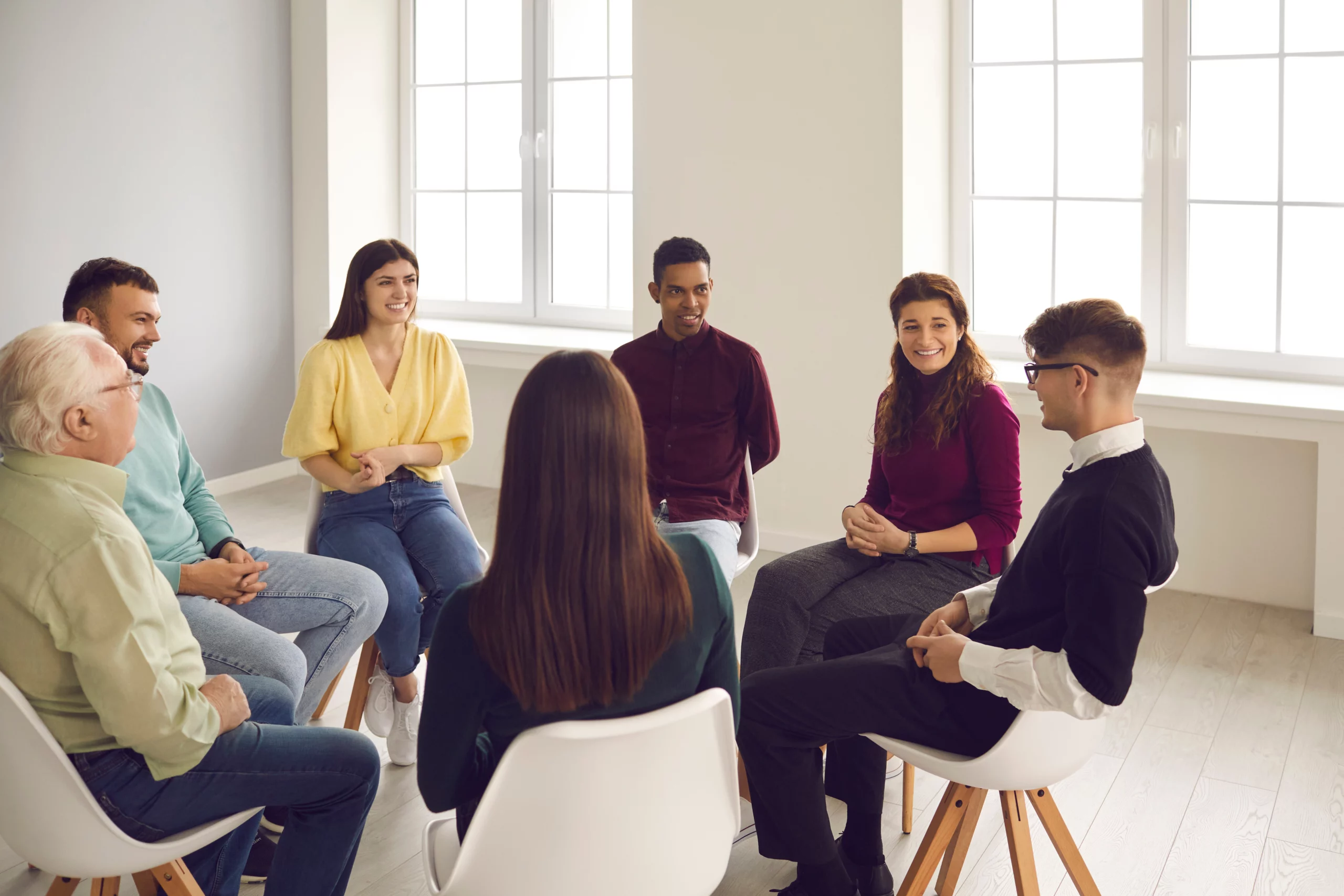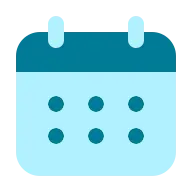 Take The Assessment!

Get Your Results!
Identify Which Level Of Care Is For You!
Our Alcoholism & Drug Addiction Treatment Services
SAFETY. COMFORT. COMMUNITY.
As a critical phase in addiction treatment, medical detox ensures that clients remain safe and stable throughout the detoxification process.
Detox is often the first step towards recovery; therefore, our specialists work with clients to determine a suitable option for continued treatment post-detox.
The detox process can produce uncomfortable, and sometimes dangerous symptoms. Use of medication-assisted treatment (MAT) is applied to counter these symptoms and ensure that the client is safe and as comfortable as possible.
Experienced Clinicians
The detox clinicians at our facility are highly experienced and expertly trained in medical detox and the administration of medications. Clients can feel secure knowing that they are in good hands.
Download Our Free eBook To Learn More About Our Program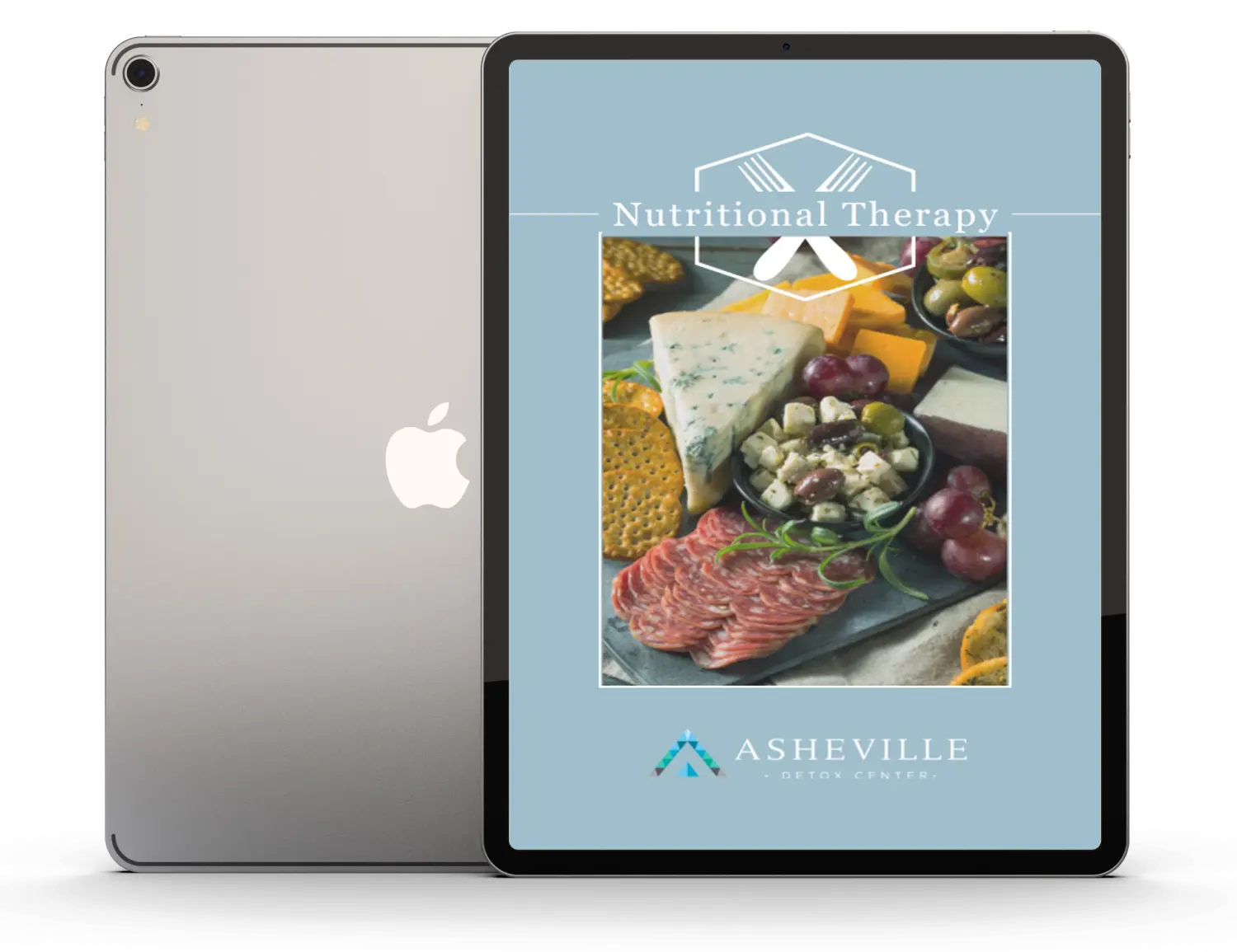 "
Mission Statement
– Our Founders
The mission of Asheville Detox Center is to provide an effective, necessary service within a serene environment. At our center, individuals are able to recover in a peaceful setting free from distractions and stress.
As a process that is often met with uncomfortable physical symptoms and possible medical complications, entering a professional detox clinic ensures that the client remains safe. The professionals at Asheville Detox are trained in medically-supervised detox and are able to guarantee the highest levels of comfort during this transitional period.