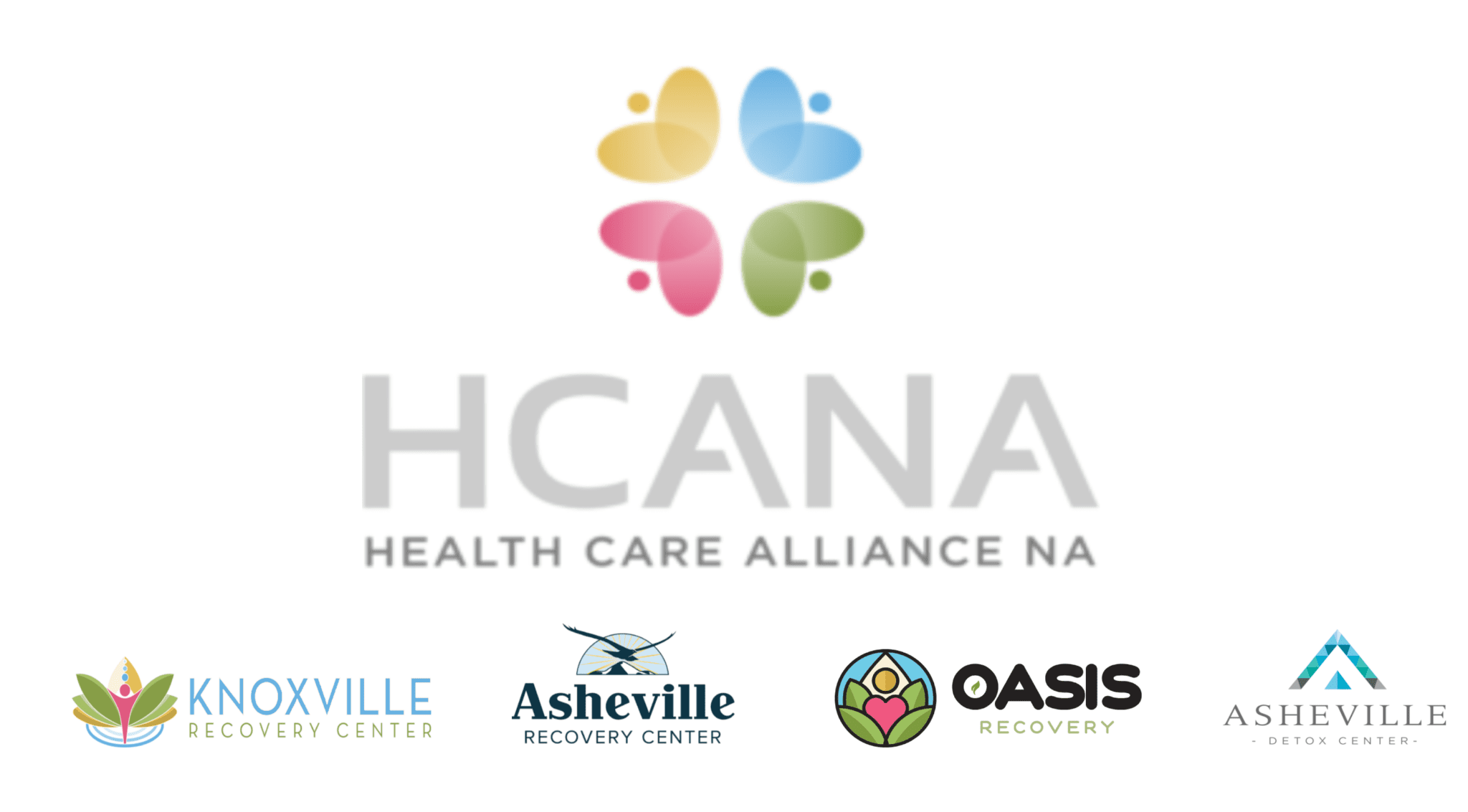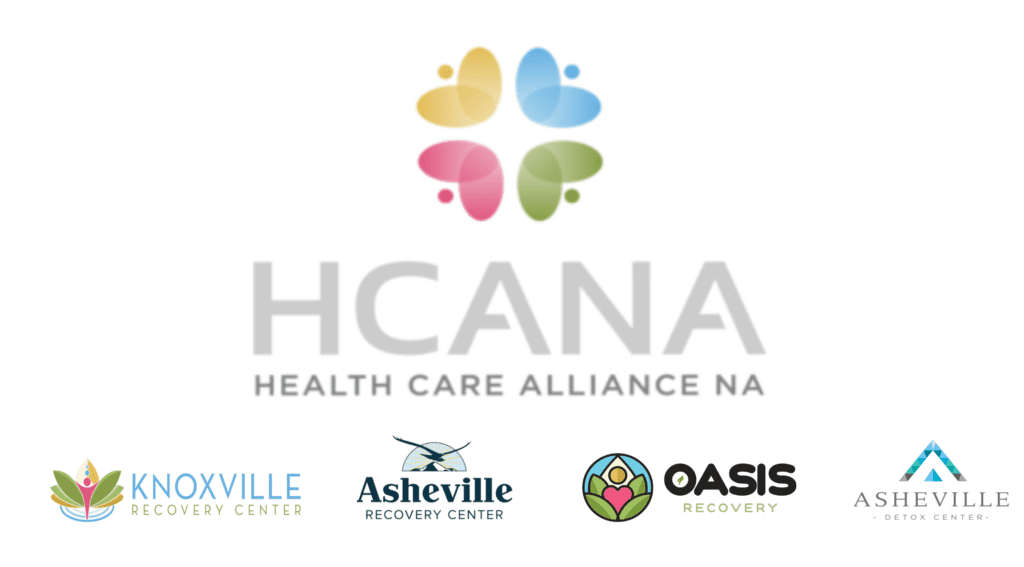 Asheville Detox Center prides itself on providing a quality detox service to individuals in every stage of recovery. In addition to facilitating a smooth detox process, the specialists at Asheville Detox prepare clients for continued addiction treatment beyond the walls of our facility. See what former clients from our sister facilities have to say!
Contact Asheville Detox Center
If you or a loved one is struggling with addiction don't hesitate to reach out, our admissions agents are available 24/7
This place is amazing!
Lindsey was great she answered all questions from start to finish. She goes above and beyond for families. All staff members are very compassionate and educated about recovery. There wasn't a day that went by that made me question this facility. They work on the whole person, not just the addiction. I will be forever thankful to all the staff at Asheville Detox Center
Extremely welcoming technicians and staff.
My therapist – "Kristen" – is extremely knowledgeable and empathetic of clients presented with substance use disorders and other mental health disorders. I finally have a feeling of hope and joy that recovery is meant for me
I'm very thankful for this detox. My best detox experience
Their 'bedside manner' was impeccable. They were funny, sociable, knowledgeable, and they gave me some hope. One nurse in particular who works the day shift talked to me when I was extremely rattled by an incident occurring at home. She hugged me and I started bawling. It was just what I needed.
Asheville Detox Center is absolutely amazing.
They accommodated to all of my needs, and truly worked with me on the things I needed to get through in order to stay clean. They have completely changed my life, and gave me the tools to continue building such a great life for myself. The techs and all the clinical staff go above and beyond, and do it without hesitation. I highly recommend going to ADC if you're seeking treatment! Clayton was my first point of contact in the admissions department and he was so sincere and I'm so thankful to have been able to talk to someone who really cared, and wanted to help.
Asheville Detox Center is amazing
It works if you work. If you want to get better this is the place to go. Staff are some of the best people I've ever met my life. Always put their clients 1st even though they don't have to. It is a very unique detox that revolves around mindfulness and comfort and it allows you to stay somewhat integrated into society while recovering. Most of the staff there will try to form a genuine relationship with you. They will get to know you and will help you. Saved my life twice now. Very grateful for the experience and guidance. Amazing staff, comfortable living arrangements, and incredible food.