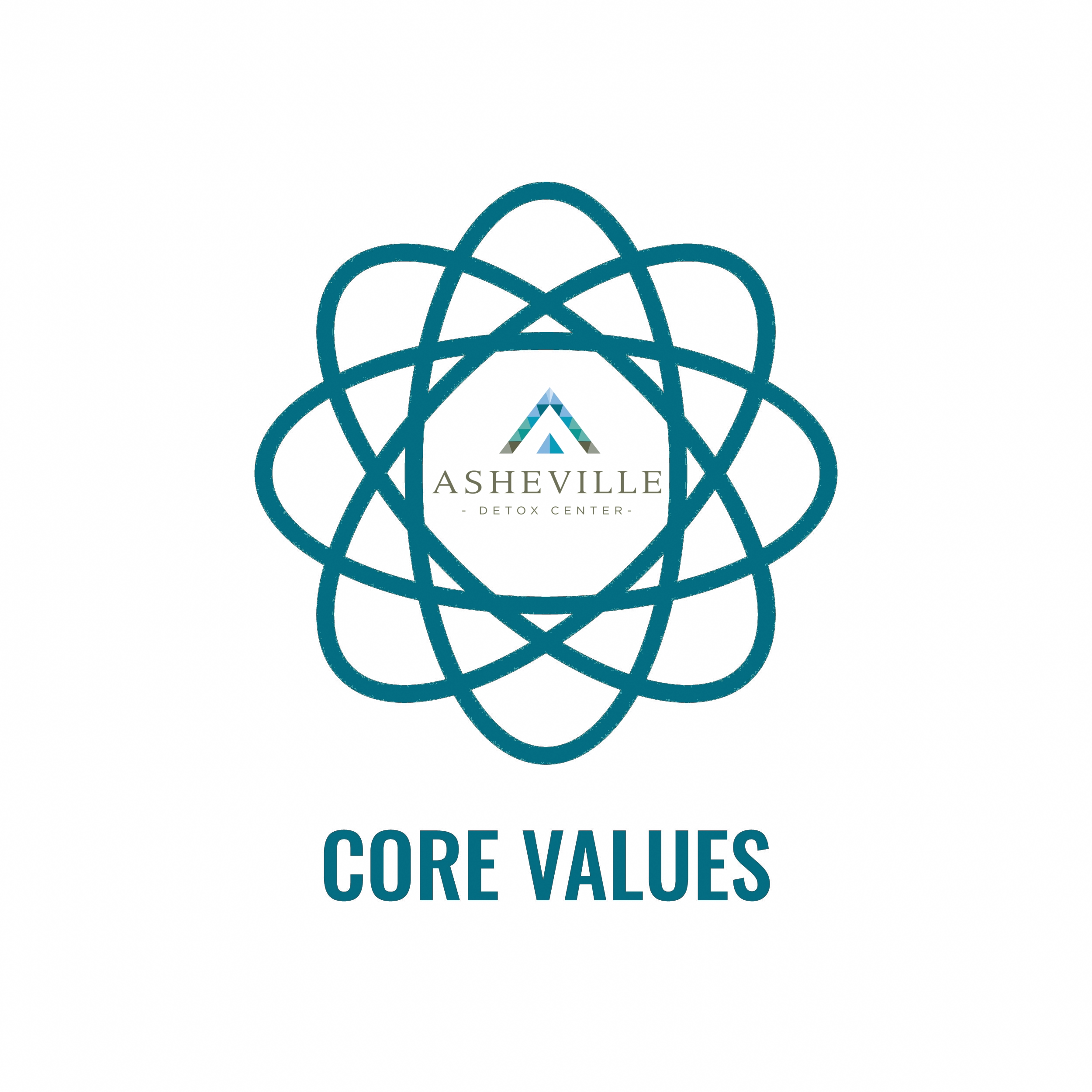 Created By People In Recovery, For People In Recovery
The mission of Asheville Detox Center is to provide an effective, essential service within a calming and serene environment. The center was founded by members of the recovery community who recognized a need for accessible substance detox and believe in providing a continuum of care for people throughout all stages of recovery. At Asheville Detox, individuals are able to recover in a peaceful setting free from distractions and stress. Since detox is a process that is often met with uncomfortable physical symptoms and possible medical complications, entering a professional detox clinic ensures that the client remains safe and as comfortable as possible.
Contact Asheville Detox Center
If you or a loved one is struggling with addiction don't hesitate to reach out, our admissions agents are available 24/7
Professional Staff
The professionals at Asheville Detox are trained in medically-supervised detox, medication-assisted treatment (MAT), and aftercare preparation. By providing this full range of detox care services, we are able to guarantee the highest levels of comfort during this transitional period. Upon successful completion of detox, our aftercare specialists are committed to determining the best next course of action so that all clients have access to more intensive, continued treatment.
At Asheville Detox, you are not a number or statistic. You are an individual with specific wants and needs who deserves quality addiction care. Call us today to learn more about our mission and how we can help.