What To Expect
Since detox is often an introduction to addiction treatment, it is important to know what to expect. That is why we have compiled a step-by-step guide for those considering treatment. From intake to aftercare preparation, we've got you covered.
Intake and Assessment
Upon intake at Asheville Detox, you will meet with one of our detox clinicians to determine the best course of action for your medically supervised detox. This will include an assessment of your substance use, mental and physical health history, and lifestyle habits. Together, you and your clinician will create an individualized treatment plan that meets your needs for medical detox. You will then be provided a safe and comfortable space to relax and recover.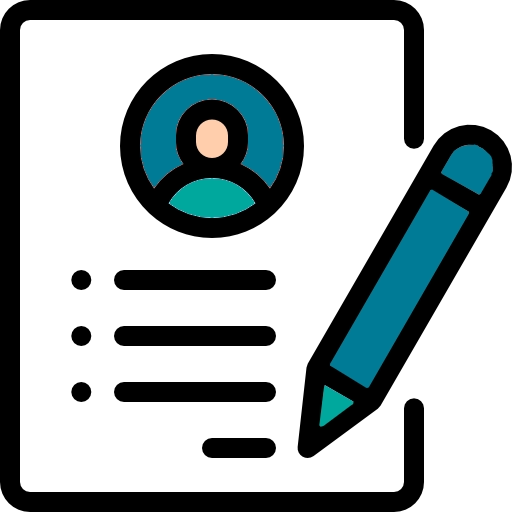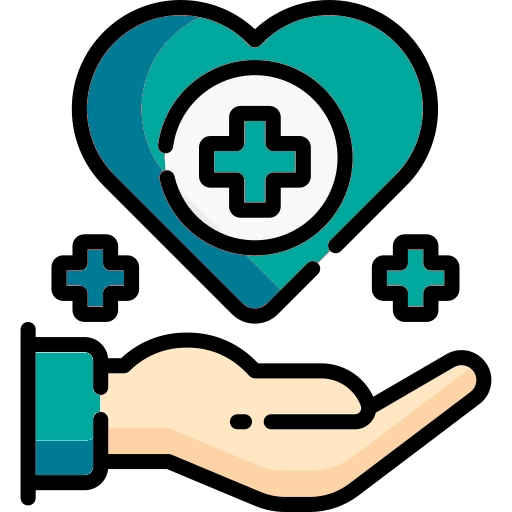 Detox
Throughout your medical detox process, you will be under the supervision of our clinicians. We will be monitoring your vital signs and withdrawal symptoms around the clock, so you can just focus on resting. Our clinicians may provide medication-assisted treatment (MAT) to help with withdrawal symptoms if warranted.
Aftercare Preparation
Once the detox process is close to completion, clients will receive guidance and support from our aftercare preparation specialists. Aftercare preparation is a valuable resource and offers assistance in securing suitable options for continued treatment post-detox. Oftentimes, detox is insubstantial towards obtaining long-term sobriety. Continued, more intensive addiction care is typically required to achieve lifelong recovery. Detox is a solid first step toward this, and we want you to leave feeling grounded and secure in your path forward.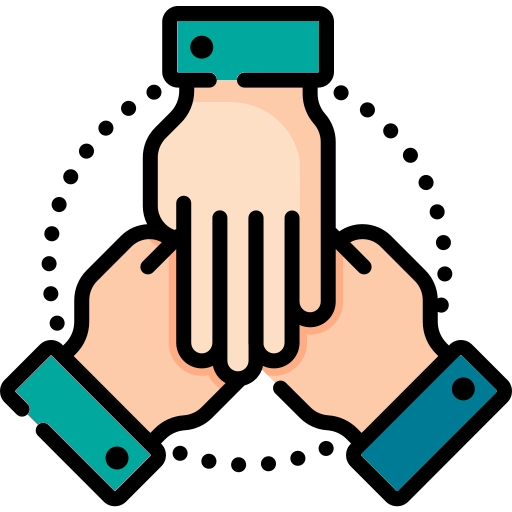 We're Here For You
The decision to begin addiction treatment can be intimidating. As an introductory treatment service provider, we at Asheville Detox want you to know that you are not alone. To learn more about what to expect or any of the services we offer, contact the specialists at Asheville Detox today. We will beat addiction together.