Begin Rebuilding Your Life – The First Step Is Detox
Located In Asheville, NC – Our Local Detox Center Has Helped Transform Thousands Of Lives. Change Begins With A Call. Start Your Journey Today
Our Private Detox Facility Provides Lasting Results
We recognize that addiction is a complex disease that affects every aspect of a person's life, and we provide comprehensive care that addresses all of our clients' needs. Unlike other detox facilities, we don't just treat the addiction; we treat the whole person. Our approach is designed to provide support and healing for our clients' physical, emotional, and mental well-being, helping them achieve lasting recovery and a brighter future.
Verify Insurance For Free
Detox May Be Fully Covered
Many people decide not to pursue substance abuse detox due to the belief that they will be unable to afford it. At Asheville Detox Center, we work with most major insurance providers, ensuring all individuals have access to quality treatment.
Verify Insurance For Free





Finding The Right Substance Abuse Detox Center Near You Is Important
Our beautiful location in the mountains of Asheville provides a tranquil and healing environment for our clients, allowing them to focus on their recovery in a peaceful setting. Our state-of-the-art facility is staffed with experienced medical professionals who are dedicated to providing personalized care and support to each of our clients.
We believe that addiction recovery is a journey, and we are committed to supporting our clients every step of the way, helping them achieve lasting sobriety and a brighter future.
Healing Begins Here Call Today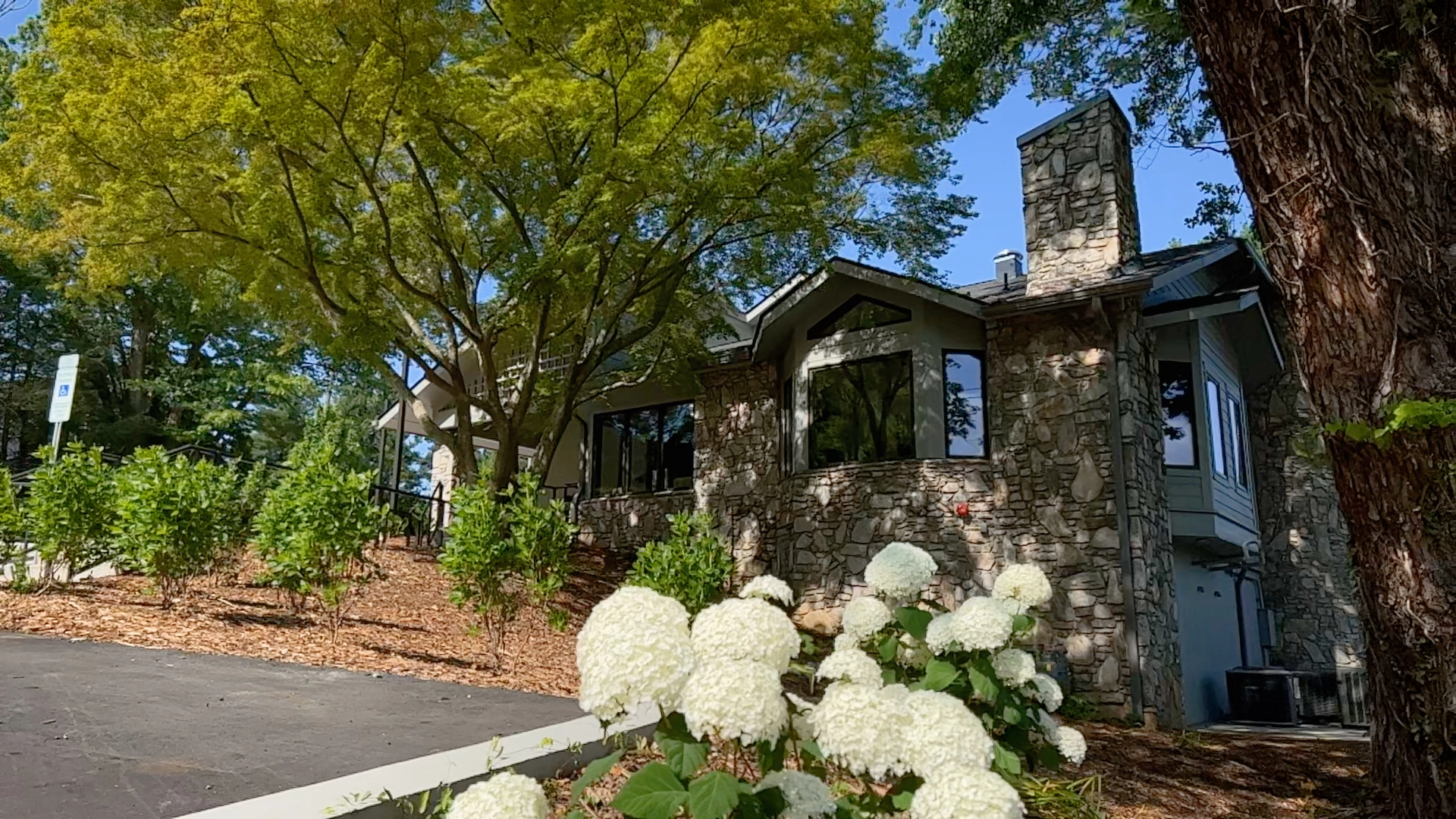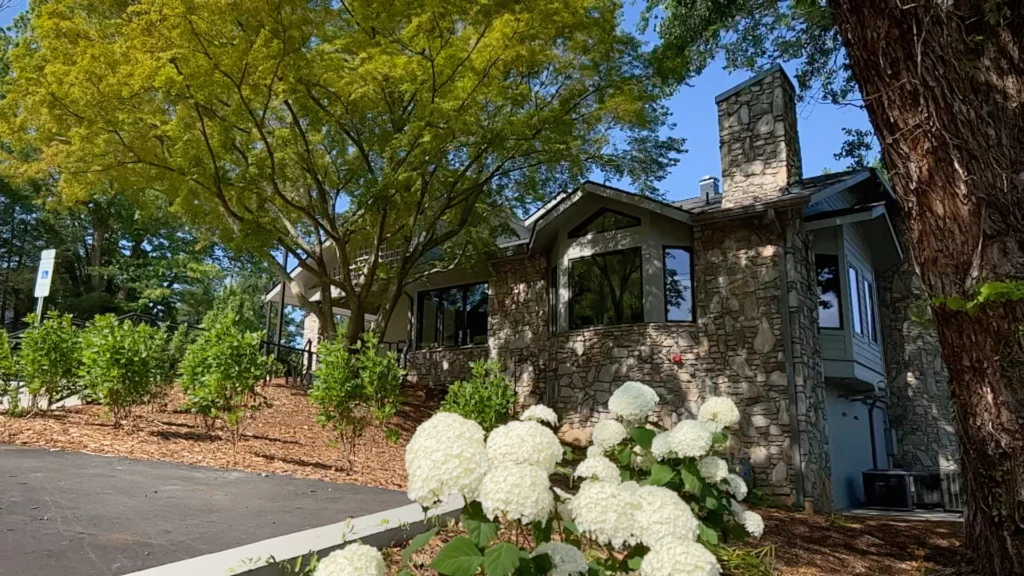 Just A Few Of Our Many Success Stories