Attempting to medically detox at home is a risky endeavor. Before we delve into how to help yourself or a loved one perform an at home drug detox, we would like to emphasize this: Before attempting to detox at home, please speak to one of our specialists if you or someone you care about is trying to get away from drugs or alcohol. Detoxing without medical supervision can be perilous. Our team is always available (throughout the day, night, and holiday seasons) to answer any questions you may have regarding substance use.
Undergoing a medically-supervised detoxification can help minimize withdrawal symptoms that arise and address any withdrawal complications that occur while detoxing from drugs and alcohol. The detox procedure may be executed at home, but a medically-supervised detoxification minimizes unpleasant withdrawal symptoms all while keeping a person as healthy, safe, and comfortable as possible during detox.
What is an At Home Drug Detox?
An at home detox is a good option only if an individual wishes to make some lifestyle and dietary changes, not any changes in their drug use. The majority of drug test detox kits or detox drinks are intended to either allow users to detox in preparation for a drug test (which is illegal in some states) or to cleanse the body of everything except for drugs (which will not help you in your journey to recovery).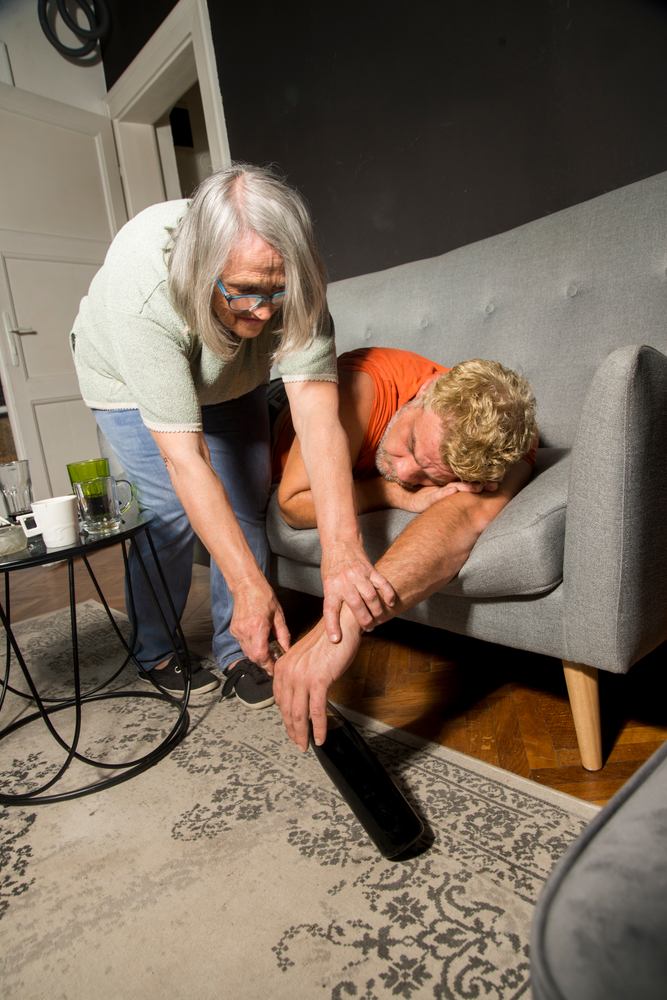 What Does an At Home Drug Detox Consist of?
While we highly recommend against detoxing from drugs or alcohol at home, if you are going to attempt one, the following five steps could be helpful.
Go Grocery Shopping! Eating a healthy diet can replenish your body, making detoxing easier. In addition, people battling addiction often don't get the nutrients their bodies need, leaving their nutritional resources depleted and energy levels low. Without enough nutrients and energy, substance abuse and detoxification can make your body unhealthy also.
Plan Accordingly. Before beginning detox, assess whether you need to request time off or make other arrangements so you can focus on your recovery. Patients in outpatient detox can continue attending work or school, but keep in mind that you may need to attend appointments, therapy sessions, and drug screenings several times a week.
Identify a Support Network. It's critical to build a supportive network of family and friends who want you to succeed long-term, whether you detox at home or in a hospital. Don't be embarrassed to ask for help during detox and ask your friends to hold you accountable.
Stay Open Minded. Detox and withdrawal can be difficult, and you're not alone in experiencing anger, discomfort, and anxiety. Talking about your concerns and feelings with family, good friends, or others who are going through recovery can help you stay on track and get through the tougher phases. 
Educate Yourself. The detox process can be intimidating because there are so many variables. Everyone's detox requirements are not the same, so please speak with a professional about what you can expect during the process to feel more prepared.
Opioid Detox at Home
When you cut yourself off from opiates, your system might react strongly. The reason is that the body has been accustomed to having the drugs in it and may also have built up a tolerance to their side effects. Tapering off opiates slowly before you discontinue them entirely is a good strategy if you want to limit the intensity of your withdrawal. Self-regulated tapering is usually not possible because of the compulsive nature of addiction. As a result, most people experience a full relapse into addiction upon going off opiates without first reducing their dose.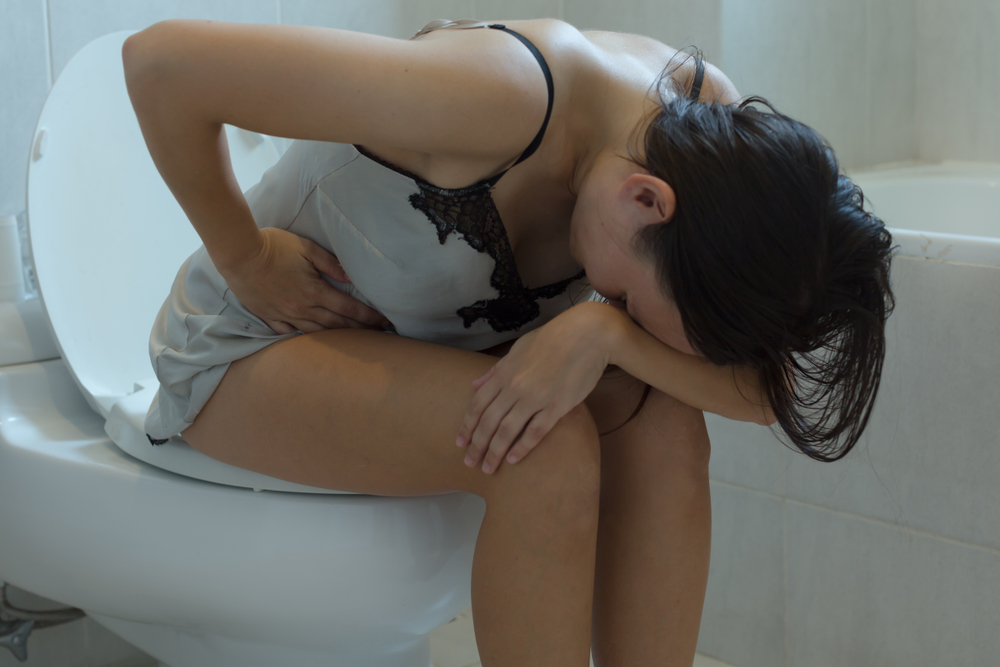 Urinary tract dehydration due to vomiting and diarrhea is common when withdrawing from opioids at home, and it might result in serious health issues. Many individuals end up in the hospital due to dehydration when they're going through withdrawal. Make sure you drink plenty of hydrating fluids during withdrawal. Electrolyte solutions, such as Pedialyte, may help hydrate you.
The correct doses of over the counter remedies may possibly help ease withdrawal symptoms:
Loperamide (Imodium) may help with diarrhea.
Meclizine (Antivert or Bonine) and dimenhydrinate (Dramamine) might work for nausea treatment. You could also try the antihistamine, Benadryl.
Acetaminophen (Tylenol) or nonsteroidal anti-inflammatory drugs (NSAIDs) like ibuprofen (Motrin, Advil) can alleviate many aches and pains. 
Do not use a medicine for longer than recommended or in larger amounts than recommended, as doing so can be dangerous!
Alcohol Detox at Home
Because an at home detox makes the horrible reality of having to undergo a detox seem simpler to handle, many people choose it. There is usually no more welcoming, safe, and controllable location than one's home, but when it comes to detoxing, because people may not recognise the timeframe and the dangers of alcohol withdrawal if they detox at home, it is advisable to seek professional detox assistance.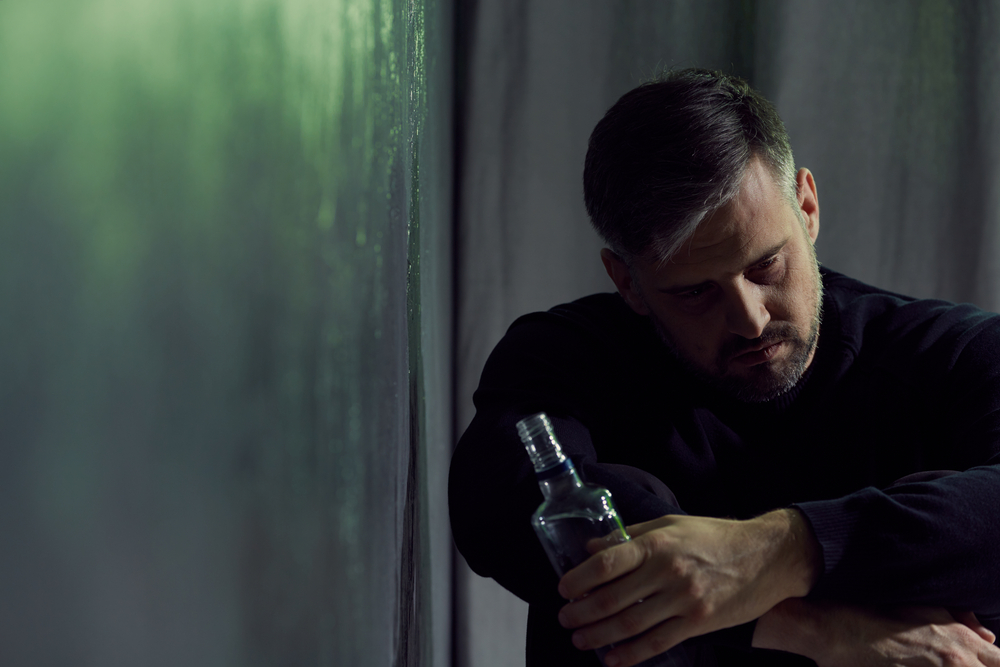 Many individuals assume that detoxing from alcohol is as dangerous as other illicit drugs. However, this notion is totally incorrect. The body has significant, life-threatening issues when detoxing from alcohol, especially when doing it on your own. When someone quits consuming alcohol all of a sudden, he or she experiences a range of withdrawal signs. These signs are unpleasant, difficult to manage, and last for weeks. Without anything to assist you, the process is even more uncomfortable. There is a chance that sudden alcohol abstinence might cause hallucinations, seizures, and even fatal heart palpitations. In spite of this, you do not know how your system will respond to detox until you are experiencing it.
In addition, if you consumed other drugs along with drinking—such as heroin, prescribed medications, cocaine, or methamphetamine—your withdrawal symptoms might be harder or bizarre. Withdrawal symptoms might make you want to resume drinking. Because you're removed from your bad habits and environment when you enter an inpatient alcohol rehabilitation facility, quitting is not always feasible. Many individuals who have alcohol dependence also have other medical problems such as depression, anxiety, or personality disorders. People who drink to self-medicate frequently use alcohol to deal with these conditions, but when they stop consuming it, these health issues get worse. Individuals may not even realize that they have mental health problems until they stop consuming alcohol.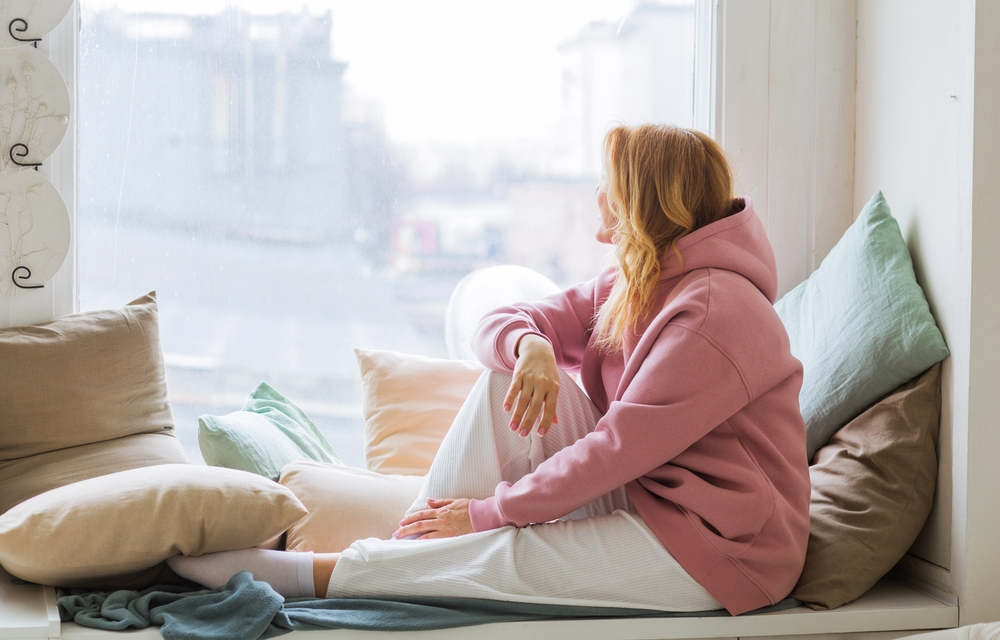 How Successful is an At Home Drug Detox?
If somebody is addicted to drugs, home treatments for detox are very unlikely to be successful (heroin, cocaine, alcohol, and opioid drugs included). In addition to relapsing, insomnia, and switching to new dependencies, detoxing from any of these substances may result in severe withdrawal symptoms like impaired respiration, hypertension, and depression, among other things. There are various detox programs (alcohol and drug addiction) that help individuals overcome these issues and achieve permanent sobriety.
Even though it is sometimes possible to perform a detox from drugs or alcohol, it is very dangerous to take the chance to do so without medical supervision. Before attempting to detox at home, please contact one of our experts if you or someone you care about is trying to get off drugs or alcohol. Detoxing may be dangerous without medical treatment and we want to assure that your journey to recovery is not made more difficult by detox, but rather easier with the help of our trained professionals. Our team is always available to answer any questions regarding substance use, the detox process, or any other kind of treatment! Call us to learn your options today.
In Conclusion
When someone uses drugs recreationally, they may not have a specific motive or agenda. They may just do it because they like it or to relax. But when someone abuses drugs, their motivations often change. Their drug use starts to have a negative impact on their life, and it can lead to addiction if they continue using despite knowing the consequences. Abusing drugs leads to physical dependence and tolerance as well as cravings that can drive users further into addiction. However, there are ways you can detox from drugs safely and effectively in order to get yourself back on track and prevent you from relapsing again.
Although detoxing at home is possible, medically-supervised detoxification minimizes unpleasant withdrawal symptoms while also ensuring a person's health, safety, and comfort during detox. If you're dealing with a substance abuse problem and are ready to get help, contact us today to learn more about the dos and don'ts of how to detox from drugs at home.
Get Help Today at Asheville Detox
If you are wondering how to get sober, or about options safer than a home drug detox, we at Asheville Detox want you to know that you are not alone. Asheville Detox Center was founded by people who were once in your exact situation. There is always hope for successful recovery.
To learn more about how our services can help you get started on your sobriety journey, take the first step by contacting Asheville Detox today. Our team of friendly and nonjudgmental counselors are waiting to speak with you and answer any questions you may have.