Inpatient Drug and Alcohol Rehab in Atlanta, Georgia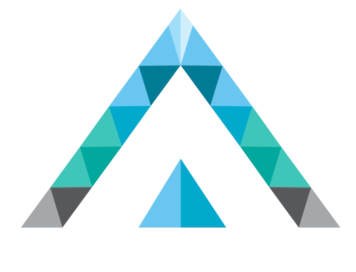 Addiction and substance use disorders are growing rapidly, as is the number of people who need drug and alcohol rehab in Atlanta and the neighboring regions. You or someone you know might be struggling with these issues and it is important to seek immediate assistance for these severe issues to prevent them from worsening. Fortunately, help is available just a short distance from Atlanta.
Asheville Detox Center welcomes all individuals who need assistance recovering from addiction and beginning life in recovery. Just a few hour drive from Atlanta, Asheville Detox Center is situated in the heart of the Blue Ridge Mountains in beautiful downtown Asheville, North Carolina. At our center, medically-supervised detox and continued addiction treatment services are available to help you or your loved one in their time of need.
With the help of Asheville Detox Center and our many affiliated addiction treatment centers in the region, individuals from all over the country are welcome—and encouraged— to call us and get started on their recovery journey today!
Inpatient Drug and Alcohol Rehab in Atlanta
If you or your loved one is addicted and looking for an addiction treatment facility in or near Atlanta, you're in luck. At Asheville Detox Center, we know the first step in the recovery process-choosing a detox facility is always the hardest. You must contact a reputable detox center to make this choice. Once detox is completed, continued treatment is almost always recommended.
Fortunately, There are treatment resources available at our Asheville facility for those who are struggling with substance abuse and need continued more intensive treatment. Our many affiliated addiction treatment centers in Asheville, North Carolina, can provide Partial Hospitalization or Intensive Outpatient programs that utilize various behavioral therapies and treatment modalities. If you or your loved one needs treatment, we can help.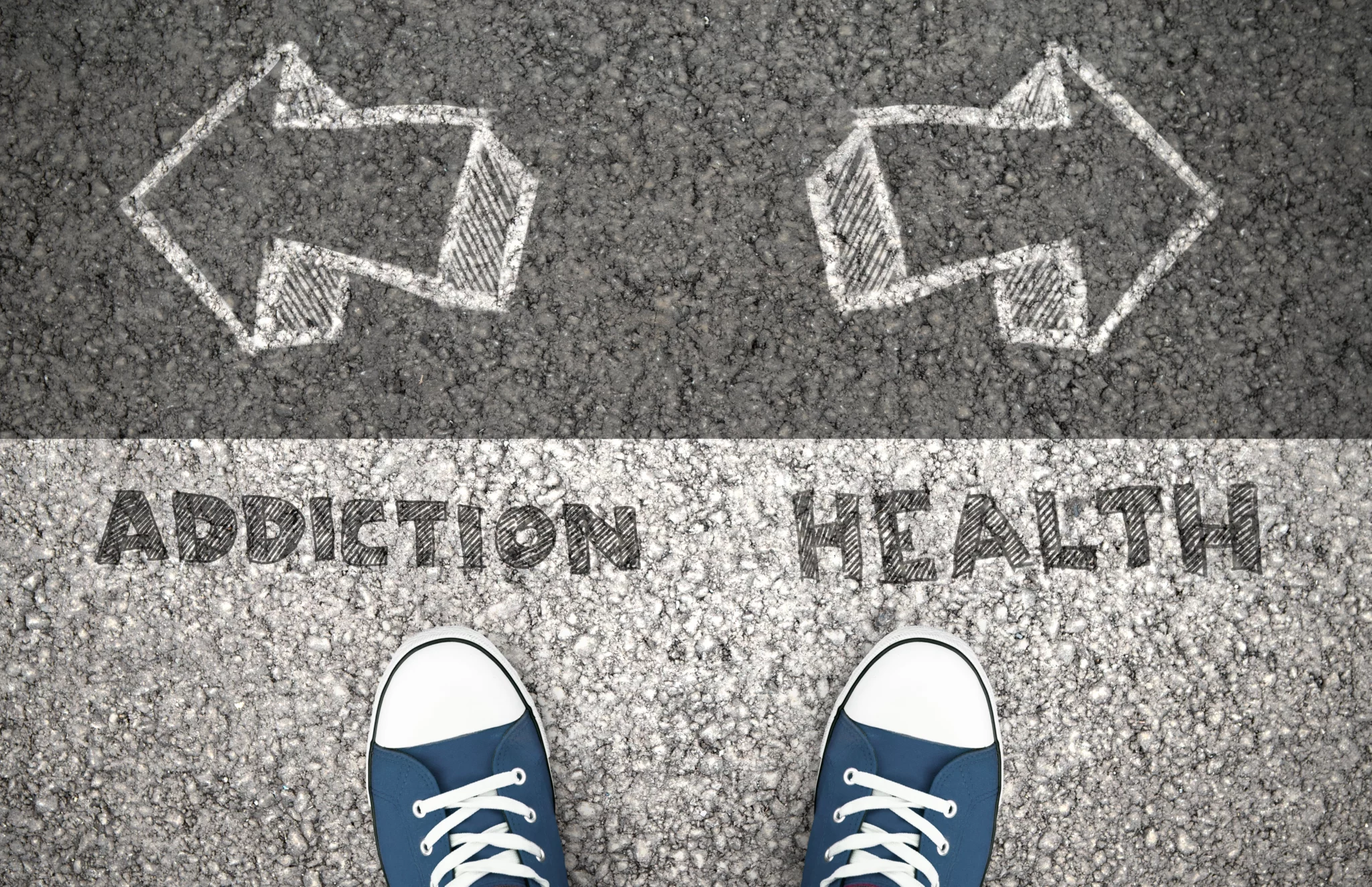 Inpatient Treatment
Patients with substance abuse and addiction problems receive comprehensive care during inpatient treatment. During treatment, patients live in the rehab facility and are monitored round the clock by treatment specialists. Inpatient rehab is frequently chosen by individuals with more serious conditions for a successful recovery. Patients attend therapy and counseling sessions, as well as spend time with other recovering individuals. This treatment method is advantageous because it allows people to escape the pressures and temptations of their home environments. It also provides medical and emotional support 24/7.
Outpatient
When people sign up for outpatient treatment, they don't have to live at their center all day. However, they are required to come to their rehab facility to receive counseling and therapy throughout the day in addition to group activities. Because of this, people can continue working, going to school, and caring for their families while getting the assistance they need to overcome substance dependence and addiction.
People in outpatient treatment are still accountable for attending their scheduled appointments and fulfilling treatment demands. Because everyone is different and has particular needs, an inpatient or outpatient program is the best approach to treatment. If you're in Atlanta, Georgia, and the surrounding area, there are many inpatient and outpatient options available.
Addiction Statistics
Currently, in the third wave of the opioid epidemic, overdose fatalities are as high as ever. This is especially true in large, metropolitan areas like Atlanta. According to the Georgia Department of Public Health, unintentional drug overdose deaths involving all drugs increased 41%, from 1285 in 2019 to 1812 in 2020.
Since 2010, overdose deaths involving opioids (e.g., Oxycodone and Hydrocodone) in Georgia have risen dramatically as a result of increased usage and abuse. In 2013, the use of heroin and fentanyl resulted in opioid-related overdose deaths increased sharply as a result of illicit opioids.
How to Find the Right Facility
The first step in seeking help is admitting you need it, and it's a big one. Finding the right drug and alcohol rehab and treatment centers near Atlanta isn't always easy or straightforward, particularly if you don't know where or how to seek them out, or what to anticipate. It's good to know that there are a lot of choices available in your region if you want to seek assistance with substance abuse problems.
This may make the task of locating the best rehab facility a little easier. If you know what to seek in a substance abuse rehab facility, you are more likely to locate the perfect one for you. You or a loved one might require a rehabilitation center that is familiar with individuals, their problems, and their requirements. The center should be able to create the proper treatment programs and therapies to help the person. This gives the individual the greatest chance of a successful recovery and abstinence.
It is also critical to locate a treatment facility in an area where you feel comfortable. Choose a treatment facility that will stand by you every step of the way. This begins with detox and continues through recovery. After graduation, the right facility will continue to put your needs first. They will concentrate on your recovery and long-term sobriety rather than the main objective of recovery.
You Can Trust Asheville Detox Center
Asheville Detox Center provides assistance to those seeking freedom from addiction. We understand that the path to recovery can be difficult and will certainly be challenging at times. That is why we are here; our team is prepared to support every individual seeking recovery. No matter how long you've been struggling or what type of substance abuse problem you've been dealing with, Asheville Detox Center can help you! For more information about us, our services, and how we can assist you, please contact us right now. Call us at (828) 522-5822 to learn more.