Inpatient Drug and Alcohol Rehab in Charlotte, NC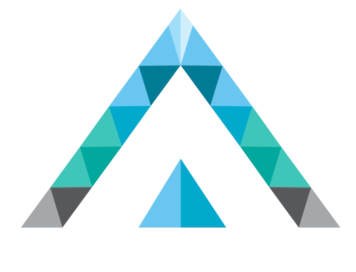 Substance use and addiction are severe threats to the well-being of North Carolina residents, with over 3% of nationwide overdose deaths currently occurring here. Now, more than ever, any inpatient drug and alcohol rehab in Charlotte, NC is seeing an influx of patients due to addiction rates in the area. Over the last three years, OD deaths have increased at an annual rate of nearly 5%, with drug-related deaths increasing by 25% in Charlotte's Mecklenburg County area alone. Even more shockingly, North Carolina's overdose deaths increased by a total of 260% between 1999 and 2014, showing the relatively recent trend of an increasing presence of deadly drugs in NC communities.
Asheville Detox Center welcomes all individuals who need assistance recovering from addiction and beginning life in recovery. Just a two-hour drive from Charlotte, Asheville Detox Center is situated in the heart of the Blue Ridge Mountains in beautiful downtown Asheville, North Carolina. At our center, medically-supervised detox and continued addiction treatment services are available to help you or your loved one in their time of need.
Inpatient Drug and Alcohol Rehab in Charlotte, NC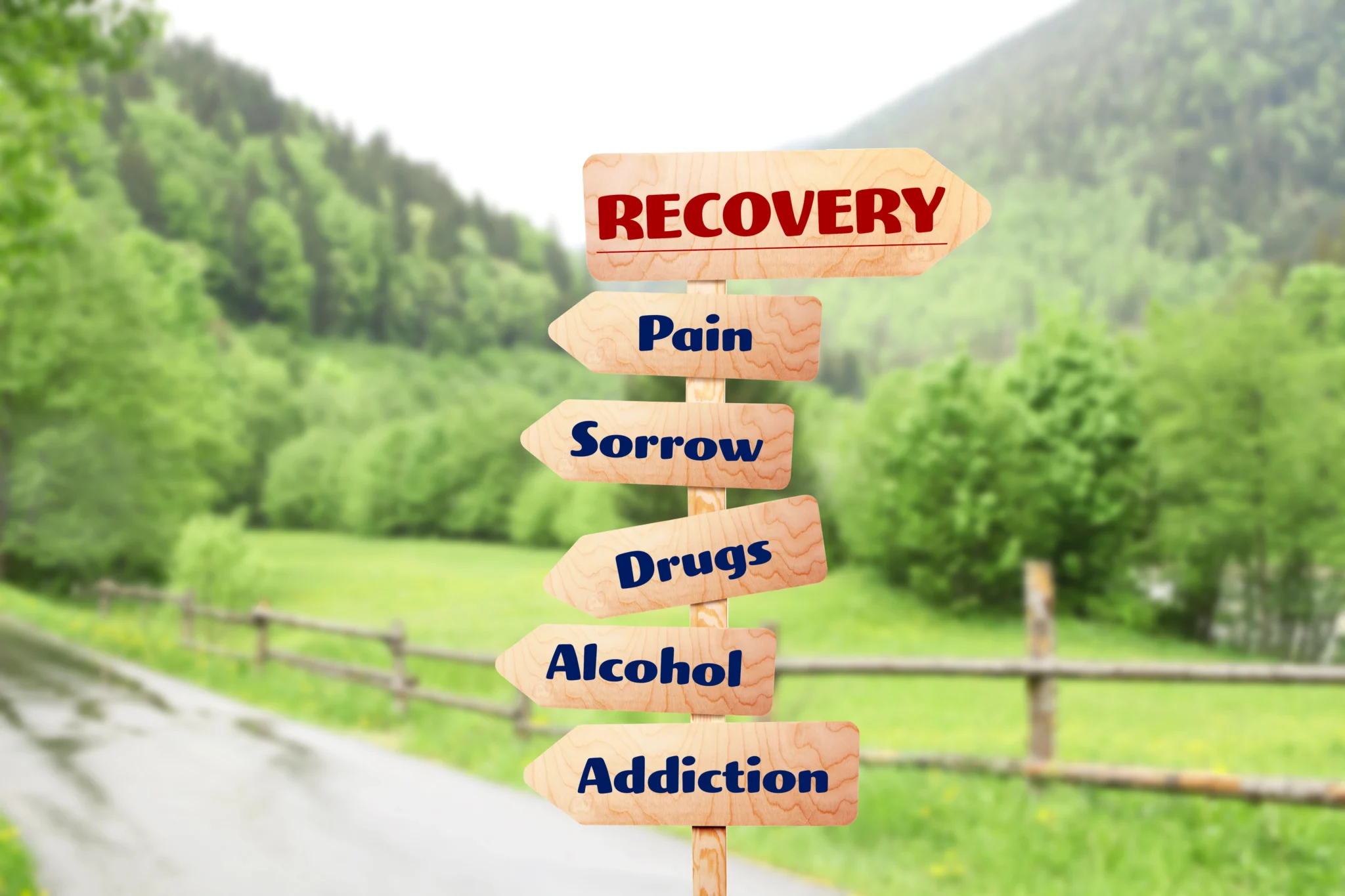 In 2018, fatal overdose rates in North Carolina were the highest among adults between the ages of 25 and 44. As a national center for banking and home to major industry headquarters, over half of Charlotte's population falls into this age demographic of young, working professionals.
While Asheville has had its own share of rising addiction rates as well as overdoses, it houses a smaller percentage of the most vulnerable population to overdose deaths–adults aged 25 through 44– than Charlotte. The U.S. Census also shows that Asheville's increase in overdose deaths was less than ⅓ of the increase in drug-related mortality seen in Charlotte in 2021.
At Asheville Detox Center, located in the heart of the Blue Ridge Mountains, we are committed to playing our part in reducing this increase in OD deaths by providing quality care for those looking to obtain long-term sobriety.
Our many affiliated addiction treatment centers in Asheville, North Carolina, can provide Partial Hospitalization or Intensive Outpatient programs that utilize various behavioral therapies and treatment modalities. If you or your loved one needs treatment, we can help.
Inpatient
Patients with substance abuse and addiction problems receive comprehensive care during inpatient treatment. During treatment, patients live in the rehab facility and are monitored round the clock by treatment specialists. Inpatient rehab is frequently chosen by individuals with more serious conditions for a successful recovery. Patients attend therapy and counseling sessions, as well as spend time with other recovering individuals. This treatment method is advantageous because it allows people to escape the pressures and temptations of their home environments. It also provides medical and emotional support 24/7.
Outpatient
When people sign up for outpatient treatment, they don't have to live at their center all day. However, they are required to come to their rehab facility to receive counseling and therapy throughout the day in addition to group activities. Because of this, people can continue working, going to school, and caring for their families while getting the assistance they need to overcome substance dependence and addiction.
People in outpatient treatment are still accountable for attending their scheduled appointments and fulfilling treatment demands. Because everyone is different and has particular needs, an inpatient or outpatient program is the best approach to treatment. If you're in Charlotte, NC, or located in the surrounding areas, there are many inpatient and outpatient options available.
Finding the Right Facility
Seeking assistance near Charlotte with drug or alcohol addiction is not always simple or straightforward, particularly if you do not know where to look for them or what to expect. It is a big step to admit you need assistance. There are a lot of alternatives if you want to seek help for substance abuse issues.
It is also critical to locate a treatment facility in an area where you feel comfortable. Choose a treatment facility that will stand by you every step of the way. This begins with detox and continues through recovery. After graduation, the right facility will continue to put your needs first. They will concentrate on your recovery and long-term sobriety rather than the main objective of recovery.
You Can Trust Asheville Detox Center
Since withdrawal from addictive substances can incite unpleasant symptoms and health concerns, all clients at Asheville Detox Center are under 24/7 clinical supervision. We understand that detoxification is a daunting first step in recovery and are here to help. Our ADC detox clinicians are highly trained in detox, infusion treatments, and medication administration, ensuring that clients are safe and as comfortable as possible for the duration of treatment.
We truly believe that every person facing addiction deserves individualized care and honor this with our 16-bed detox center's high staff-to-client ratio. This specialization ensures effective, quality care for those looking to obtain long-term sobriety.
Once a client has completed the detox process, our specialists work with them to determine the best course of action moving forward. Because we believe that every person deserves individualized care, our specialists are able to recommend clients to one of our many affiliated addiction treatment centers that best suit their individual wants and needs.
Asheville, NC provides many alternative forms of addiction treatment unique to the area, many of which incorporate our naturally beautiful surroundings here in the Blue Ridge Mountains. Asheville Detox was founded by members of the addiction and recovery community who recognized a lack of specialized detox clinics in the Western North Carolina region. Here at Asheville Detox Center, we provide a full spectrum of care from beginning to end, with the help of our clinical experts and affiliated programs in the area.