Inpatient Drug and Alcohol Rehab in Nashville, TN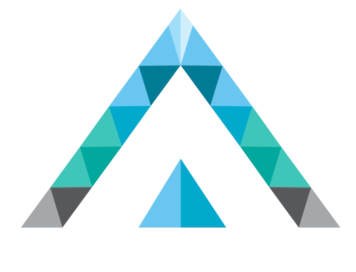 Inpatient drug and alcohol rehab is becoming increasingly necessary in Nashville, Tennessee and the surrounding areas as the risk for drug addiction become significantly more widespread. With substance use on the rise, you or someone you know might find yourself struggling with substance use disorder. To prevent symptoms of substance use disorder from worsening, it is important to seek immediate assistance for these severe issues. Fortunately, help is not far from Nashville.
The Asheville Detox Center welcomes all individuals who require assistance recovering from addiction and beginning a new life. Only a few hours away from Nashville, Asheville Detox Center is located in beautiful downtown Asheville, North Carolina, where the Blue Ridge Mountains meet the city. Our center provides medically supervised detox and long-term addiction rehabilitation services to assist you or your loved one when they need them most.
With the help of Asheville Detox Center and our many affiliated addiction treatment centers in the region, individuals from all over the country are welcome—and encouraged— to call us and get started on their recovery journey today!
Inpatient Drug and Alcohol Rehab in Nashville
If you or your loved one is fighting substance use disorder and looking for an addiction treatment facility in or near Nashville, you're in luck. The first step in the recovery process– choosing a detox facility– is always the hardest. Asheville Detox Center is a reputable detox center qualified and ready to provide you with assistance in this process. Once detox is complete, continued treatment is frequently advised.
Fortunately, Asheville Detox Center has many treatment resources available for those who are struggling with substance abuse and need continued more intensive treatment. We have many affiliated addiction treatment centers in Asheville, North Carolina, which can provide Partial Hospitalization or Intensive Outpatient programs for patients. In these programs, we utilize various behavioral therapies and treatment modalities to find a solution that works for you. If you or your loved one needs treatment, we can help.
Inpatient treatment provides comprehensive care for individuals with substance abuse and addiction issues. Patients receive around-the-clock care throughout their treatment as they live in the rehabilitation center and are cared for by treatment professionals. Inpatient rehab is frequently used for serious conditions as a means of successful recovery. Patients receive treatment and counseling as well as spend time with other recovering people. This method is beneficial because it allows people to escape the pressures and temptations of their home environments. It also provides full-time medical and psychological care for all patients.
Inpatient Treatment
Asheville, NC is home to many alternative forms of addiction treatment programs unique to the area, many of which incorporate our naturally beautiful surroundings here in the Blue Ridge Mountains. Asheville Detox was founded by members of the addiction and recovery community who recognized a lack of specialized detox clinics in the Western North Carolina region. Here at Asheville Detox Center, we provide a full spectrum of care from beginning to end, with the help of our clinical experts and affiliated programs in the area.
Outpatient Treatment
There are a variety of ways to administer substance abuse treatment. A person doesn't need to live at their drug rehab center full time to receive help. In outpatient treatment, the patient only needs to visit the treatment center for therapy and for counseling in addition to group activities. People in outpatient programs can therefore keep working, going to school, and taking care of their families as they combat addiction and substance dependence. This is done in an outpatient setting. Because everyone has different requirements and needs, inpatient and outpatient substance abuse treatment methods are both effective.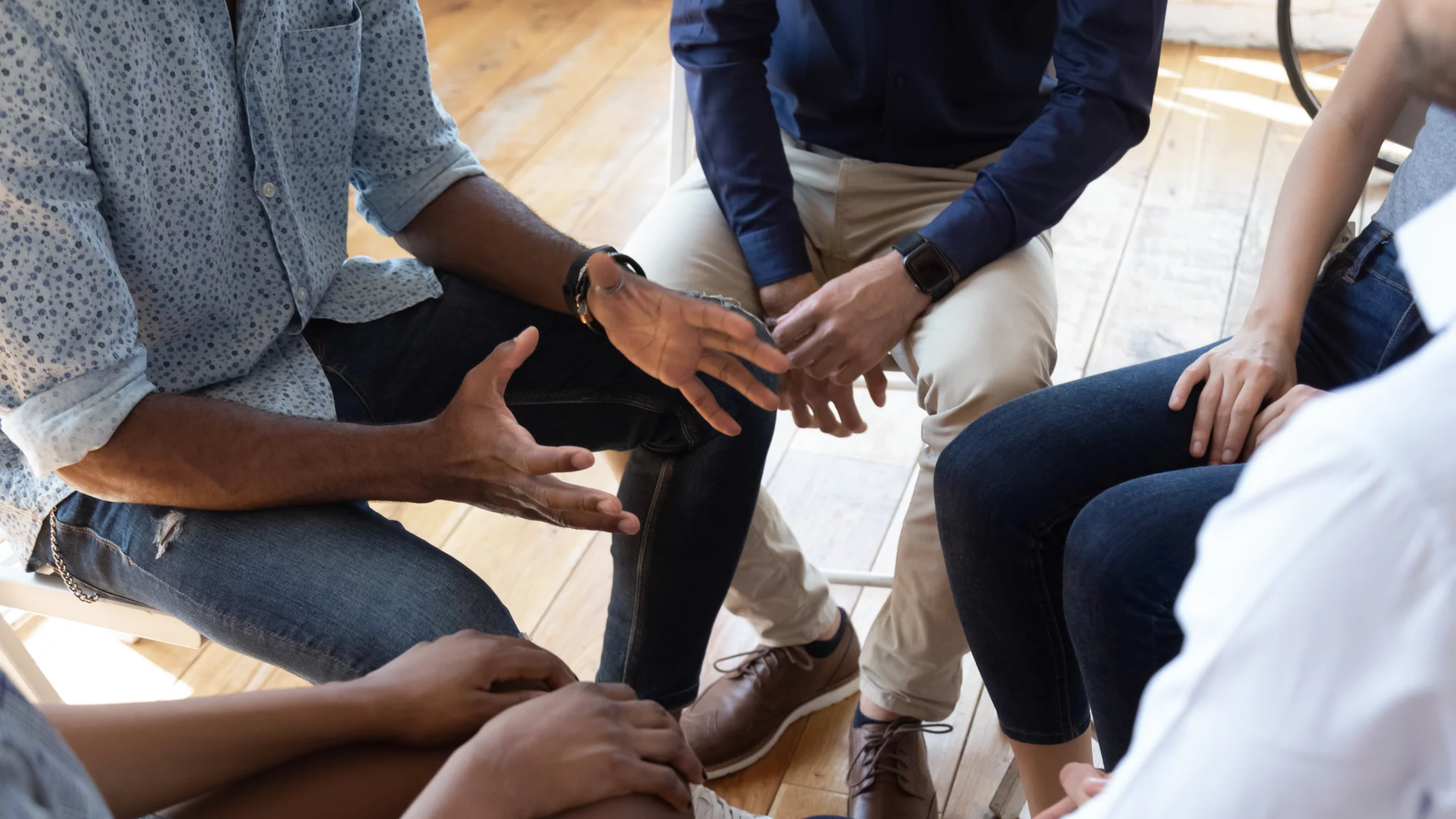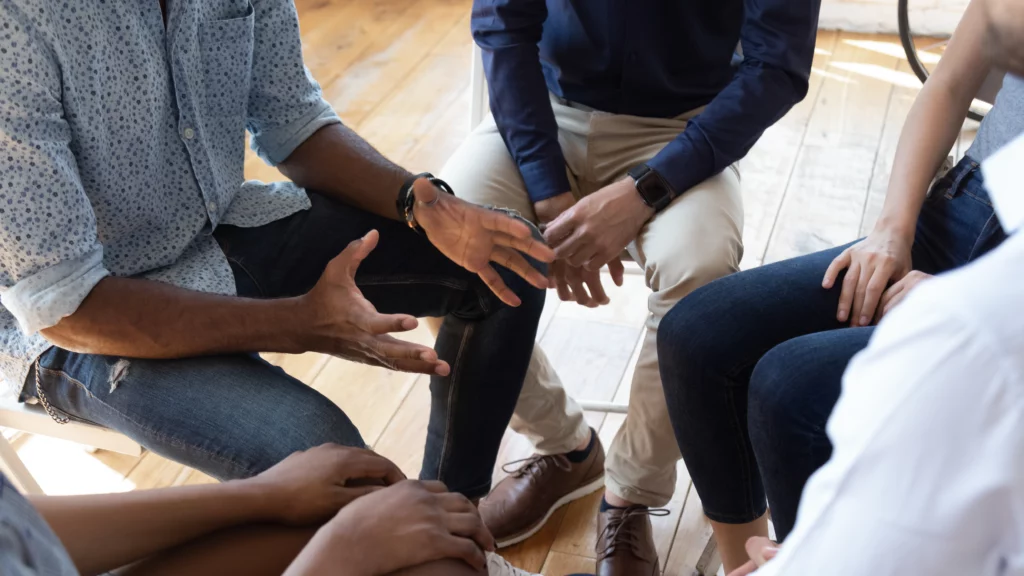 Addiction Statistics
Currently, in the third wave of the opioid epidemic, overdose fatalities are as high as ever. This is especially true in large, metropolitan areas like Nashville, Tennessee. According to the Tennessee Department of Health's Annual Drug Overdose Report from 2021, the percentage of all drug overdose deaths involving stimulants (e.g. cocaine and methamphetamines) increased steadily from 2015 to 2019.
Since then, this trend has only exponentially increased for the worse. Opioid overdoses continue to make up most of Nashville's overdose fatalities, with opioids present in 74% of Tennessee's drug-related deaths. Alcohol abuse is also very common in Nashville, Tennessee, as it is a prevalent part of Nashville's large and active live country scene, making addiction treatment tricky in this city. These statistics have only become more severe as time goes on.
How to Find the Right Facility
The first step in seeking help is admitting you need it, and it's a big one. Finding the right drug and alcohol rehab and treatment centers near Nashville isn't always easy or straightforward, particularly if you don't know where or how to seek them out, or what to anticipate. It's good to know that there are a lot of choices available in your region if you want to seek assistance with substance abuse problems.
Finding the ideal substance abuse treatment facility may be simpler if you know what to look for. If you or a loved one requires rehabilitation, it's important to locate a facility that understands individuals, their issues, and their requirements. The individual should have the best possible chance of success and abstinence after treatment if they receive the proper treatment at the right program.
It is also critical to locate a treatment facility in an area where you feel comfortable. Choose a treatment facility that will stand by you every step of the way. This begins with detox and continues through recovery. After graduation, the right facility will continue to put your needs first. They will concentrate on your recovery and long-term sobriety rather than the main objective of recovery.
You Can Trust Asheville Detox Center
At Asheville Detox Center, located in the heart of the Blue Ridge Mountains, our program was founded by members of the recovery community who recognized a need for accessible substance detox and believe in providing a continuum of care for people throughout all stages of recovery.
Withdrawal from addictive substances can incite unpleasant symptoms and health concerns, so all clients at Asheville Detox Center are under 24/7 clinical supervision to assist with any symptoms that may arise. We understand that detoxification can be a very daunting and overwhelming first step in recovery. Our Asheville Detox Center clinicians are highly trained in detox, infusion treatments, and medication administration, ensuring that clients are safe and as comfortable as possible for the duration of treatment. For many of our patients, MAT is a major part of this process.
We truly think that every person facing addiction deserves individualized care and honor this with our 16-bed detox center's high staff-to-client ratio. This specialization ensures effective, quality care for those looking to obtain long-term sobriety.
Upon completing the detox process, our specialists work with clients to determine the best course of action moving forward. Because we believe that every person deserves individualized care, our specialists are able to recommend clients to one of our many affiliated addiction treatment centers that best suit their individual wants and needs.
No matter how long you've been struggling or what type of substance abuse problem you've been dealing with, Asheville Detox Center can help you! For more information about us, our services, and how we can assist you, please contact us right now. Call us at (828) 522-5822 to learn more.