Inpatient Drug and Alcohol Rehab in Raleigh, NC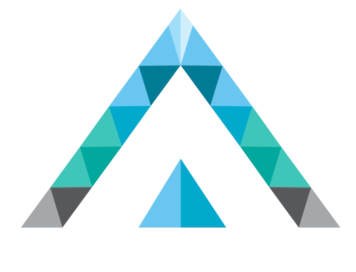 There is an increasing need for an effective inpatient drug and alcohol rehab in Raleigh, NC due to the rise in the prevalence of substance dependence and substance use disorders in the region. If you or someone you know has an addiction or substance use problem, you must seek immediate assistance for these severe problems to prevent them from worsening.
Fortunately, you can find quality treatment near Raleigh. Asheville Detox Center is just a few hours away, situated in the heart of the Blue Ridge Mountains in beautiful downtown Asheville, North Carolina, and offers medically supervised detox and continued addiction treatment services.
If you or your loved one is in need of assistance, Asheville Detox Center and our many regional addiction treatment centers can be of help. Individuals from all over the country are encouraged to contact us and get started on their recovery journey today!
Addiction Statistics in Raleigh, NC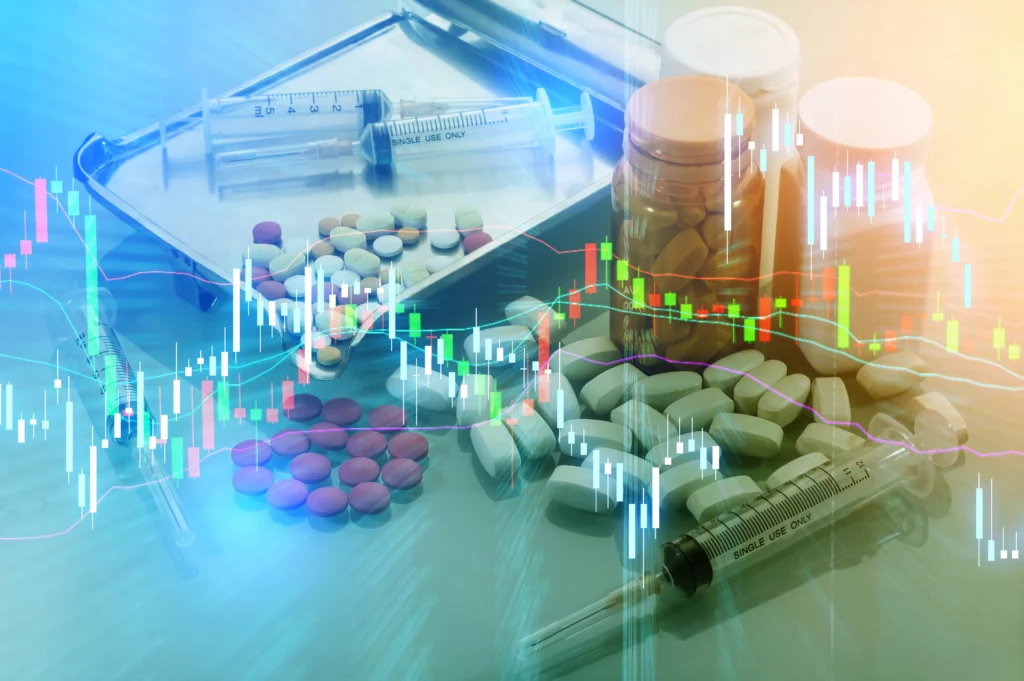 Addiction has negatively impacted nearly every North Carolina resident. Whether it has personally affected you or a close friend or family member, virtually everyone in the state has been negatively affected by opioid addiction. More people are dying across North Carolina and the country from accidental drug overdoses, primarily from opioids, than from any other accidental cause of death. In 2019 alone, Raleigh police responded to 506 calls for overdoses or deaths resulting from an overdose.
Doctors who specialize in addiction medicine, researchers who study drug use, and harm reduction outreach workers all agree that the recent rise in drug use is terrifying, but not unexpected. Many factors may have contributed to the rise, some of which have been around for a long time, and the nearly two-year-long epidemic has increased these numbers significantly.
Why is Drug and Alcohol Detox Important?
A drug rehabilitation program's initial phase, detoxification or detox, is necessary because of how an individual's body adjusts to drug use. When a person consumes substances continuously, his or her body adapts to it. After a long period of drug use, the individual's body adjusts to accommodate it. Because the body must adjust to performing without the substance after the person stops taking it, quitting substance abuse is best handled in a detoxification program.
As part of withdrawal, withdrawal symptoms occur as a result of quitting drug use. Withdrawal symptoms are unpleasant, but there are other risks, such as relapse. While withdrawing from substance abuse, individuals usually find it difficult to do so on their own, as withdrawal typically entails stopping the usage of a substance. As a consequence, the urge to use again is overwhelming during withdrawal.
Because of this, it's crucial to use a substance abuse treatment facility like Asheville Detox Center, which employs a variety of holistic procedures to assist clients with withdrawal issues. Our detox staff, which consists of our expert doctors, master-level therapists, substance abuse counselors, and registered nurses, is ready to assist patients in our care throughout the withdrawal process.
Inpatient Drug and Alcohol Rehab in Raleigh, NC
Choosing the first step in addiction treatment is always the toughest, and we at Asheville Detox Center know that. You must seek treatment from a reputable detox facility. With detox out of the way, continued treatment is usually recommended. Our Asheville, North Carolina, facility offers extensive treatment resources for those with substance abuse issues. Partial Hospitalization or Intensive Outpatient programs are offered at our many affiliated addiction treatment clinics.
Inpatient
Clients with substance abuse and addiction issues receive comprehensive care while part of an inpatient program. During treatment, clients stay at the rehab center and are supervised around the clock by treatment professionals. Individuals with more serious conditions often opt for inpatient rehab for a successful recovery. Clients take part in treatment and therapy sessions, as well as spend time with other recovering individuals. This treatment approach is advantageous because it allows people to escape the pressures and temptations of their home environments. Medical and emotional support is provided 24/7.
Outpatient
People who enroll in outpatient rehab do not reside at the treatment facility, however, they must report to the center for counseling, therapy, and to participate in group activities throughout the day. Because of this flexibility, individuals can continue to work, go to school, and care for their families while gaining the assistance they need to overcome substance dependence and addiction.
Those taking part in outpatient treatment must still attend their scheduled appointments and complete treatment demands. Inpatient and outpatient treatments are the ideal approach to treating addiction because every client's unique needs can be met. Our many addiction treatment programs treat individuals from the Raleigh area and beyond.
Finding Addiction Treatment in Raleigh, NC
Seeking assistance with drug and alcohol addiction near Raleigh is not always an easy or straightforward procedure, particularly if you do not know where to look for them or what to expect. It's a big step in admitting that you need help. Fortunately, there are many options available if you want to receive substance abuse treatment near Raleigh, NC.
Finding the best rehab facility may be simpler if you know what to look for. You or a loved one may prefer a facility that understands individuals, their problems, and their needs. A treatment program or therapy should be specifically curated to suit each client and their needs. This provides the individual with the greatest chance of a successful recovery and abstinence.
Finally, choose a treatment facility that you feel comfortable with so that you can get the most out of your treatment. Choose a facility that will support you throughout your recovery. A clinic that provides detox and addiction treatment is the best choice. A rehab facility that puts your needs first will focus on your recovery and long-term sobriety rather than the primary objective of recovery.
Asheville Detox Can Help
The Asheville Detox Center assists individuals seeking to overcome their addictions. We know that the journey to recovery is often difficult and at times frustrating. Our team is here to assist anyone seeking recovery. Withdrawal from any substance is difficult, and you may have been battling with substance abuse for a long time or using a variety of substances. For more information about us, our services, and how we can assist you, please contact us right away. You can reach us at (828) 522-5822.