Morphine addiction is a rising concern in the United States. According to data collected by the CDC, Between 1999 and 2020, more than 564,000 people died from opioid overdoses, including prescription and illicit opioids. The U.S. overdose death rate has risen sharply thanks to the use of opiate-derived medications. Heroin addicts have revealed that prescription opiate addiction is the primary reason they turned to heroin. Morphine, one of the oldest opiate painkillers in the United States, is used to treat moderate to severe pain. Due to its effectiveness in alleviating pain, new painkillers are regularly evaluated against the "morphine standard." Unfortunately, morphine is highly addictive.
What is Morphine?
Morphine is a drug made from the opium poppy. Morphine, Vicodin, and OxyContin are three opioids that are similar in structure and function. Morphine is typically administered intravenously, but it is available in extended-release tablets and capsules. The brain and the central nervous system respond to pain differently when Morphine is present. Morphine was named after the Greek god of dreams, Morpheus, in the mid-19th century when it was first isolated from opium poppies.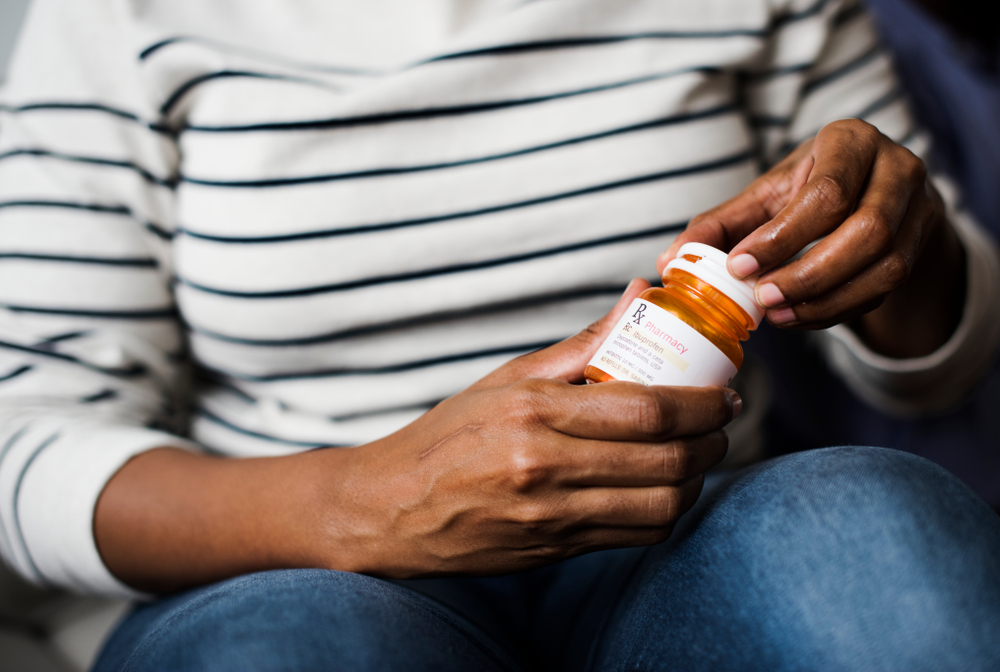 In the late 19th century, hypodermic needle kits became popular and were mass-produced, making it much easier to administer pain treatment on the battlefield and in military hospitals. Because of this, many veterans returned home addicted to morphine. Morphine addiction was not well understood at that time, and as a result, Bayer corporation created heroin as a response. However, this only exacerbated the problem. Morphine is still used for both acute and chronic pain.
Effects of Morphine Use
Due to its direct impact on the central nervous system, morphine is capable of both reducing pain signals and blocking them entirely from reaching the brain. It triggers the production of feel-good chemicals in the brain as well as reduces pain signals. Because of its powerful pain relief, users feel good.
It is common for Morphine to be misused since it is a narcotic drug and has pleasurable effects. Those with chronic pain are at an increased risk of developing substance use disorders as a result of using their medication. Short-term effects include:
Pain relief
Feeling euphoric 
Reduced anxiety
Drowsiness
False sense of well-being
Relaxation
Long-term use of morphine can cause a variety of adverse effects as well as dependence and addiction. Recognizing the side effects of prolonged morphine use may be the first step in providing appropriate morphine dependence treatment. Long-term side effects include:
Dependence
Withdrawal
Mood swings
Irregular menstruation
Seizures
Hallucinations
Confusion
Drowsiness
Difficulty breathing
Sexual dysfunction
Memory loss
Heart arrhythmia
Twitching
Overdose 
Death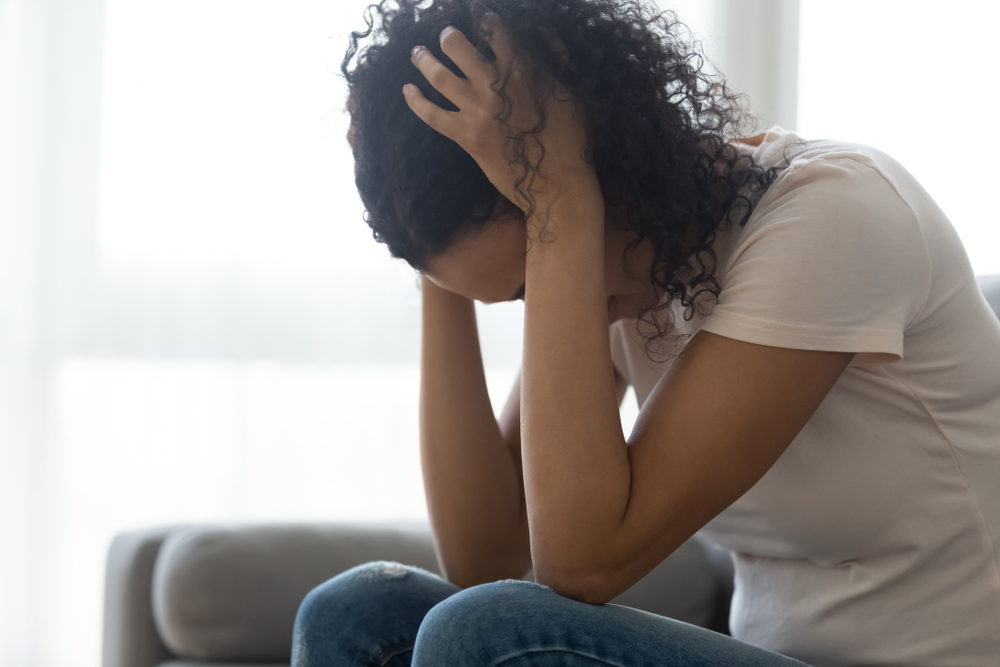 Causes and Risk Factors for Developing Morphine Addiction
Due to the fact that opioids are more addictive when taken in methods other than those prescribed, such as crushing a tablet so that it may be snorted or injected, this life-threatening habit is even more hazardous if the pill is a long- or extended-acting formulation. The rapid absorption of all medication equates to accidental overdose. You also increase your risk of addiction if you take more opioid medication than prescribed, or more regularly than prescribed.
Long-term use of opioid medications is more likely if you use them for longer than a few days, according to researchers. There are a number of additional factors that play a role in addiction, including genetic, psychological, and environmental ones. After just five days of opioid use, the likelihood that you'll still be using them a year later increases. Addiction can occur either quickly or after years of opioid use. Risk factors that are known to potentially lead to opioid abuse and addiction are:
Unemployment
Poverty
Family history of addiction
Criminal history
High-risk environments
History of mental illness
Stress
Women face a distinctive set of risk factors for opioid addiction in addition to the ones men face. Women are more likely than men to have chronic pain, and they are also more likely to be given opioid medications, to be given higher doses, and to use opioids for longer periods of time. Women may also be more prone than men to become dependent on prescription painkillers.
Signs of Morphine Addiction
When a person takes morphine, their thinking, feelings, and actions will be dramatically altered. Addiction to any drug, including morphine, may result in addiction disorder. Morphine abuse is one of the most indicative signs that addiction has developed. Those who are hooked on prescription drugs like morphine typically "lose" their prescription, or try to doctor shop. Patients will visit several medical professionals within a short period in order to acquire morphine or another opiate drug. Patients will also try to increase their morphine supply by lying to their physician about losing their prescription. Other signs of morphine addiction include:
Excessive drowsiness
Falling asleep at random times
Pinpoint pupils 
Memory issues 
Dry mouth 
Confusion
Deception
Isolation
Loss of interest in things once enjoyed
Neglecting responsibilities at home or work 
Criminal or risk-seeking activity
Slurred speech 
Financial instability
Legal issues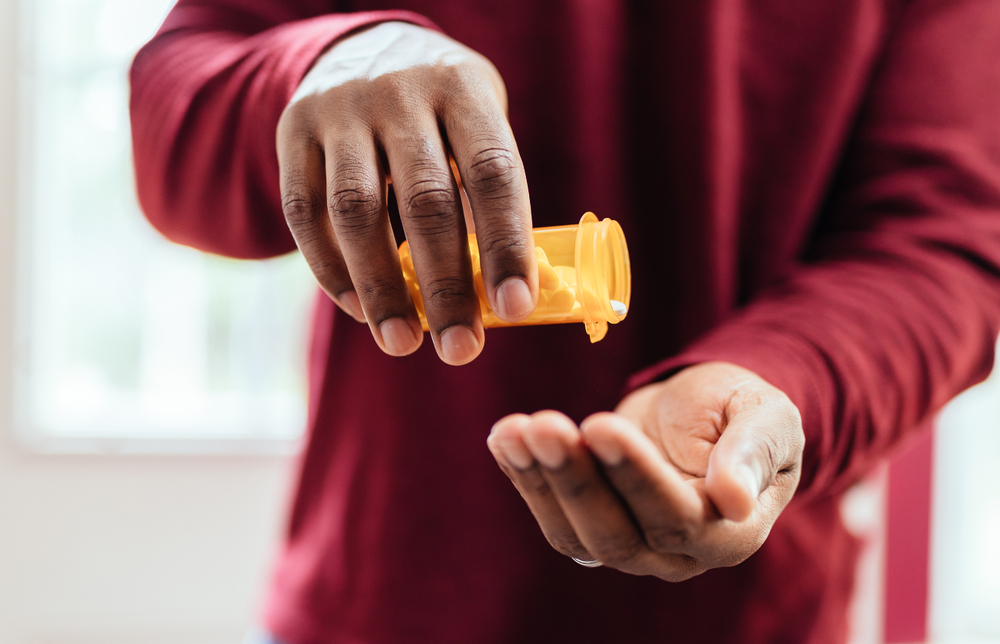 What to do if Your Loved One is Struggling with Morphine Addiction
Having prior knowledge of substance use disorders can be beneficial. The more you know, the more compassion you may feel for someone who is struggling. When talking to a loved one about their addiction, find out what to say and what not to say, and encourage them to be their best self.
If you must remain distant from the situation, offer your support from afar. People with substance use problems may be at their lowest point in life, and they must know that they are loved and supported. You may provide assistance in several ways, such as setting boundaries, planning an intervention, and educating yourself. The most significant thing, though, is to express to your loved ones how much you care for them and remain hopeful for their future.
It can help a person with a morphine addiction by showing them how their disease hurts others and gives them tangible steps towards changing by suggesting opioid addiction treatment.
Treatment for Morphine Addiction
Despite being a lifelong condition, OUD can be dealt with effectively and treated. With the correct assistance, persons who previously had no control over their drug use may return to a normal and fruitful life. Because of the complexity of the condition of addiction, treatment is typically individualized—what is suitable for one person might not be appropriate for another.
Morphine Detox
Medical detoxification is the medical management of withdrawal symptoms. Withdrawal symptoms from opioids can be very unpleasant, and someone may give up on their efforts to abstain from misusing them as a result. Medical detoxification makes the process less difficult to handle and lowers the risk of relapse by providing medication and medical supervision. The patient is assessed on arrival to a medical detox facility to determine how they will be treated.
A patient's health will be monitored throughout detoxification, and the patient will receive the required medication to help stabilize his or her condition and alleviate symptoms. Opioid withdrawal symptoms and cravings are typically alleviated by opioid agonists such as methadone and buprenorphine. Other pharmaceuticals may be used to manage specific symptoms, such as clonidine, which reduces anxiety.
Someone struggling with OUD must safely get over the hurdle of withdrawal before moving on to the next stages of recovery. Medical detox is followed by rehabilitation.
Inpatient Treatment for Morphine Addiction
Individuals in the early phases of substance use disorder recovery may benefit from inpatient and residential treatment programs. An inpatient facility provides comprehensive care and structure and typically requires residents to live onsite, which may help them to avoid outside triggers and be monitored 24 hours a day. After detoxifying and overcoming the physical symptoms of withdrawal, inpatient treatment programs provide continuing, comprehensive care. A wide range of professionals, including counselors, medical doctors, and psychiatrists, may help treat the addiction throughout treatment.
Outpatient Treatment for Morphine Addiction
Patients may receive less-intensive treatment at outpatient treatment programs to help them recover from morphine addiction. Outpatient treatment is often used as a step-down option after inpatient or residential treatment programs. Those who wish to receive outpatient treatment may do so at a local rehab clinic or be treated by individual providers. MAT is used in many outpatient programs to maintain behavioral therapy and medication adherence. During this time, many individuals continue to seek weekly counseling to help them work through their triggers and practice healthy coping skills.
Every person who takes part in outpatient therapy is not able to live at home. Some people with substance use issues have an unsupportive home environment or do not have a place to return to after rehab. After inpatient treatment, people who require more assistance may seek sober housing options in substance-free communities for additional support. This may provide a safe environment for accessing community support services and finding or returning to work after rehab.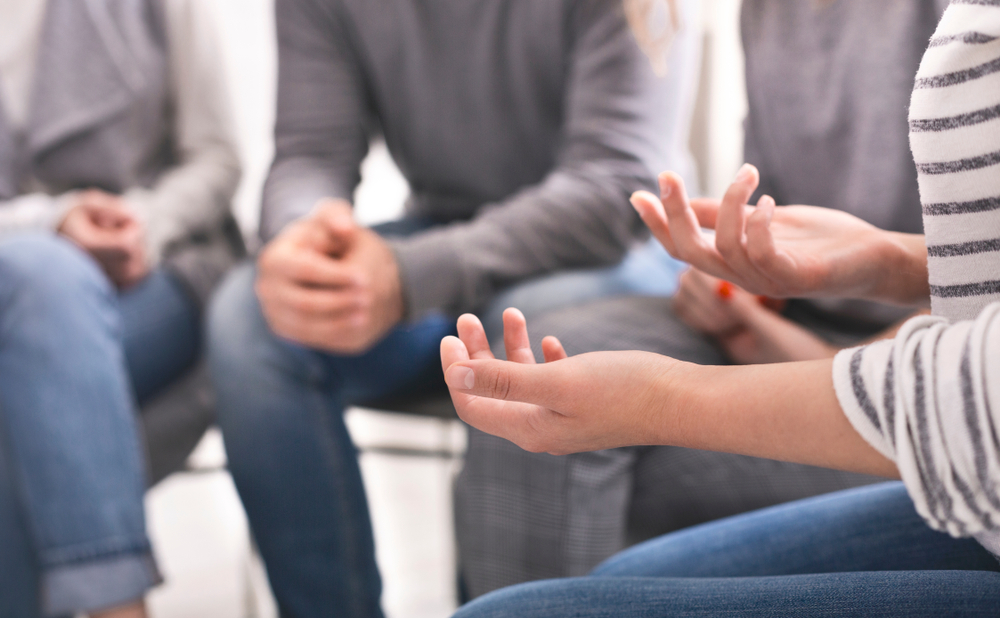 Morphine Addiction Treatment at Asheville Detox Center
An addiction to morphine, regardless of how long it has been going on, requires ongoing treatment, maintenance, and care. Patients seeking treatment for morphine addiction and abuse entrust their recovery to professional centers like Asheville Detox, where a customized detox program is created to satisfy their unique medical and therapeutic needs.
By lowering the severity and duration of morphine withdrawals, Asheville Detox helps patients who receive treatment stay motivated and hopeful on their journey to recovery. Our clinicians are available 24/7 to prescribe medication to alleviate withdrawal symptoms and keep patients as safe and comfortable as possible.
To learn more about the treatments and services we offer, contact Asheville Detox today. Our specialists are available now and are happy to answer any questions you may have.