There are many nicknames for cocaine, with combinations of cocaine and other substances having nicknames as well. Cocaine is a widely used street drug that has been a problem in the US for many years. This white powder has a fast-acting stimulating effect that makes people feel more energetic and ecstatic and makes partying more lively. Unfortunately, its effects are so intense that it can lead to addiction easily, even after just a few uses.
Despite numerous efforts to restrict access to and utilization of the rampant street drug in the country, cocaine and its various varieties remain an immense public health issue for both individuals and law enforcement. In this article, we intend to assist addicts' loved ones and other people of interest by exposing some of the many alternative names that cocaine can go by.
What is Cocaine?
Cocaine is a drug that can be in either powder or crystal form. It is often mixed with elements like corn starch, talcum powder, sugar, procaine, or amphetamines. Initially devised as an anesthetic, cocaine is derived from coca leaves. It is most commonly snorted, allowing the powder to enter the body through the nasal tissues. Additionally, it can also be taken orally or rubbed into the gums.
In an effort to absorb the drug into the body more quickly, some people opt to inject it, however, this significantly increases the chances of overdosing. Inhaling it as smoke or vapor is a faster means of absorption with less of a risk to one's health than injection.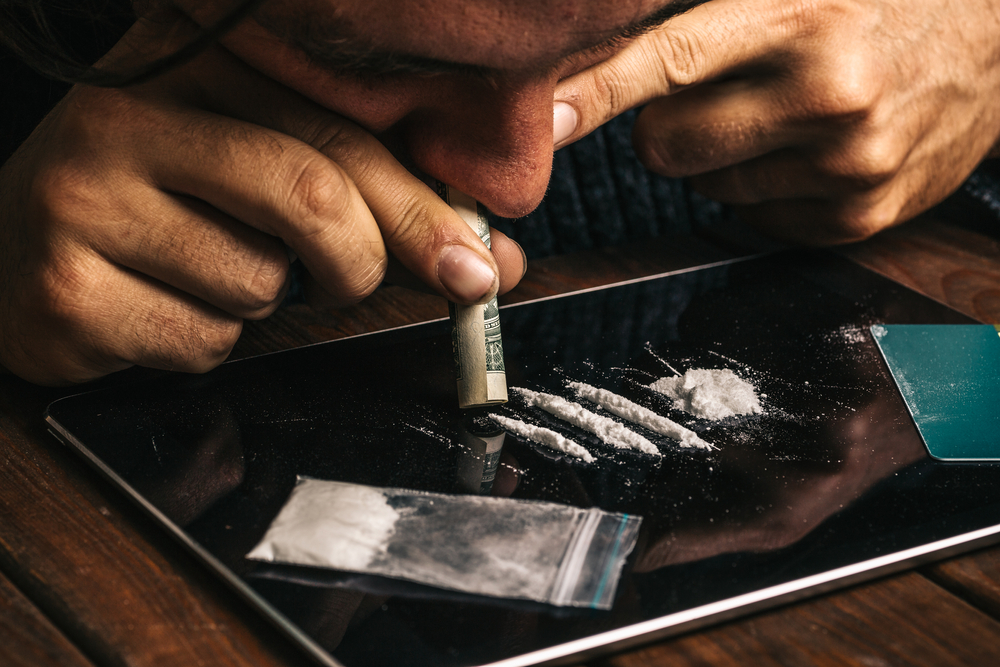 Nicknames for Cocaine
Cocaine, a commonly utilized illicit drug, has multiple nicknames. These terms come from the physical features of cocaine or the means by which people consume it. Individuals who use such slang terms are likely attempting to make their cocaine use much less evident. As a result, they may be able to talk about the substance without being caught by authority figures or family members.
In order for the intentions of drug users to remain hidden, it is essential that non-drug users remain unaware of the often-changing titles given to the substance. When slang related to drugs becomes a recognizable part of our language, those actively using the substance have already moved on to newer terms to continue the disguise. It can be challenging to compile a complete list of the monikers used to refer to cocaine since the terms vary by geographical location and users are constantly inventing new and creative words to describe it. Some of the commonly used and lasting nicknames for cocaine in the US are as follows:
Blow
Coke
White
Snow
Base
Nose candy
Bump
Line
Powder
Yayo
People who obtain street cocaine may sometimes blend it with additional drugs or blend it with various materials in an effort to experience a different kind of "high" when they use it. Some of the more common combinations are blends of cocaine with amphetamine, heroin, and man-made opioids (like fentanyl). These drug mixtures may be known by nicknames like:
Spaceball
Speedball
Woolies
Cocoa Puffs
Candy flipping
Boy-Girl
Flamethrower
Cocaine Abuse in the United States
It is projected that approximately 1.5 million individuals aged 12 or older utilize cocaine illicitly each month in the U.S., which is equivalent to 0.6 percent of the total population. Despite the fact that all individuals, irrespective of gender and gender identity, abuse the hazardous drug, usage of cocaine is more prominent among males than females, with the latter being twice less likely to consume it.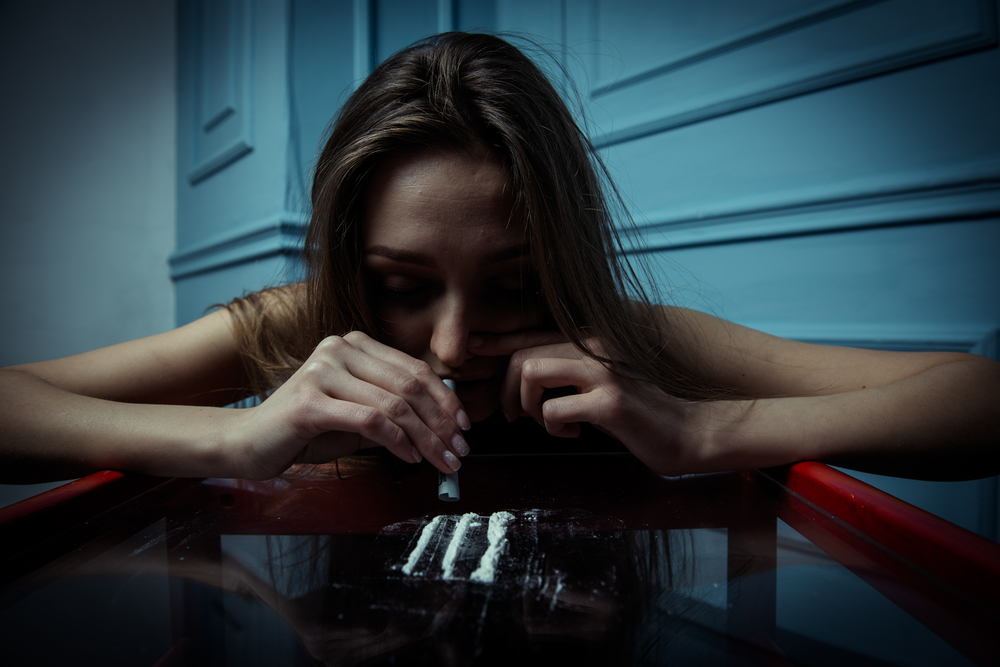 If you start using drugs or alcohol at an early age, your chances of developing an addiction become greater. A vast majority (up to 90%) of Americans with substance use disorders began smoking, imbibing, or experimenting with drugs before they turned 18. Parents who don't think their teens have tried cocaine may be astonished to discover their children have easy access to the drug, and many try it and other substances. The same peer pressure that affects the use of alcohol and other drugs applies to cocaine as well.
Side Effects of Cocaine Abuse
Immediately after consuming cocaine, people can experience its effects, which may last anywhere from a few minutes to an hour. When taken in small doses, it can create a sense of elation and provide users with increased energy, volubility, and improved mental acuity. Alternatively, cocaine can also cause feelings of agitation, irritability, fear, and panic. Physically, short-term cocaine use can result in various consequences such as:
Increased energy
Dilated pupils
Decreased appetite
Rapid heart rate
Heightened focus
Euphoria
Insomnia
Increased confidence
Regardless of how long someone is using cocaine, there is potential for it to have negative consequences on one's health. Both short and long-term cocaine use can lead to serious heart issues such as cardiac arrest and irregularities in heartbeat, even in individuals with no prior health conditions. If a large quantity of cocaine is ingested, it may result in further complications, including:
Abdominal pain
Nausea
Tremors
Headache
Seizure
Coma
How Cocaine Affects the Brain
Cocaine is a powerful stimulant that interferes with the usual communication networks in the brain and inundates it with an abundance of dopamine. Dopamine is a neurotransmitter that is organically present in the brain and is connected to pleasure, motion, and the reward system of the brain. A rise in the amount of dopamine triggers the brain's reward system to remain constantly stimulated until the impacts of the drug start to dissipate. This is why people feel a sudden rush of joy after taking cocaine and then hanker for more of the drug after it wears off. Cocaine is particularly addictive as it modifies the brain's understanding of reward and punishment.
Research suggests that cocaine use can have an effect on the brain's reward system in addition to pathways that respond to stress. It has been determined that stress can be a trigger for cocaine relapse and that cocaine use disorders commonly coexist with anxiety-related issues. Whereas the reward center of the brain is distinct from the stress circuits, research implies that the two could have analogous purposes.
Experiments on animals show that those regularly exposed to cocaine were more likely to resort to the drug when presented with a stressful situation. The more they took the drug, the more stress altered this behavior. Additionally, cocaine use may raise levels of stress hormones and increase sensitivity to the drug and related behavioral indicators. Long-term cocaine exposure may also have a negative impact on multiple other areas of the brain.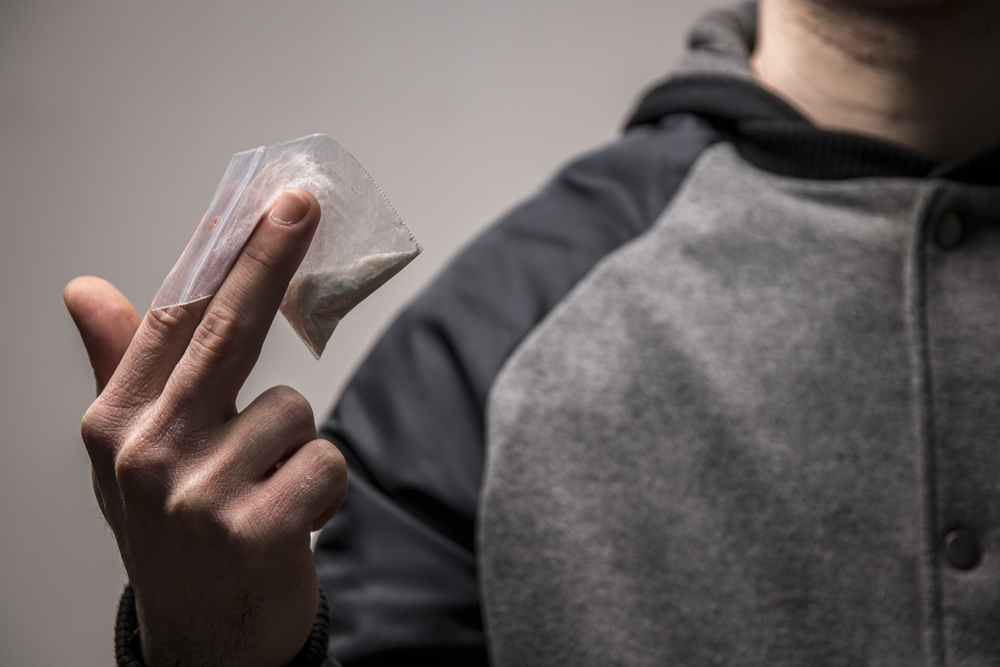 Cocaine Withdrawal
It is possible for various symptoms to arise upon ceasing cocaine use, and this is contingent on the person in question. Additionally, the degree of addiction and period of misusing cocaine can affect the withdrawal process. Rapidly, those who take cocaine illicitly build up a resistance to it, necessitating larger and more regular doses to achieve the same impact a smaller dosage used to.
After an individual has become tolerant to a particular drug, they have become physiologically dependent on it. This means that their body and mind have become accustomed to having that drug in their system and without it, they will not be able to act normally. If, after developing a dependency on the drug, the person abruptly stops using, they will experience withdrawal symptoms.
The intensity of the withdrawal will depend on the severity of the addiction. Someone who has been taking high doses of cocaine for an extended period of time will more likely experience more uncomfortable withdrawal than someone who has only taken smaller amounts less often. Cocaine withdrawal symptoms include:
Irritability
Insomnia
Body aches
Depression
Fatigue
Anxiety
Intense cravings
Excessive sweating
Cocaine Addiction Treatment in Asheville
At Asheville Detox, we are completely dedicated to delivering the safest and most comfortable medical detox experience possible. Our team of experts will be with you every step of the way to ensure that you receive the comprehensive care that you need while you go through the detoxification process. We understand that each individual's situation is unique, which is why we customize our services to begin at whatever point you're at.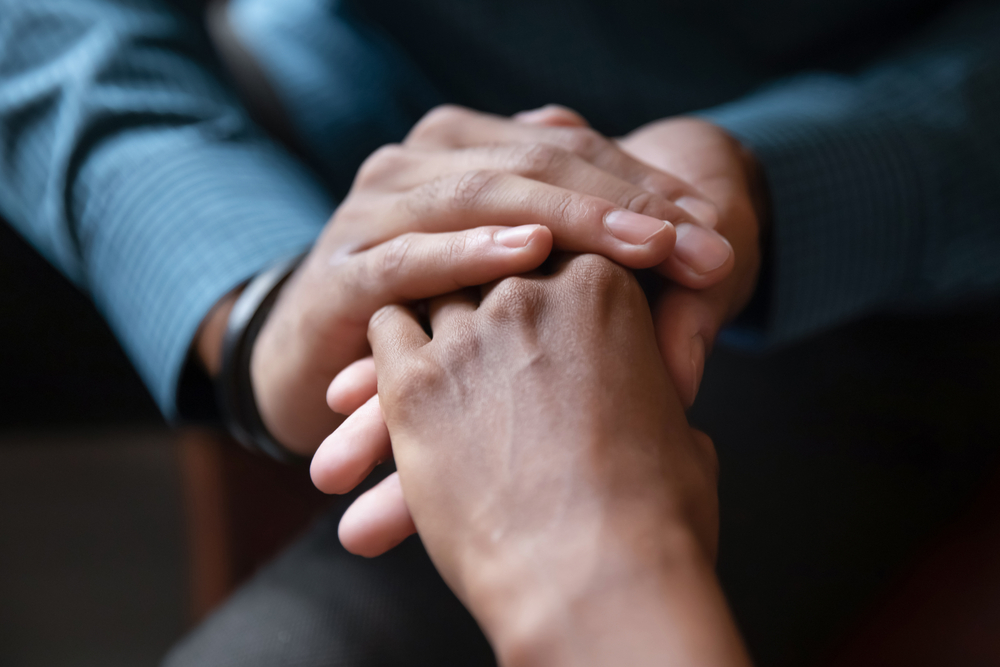 The team at Asheville Detox Center provides a medical detox program for those with a dependency on cocaine. Medical staff oversees clients throughout the withdrawal process, making sure that any potential side effects are handled appropriately and in a controlled setting.
To get more information about the various services and programs available, contact our specialists at Asheville Detox. Cocaine addiction is a serious and hazardous condition that requires timely treatment, so do not delay in seeking the necessary help. We are here to assist you.