There are many books for parents of substance abusers that attempt to clarify the issue of addiction and offer information regarding this disease. Watching your child's life and future opportunities be destroyed as a result of their substance abuse is a heartbreaking parenting struggle and one that is all too common. Addiction has a significant impact on 23.5 million people in the United States. Addiction is a parent's worst nightmare, but it is an all-too-common one.
The best way to assist your struggling loved one is to discover everything you can about addiction and take care of yourself. Because knowledge and support are critical to successfully treating drug addiction, it is critical to educate yourself and your loved ones. The following are the top 12 books for parents who have a child who struggles with addiction.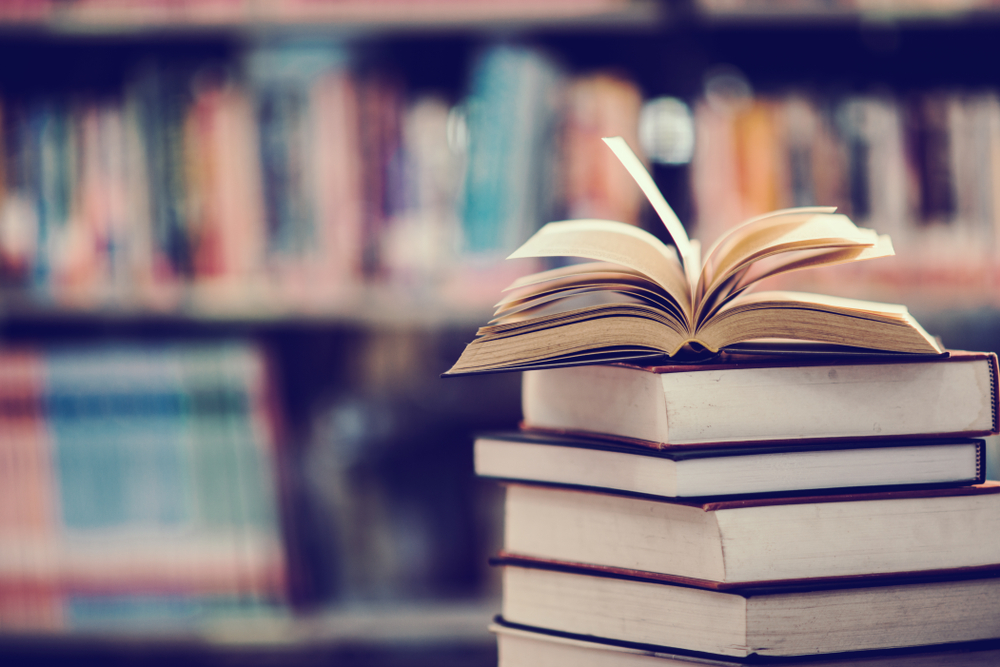 Top 12 Books for Parents of Substance Abusers
Addict in the Family: Support Through Loss, Hope, and Recovery – Beverly Conyers
Beverely Conyers has been writing about addiction for nearly two decades. Her expertise on this subject is very personal, as she is the mother of a heroin addict. In Addict in the Family, she provides more than simple reassurances. You will discover substantial advice and steps to take action. You will also find out what works and what doesn't. The book expresses compassion for the humiliation, concern, and fear that addicts' parents experience daily.
Don't Let Your Kids Kill You: A Guide for Parents of Drug and Alcohol Addicted Children – Charles Rubin 
It's extremely hard to take care of addicted children. It's more than just being a difficult teenager; we're talking about real substance abusers and addicts here. When addicted, people steal money, lie, and manipulate. Even though parents wish they could make their child's addiction stop, they have to deal with the consequence. This book can assist you the same way.
Codependent No More: How to Stop Controlling Others and Start Caring for Yourself – Melody Beattie 
Codependent individuals are typically oblivious to the fact that they are codependent. They think they are looking out for their family members' well-being or assisting them. This book aims to help the reader in recognizing that caring for their loved ones isn't necessarily a good thing. If, despite all your best efforts and all your worry, your loved one isn't getting any better and you are actively hurting yourself, it's time to do something different.
Understanding and Helping an Addict – Dr. Andrew Proulx
Understanding where your child is coming from and what he or she is going through can help you in assisting them. It is impossible to comprehend a loved one's behavior when it does not make sense, as Dr. Proulx explains in detail. Why would a person continue to use drugs when they have already lost everything? As a person in recovery, the author uses science and his own experience to assist the friends of addicts comprehend what addiction does to their brains.
From Addict to Advocate: A Poetic Outlook on a Recovering Addict's Journey to Sobriety – Abdirahman Warsame 
It is true that there are lots of discouraging tales in regards to addicts' parents; nevertheless, there are also inspiring ones. Warame's tale is one of them. Once an active addict, he is now the co-founder and Director of Generation Hope, a youth-led recovery organization. This narrative provides unique information on addiction and recovery from someone who has actually experienced it.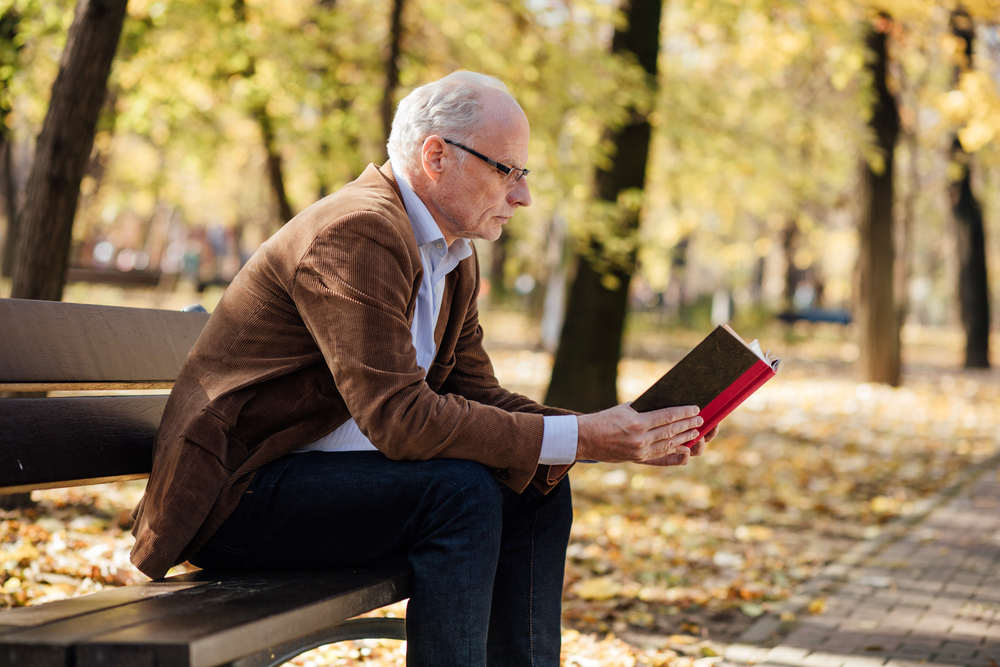 Beautiful Boy: A Father's Journey Through His Son's Addiction – David Sheff 
This story illustrates the non-linear nature of recovery and offers hope for those facing the most severe cases, as a father grapples with the question of whether he did anything wrong or where his responsibilities ended when his son became addicted to meth.
Addict in the House: A No-Nonsense Family Guide Through Addiction and Recovery – Robin Barnett
It is one thing to have an addict in the family, but living with one is quite another. In this book, Robin Barnett offers families a step-by-step approach to dealing with addicted family members. She draws on her real life experiences to support her arguments and provides a realistic image of how addiction affects families.
The Shadow Child – Ashleigh Nowakowski 
It is terribly painful to witness a relative deteriorate due to drug abuse or alcohol addiction. You will never forget the moment when your sibling, with whom you have grown up, becomes someone else. We follow Ashleigh Nowakowski's tale through her brother's addiction in 'The Shadow Child.' By reading this book, the reader can get a better understanding of an addicted relative struggling with a mental illness and how to heal from unresolved traumas.
Unbroken Brain: A Revolutionary New Way of Understanding Addiction – Maia Szalavitz 
Unbroken Brain offers a detached and scientific perspective on addiction as a disease. It describes addiction as a learned condition and explores how several variables influence both the development of addiction and the recovery process. This book may be enlightening for loved ones who have trouble seeing addiction as anything other than a few poor decisions, and it may help them better understand the challenges their loved ones face.
 Everything Changes: Help for Families of Newly Recovering Addicts – Beverly Conyers 
Family members and friends often don't know what to do when a loved one is undergoing drug rehab. Everything Changes describes the family's role in addiction recovery. It gives guidance on how to address this difficult time so that the recovering addict can get the assistance they need, as well as how to get everyone to move forward.
A Very Fine House: A Mother's Story of Love, Faith, and Crystal Meth – Barbara Cofer Stoefen 
In A Very Fine House, Cofer Stoefen describes how her idyllic Norman Rockwell life turned into a struggle to save her son from substance abuse. The narrative takes you on an emotional journey from a child's substance abuse to a parent's grief. It includes a gut-wrenching look at the pain of losing a child to substance abuse: the loss of the person your child was, the future you envisioned, and the loss of your own future. It paints a vivid picture of the struggle to save a loved one while also saving yourself.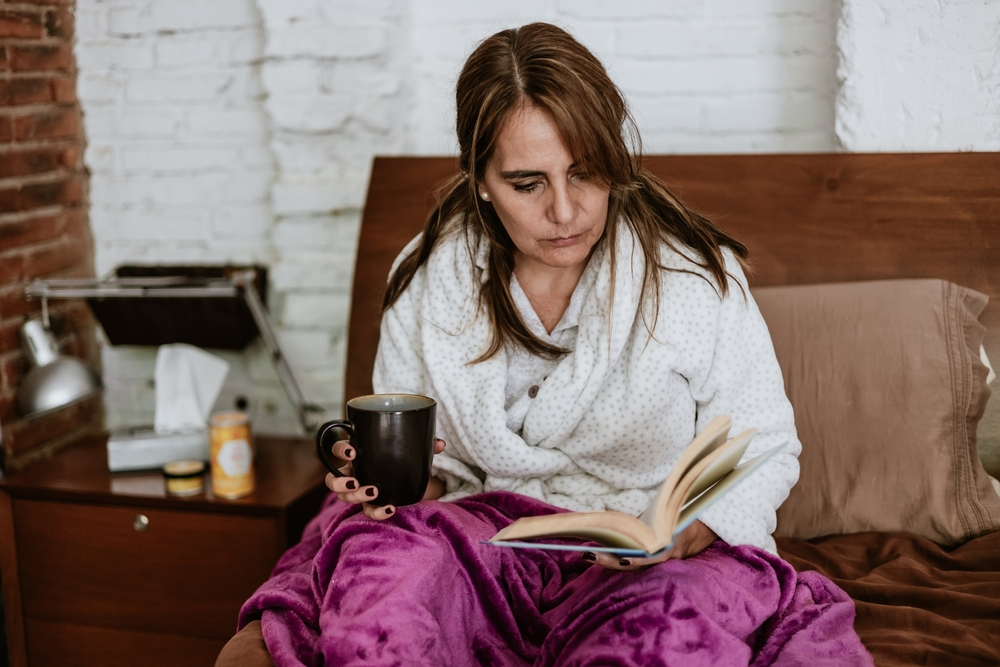 Why Don't They Just Quit? – Joe Herzanek 
The most basic question that many family members struggle with is answered in Joe Herzanek's Why Don't They Just Quit? The simple answer from the outside looking in is that quitting drugs or alcohol seems as simple as willpower. As a consequence, family members of addicts frequently ask, 'Why don't they just quit?' Unfortunately, it is not that simple. Herzanek explores how an addicted mind functions, how to provide support without enabling, and how to assist those in need.
In addition, the book answers a variety of questions parents and loved ones may have  including faith in Alcoholics Anonymous, how to arrange an intervention, and how to differentiate between addiction and heavy use. Addiction is a formidable adversary, but with the assistance of experts in the recovery field, Why Don't They Just Quit? provides a wealth of knowledge for those navigating it. 
Take the First Step with Asheville Detox Center
Despite the fact that all the books in the world can't make an unpleasant situation less painful, providing parents of addicts with the proper literature can help them deal with addiction. These books can help family members, friends, and loved ones understand how to assist a person in recovery. If your loved one has a substance use disorder and is in need of professional assistance, Asheville Detox can help.
To learn more about our many services and programs, or to get started today, contact Asheville Detox Center to speak with a specialist today. You no longer have to struggle alone.