It's crucial to be able to identify signs that your loved one has a Percocet addiction. Percocet is a drug prescribed by a doctor which contains oxycodone and acetaminophen. It is mostly given to those who are dealing with moderate to intense pain and can also be used to alleviate the pain after an operation. Its effectiveness in providing temporary pain relief is undeniable, however, it can be habit-forming if it is taken for extended periods.
This medication is labeled as an opioid and it can be very difficult to discontinue its use. It is important to be informed about the signs of addiction, the withdrawal effects, and the treatment options available if you suspect your loved one may be addicted to this prescription opioid.
What is Percocet?
Percocet is a pharmaceutical pain reliever that is composed of oxycodone and acetaminophen. Oxycodone is an opioid drug that is derived from the same source as morphine and some narcotics such as heroin. Opioids like Percocet stimulate the reward system in the brain and can lead to dependency. However, as time goes on, the effectiveness of the drug will lessen and a larger dose will be necessary to achieve the same result.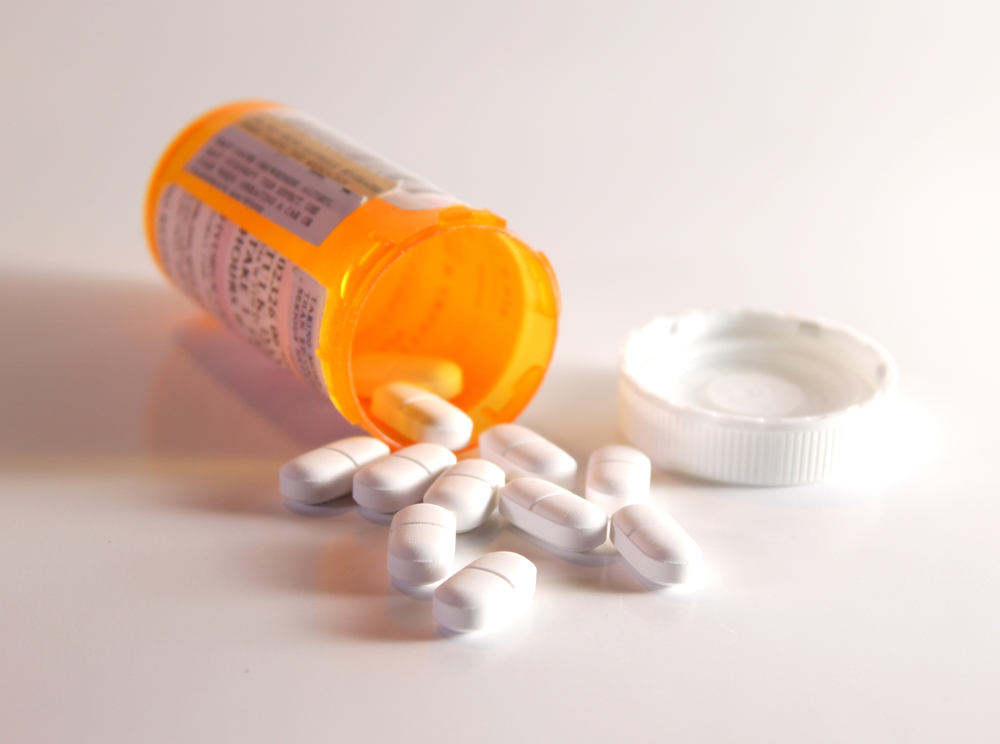 How Addictive is Percocet?
Taking Percocet or any opioid can have a significant impact on someone's brain chemistry. It takes about half an hour for the drug to reach the brain and attach to the opioid receptors. Once it does, the brain responds by flooding the body with endorphins, the chemical that produces a feeling of pleasure, euphoria, and pain relief. Usually, endorphins are released in the body naturally, but not to the same degree as when opioids are involved. Opioids like Percocet affect the reward center in the brain, leading to feelings of euphoria, delight, and relaxation.
Consuming Percocet, even just a few times, can cause your brain to think it needs additional dosages of the drug to replicate the euphoria. This is how addiction starts. Your brain can make you quickly start to seek more of the medication. Knowing how Percocet and other opioids work is essential since you should be aware of how addictive it is and how quickly addiction can develop. As you keep using Percocet, your body becomes accustomed to the surge of endorphins that it triggers. Your system does not see it as an extraordinary experience anymore, and an abnormally high level of endorphins becomes the new normal for your brain.
Risk Factors for Developing an Opioid Addiction
For what reason do certain individuals become dependent on opioids while others don't? As it turns out, there are certain aspects of your life and your genetic makeup that can make you more vulnerable to addiction. The risk factors of developing opioid addiction are listed below:
Age
Age is a factor in individual's susceptibility to the wrong use and exploitation of opioids. In 2019, individuals aged between 25 and 34 years old were especially prone to opioid addiction and overdose. On top of that, two out of every three adults suffering from opioid use disorder had tried opioids before the age of 25. In reality, teenagers and young adults are more likely to try, use, misuse, and abuse opioids than any other age group.
History of Substance Use
The chances of developing an opioid use disorder can be increased by certain factors, such as a history of substance misuse. Moreover, if a person has battled a substance use disorder in the past, it is likely that the risk of future misuse is higher. Nevertheless, a person's past behavior is not always an indicator of their future behavior when it comes to substance misuse.
Mental Disorders
Studies have revealed that individuals suffering from psychological issues and mental health conditions are more likely to become dependent on opioids. Many of these mental health ailments present with physical discomfort as a symptom, which is why opioids are sometimes prescribed. What's more, those with mood and anxiety disorders are prone to staying on opioids for extended periods of time.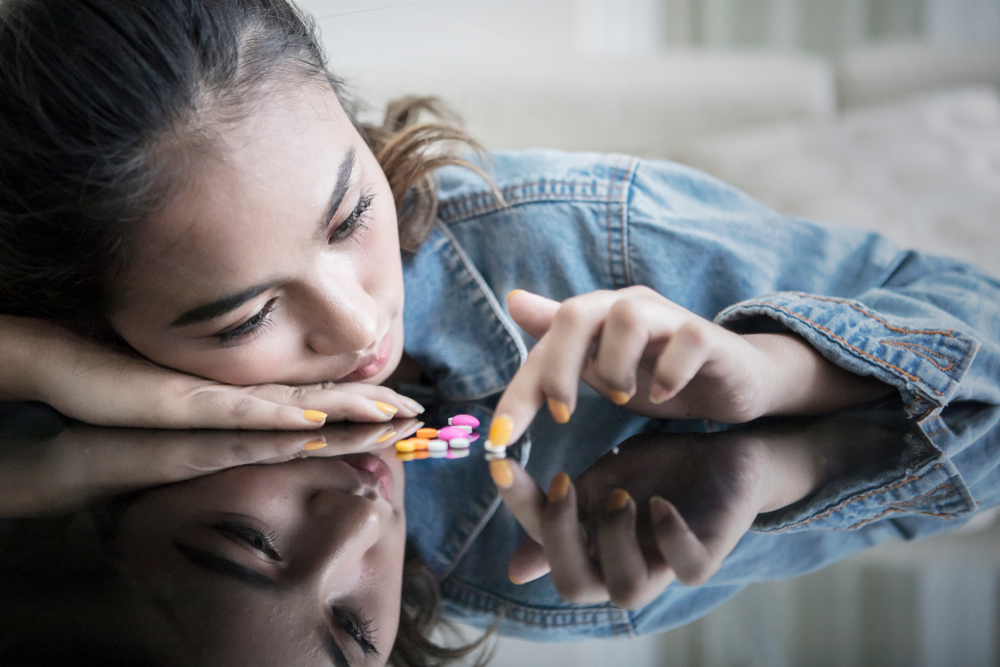 Genetics
It is thought that one's genetic background and family history are major contributors to opioid use disorder, although the science surrounding this is still not completely understood. Research shows that a large number of those who suffer from opioid addiction have a history of substance abuse in their family. Genetic predisposition can be taken into account when evaluating someone's chance of developing Percocet addiction with studies indicating that between 40 to 60 percent of a person's susceptibility to addiction can be attributed to their genes.
Environment
A person can be more likely to have an issue with substance use if they have been exposed to certain environmental influences. These influences can be from the past and present, such as experiencing sexual, emotional, or physical abuse, growing up in a family where drugs or alcohol were used, or having easy access to addictive substances. These environmental factors can lead to the emergence of opioid use or addiction.
Signs of Percocet Addiction
Doctors and other qualified mental health professionals are the only people who can identify an opioid use disorder (OUD) caused by Percocet addiction. The DSM-5, which is the American Psychiatric Association's Diagnostic and Statistical Manual of Mental Disorders, contains criteria that may help someone decide to seek assistance for the misuse of Percocet. The following are common signs of Percocet abuse and addiction:
Increased tolerance
Inability to quit
Intense cravings
Extreme fatigue
Nodding off
Neglecting responsibilities
Continuing to use Percocet despite negative personal, professional, or health-related issues
Experiencing withdrawal symptoms when not using
Lack of personal hygiene
Memory loss
Isolation
Doctor shopping
Borrowing or stealing prescription pills or money
Dangers of Untreated Opioid Addiction
The initial signs of Percocet addiction are usually physical, but they could be attributed to something else. Such effects consist of decreased alertness, contracted pupils, shallow breathing, irregular bowel movements, and blackouts. Over time, opioid abuse can lead to more serious issues with cognition, heart, and respiration if left untreated.
When opioid use is not regulated, it can cause some major mental health problems. Taking prescription drugs without consulting a doctor elevates the danger of developing psychological issues such as depression, anxiety, anger, impulsiveness, hallucinations, and delusions. You may feel emotionally unstable and like your life is spinning out of control. Your self-confidence and drive may decrease, and you may struggle to make decisions.
Furthermore, opioid abuse hinders the brain's capacity to process information, creating problems with cognitive functions and resulting in memory loss, perplexity, and an overall decrease in mental sharpness. As an addict of prescription drugs, it will be difficult to focus and you will be easily distracted and disorganized. The combination of these cognitive impairments with the emotional and truth distortions adversely affects your ability to make decisions and quickly spills over into all aspects of your life.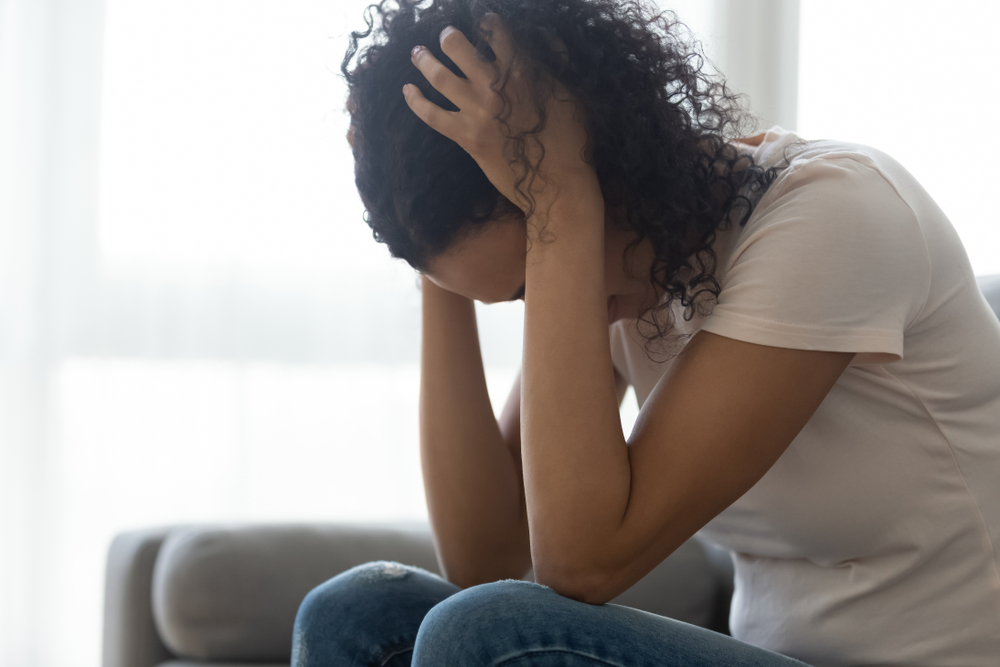 Treatment Options for Percocet Addiction
If someone close to you is having difficulty managing their addiction to Percocet, don't be afraid to seek assistance. Treatment for substance abuse is difficult and having a strong support system is essential. The following are common treatments for overcoming a Percocet addiction:
Detox
In order to begin the treatment process for Percocet addiction, the first step is to cease using Percocet. It is not recommended to do this abruptly and should take place over a period of time or through a detox program. To ensure there is no risk of relapse and that withdrawal symptoms are managed, it is advised to undergo supervised detox.
This is because it allows the body to adjust to decreasing doses of Percocet gradually. After the successful completion of detox, there are many treatment options available. It is advised to always follow detox with a treatment program as those who only go through detox have a higher chance of relapse.
Rehab
People with a Percocet addiction can benefit from inpatient or outpatient treatment plans, including behavior change interventions and stays of 30, 60, or 90 days. Medication-assisted treatment is also available, such as the use of methadone or buprenorphine to ease the longing for Percocet and lessen the discomforts of withdrawal. Therapy, which is part of a rehabilitation program, can assist in recognizing what triggers and patterns of behavior are connected to substance use disorder.
Usually, multiple distinct treatments are blended together to create a personalized plan. Medication is often combined with counseling and therapy. The medication provides relief from the withdrawal symptoms, allowing stability until the successful completion of counseling and therapy which aims to address the underlying factors of addiction instead of just the symptoms.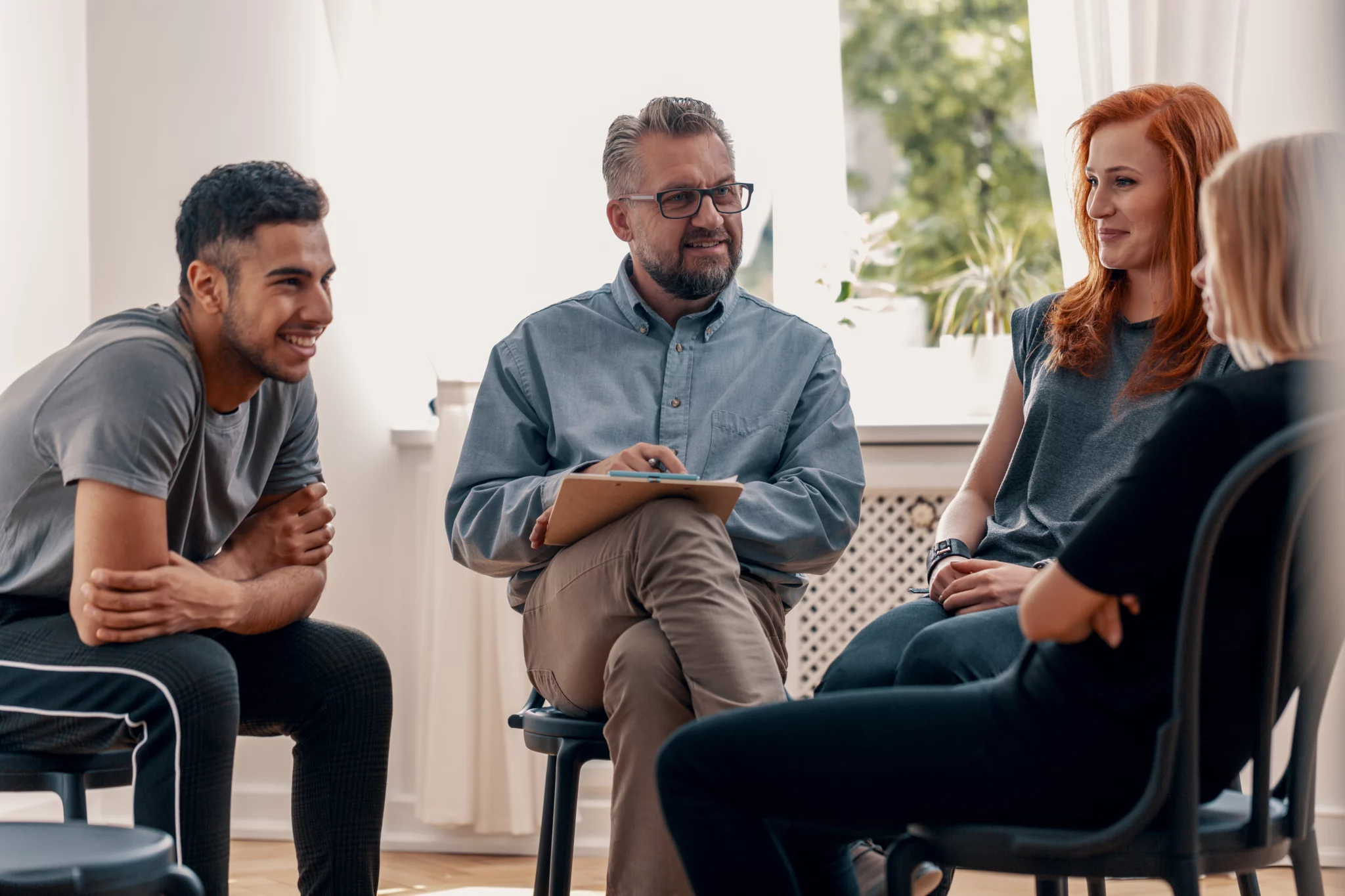 Treatment for Percocet Addiction in Asheville
Percocet addiction can have a damaging impact on your physical health, mental health, and social relationships, as well as reducing your quality of life. If you think that you or someone close to you is dependent on Percocet, asking for help is not a sign of failure. Seeking out assistance from family, friends, and addiction experts may help you gain control of your addiction and make it possible to live without drugs.

If you or someone close to you is struggling with Percocet addiction, contact the specialists at Asheville Detox Center to discuss your treatment options. It is essential to first participate in a medically supervised detox to adequately handle any withdrawal symptoms. You don't need to fight the problem of Percocet addiction by yourself. We are here to provide assistance.