Individuals who have underlying mental disorders, such as schizophrenia need individualized care when it comes to addiction treatment. This is because if both the addiction and the mental disorders are not treated concurrently, the patient's chances of success are much less. We at Asheville Detox know how to get to the root of your addiction and help you remove it. 
If an addiction to methamphetamines has brought you to this page today, we urge you to keep reading so that you may gain a greater understanding of how detrimental meth can be to your mental health. Whether you already have a mental disorder such as schizophrenia, or if meth has brought on symptoms of it, we want you to understand that we are here to help you and never to judge you. Let's take a moment to discuss what meth does to your mental state.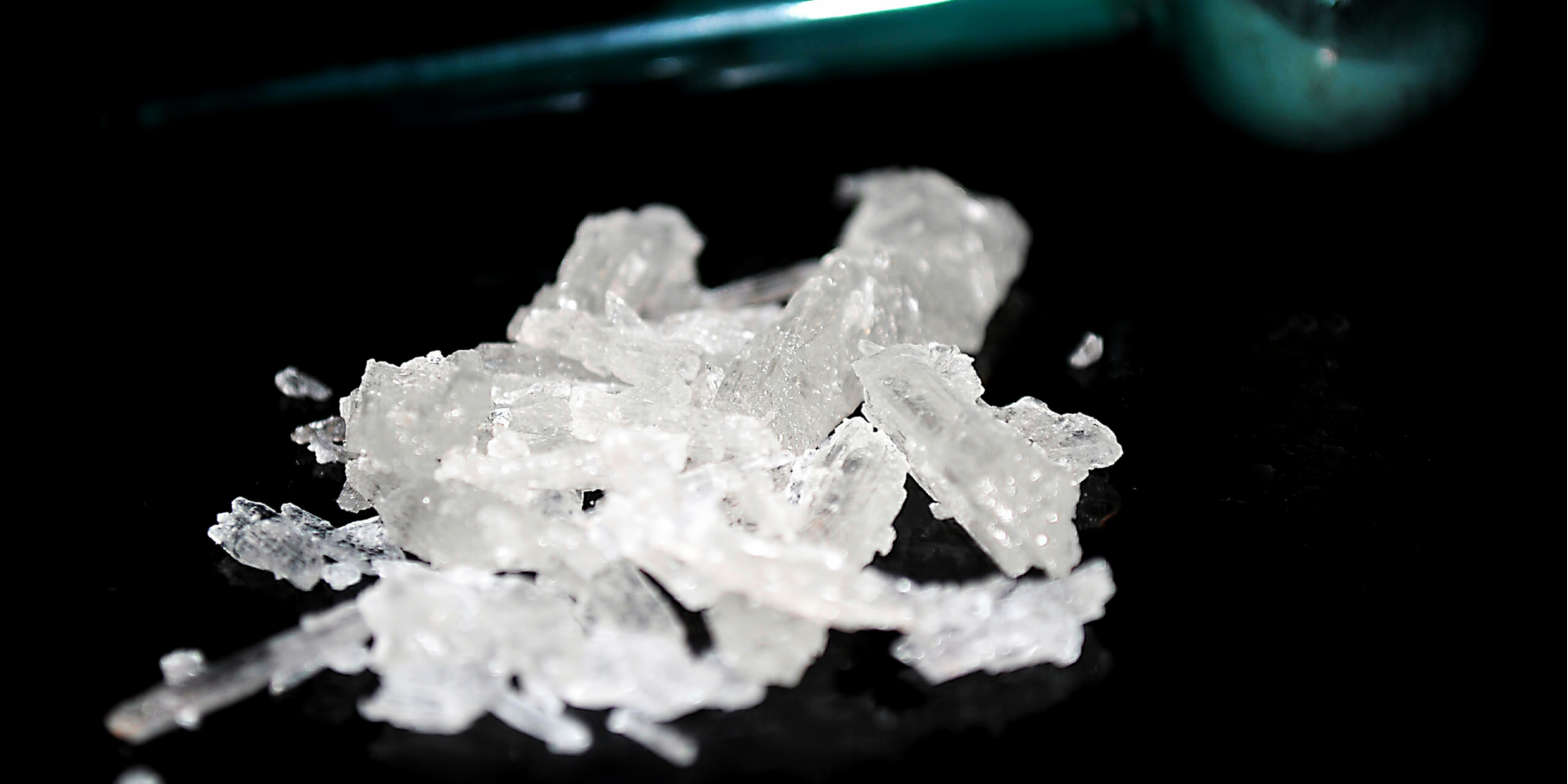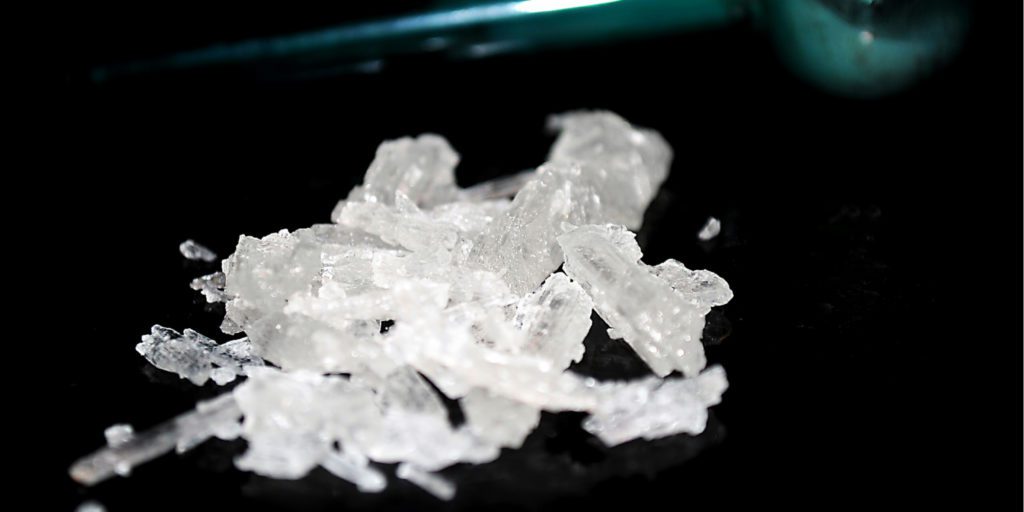 What is Methamphetamine?
Before going any further, let's define exactly what meth or methamphetamine is. Resembling a small crystal, hence the name "crystal meth," methamphetamine is a powerful stimulant that users can easily become hooked on. It takes control of your central nervous system. Classified as a Schedule II drug, meth causes short-lived euphoria, increased activity, and a decreased appetite to name a few.
What Is Schizophrenia?
The American Psychiatric Association defines schizophrenia as a chronic brain disorder that can cause "delusions, hallucinations, disorganized speech, trouble with thinking and lack of motivation." There are common misconceptions about schizophrenia, such as it meaning that you have a split personality or multiple personalities. However, neither one is true. Although there is no cure, the good news is that with treatment, most symptoms of schizophrenia improve greatly. 
An individual with schizophrenia has episodes where they are not able to tell what is real and what isn't. To stop these episodes from happening, they need to be sure and take their medications as prescribed and avoid drugs and alcohol. 
What Effects Can Meth Have on Mental Disorders Such as Schizophrenia?
First of all, any substance that does physical damage to your brain cannot be good for your mental health. As it relates to worsening pre-existing schizophrenia, using crystal meth damages your frontal and prefrontal cortex. These areas of the brain are critical to use in inhibiting potentially damaging behaviors, as well as reasoning, human cognition, complex attention, and human cognition. Also, the amount of white matter in your brain decreases from using crystal meth. Don't forget that the more you use meth, the more of a decline of natural dopamine and serotonin levels that your body will experience.
Not one of these damaging scenarios will do anything to improve your schizophrenia. What will happen instead is it will worsen your condition. This is all due to a condition brought on by using meth, which is known as "meth-induced psychosis."
The Creation of Drug-Induced Schizophrenia
When you use meth over an extended period of time, it is very common to develop a condition known as meth psychosis, which is characterized by paranoia and hallucinations. Similar to schizophrenia, people who have meth psychosis believe that their illusions are coming to hurt them. Other common symptoms of meth psychosis include:
Talking quickly
Jumping from one topic to another
Being jumpy or agitated
Holding conversations that are not easily followed
Keeping strange and unusual beliefs even when proven false
Believing that others are conspiring against them
Becoming itchy and thinking bugs are crawling on them
Approximately 25% of the people who experience meth psychosis eventually become diagnosed with schizophrenia. In many people, schizophrenia can lie dormant for many years, until they do meth and it becomes active.
What Are Some Other Dangers of Using Crystal Meth?
Other than experiencing brain damage and exhibiting bizarre behaviors, you may be wondering what are some of the other dangers of using crystal meth. Here are a few of them:
When you use meth, it can make your body temperature rise so high that you can pass out or even pass away. Overdosing on crystal meth is very common.
After using meth, you may feel confused and anxious. It may be difficult for you to sleep, your mood may swing from one direction to the other, and you might become violent. 
Have you ever seen an image progression of someone who uses meth? Your looks can change quite dramatically. You may look as if you have aged quickly, as your skin will look in bad shape. It will have sores and pimples that are resistant to healing. Your mouth will look dry and your teeth will begin to rot. 
You may find yourself participating in risky behaviors such as unsafe sex, making yourself at a higher risk for HIV/AIDS.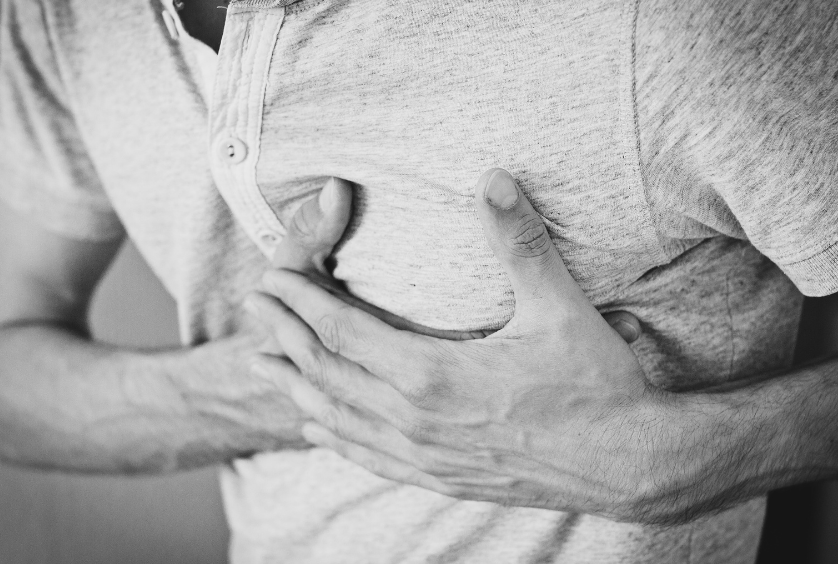 Signs That Someone You Love May Be Using Meth
Do you suspect that someone you love may be using crystal meth? Here are a few red flags that make it a possibility:
They don't care about the way they look so they have stopped grooming themselves and practicing personal hygiene
They have lost weight and their appetite as well
They pick obsessively at their skin and hair
They have dilated pupils and move their eyes quickly
They stay up for days at a time
They talk constantly 
They have jerky movements and are twitchy and animated
They borrow or steal your money and sell their things
They have angry outbursts or mood swings
They have become paranoid and/or are hallucinating
Get Help Today at Asheville Detox
When you have underlying mental disorders such as schizophrenia and you are dealing with a meth addiction, you require specialized care. We at Asheville Detox are experts in handling cases that have a dual diagnosis such as this. Don't feel bad, as there is no shame to be had in admitting that you need help. Our team of friendly and discreet individuals is here to guide you every step of the way. Contact us today and allow us to help bring your mind and body to a state of peace and control once again.