If you want to know more about Delta-11's side effects, this is the article for you. Many people wonder if this new semi-legal version of THC is worth trying, and since the cannabis market is growing and flooding with different forms of marijuana, sometimes sold in gas stations, they can't help but see it on the shelves.
This article goes into detail about Delta-11 THC, including its side effects, how it affects your brain, where it stands among other chemicals, and more.
What Is Delta-11 THC?
Delta-11 THC is one of the cannabinoids found in small amounts in cannabis plants. Since the Farm Bill was passed and cannabis growers were allowed to extract Delta-11 and sell cannabis products under 0.3% THC, the industry has grown to over $2 billion in revenue in just two years since its expansion. But this isn't a new product, and scientists have been studying Delta-11 THC since 1974 when they confirmed it produced stronger psychoactive effects than the widely known and federally illegal delta-9-tetrahydrocannabinol.
Another study later investigated how rodents and cats metabolize this compound, but the results weren't very conclusive on its long-term effects and addictive properties. Besides these two studies, there hasn't been much more research into Delta-11, mainly because the FDA can't conduct large-scale tests among the general population. But, we know its short-term side effects, especially how it compares to other forms of THC, such as Delta-8, 9, 10, and non-psychoactive cannabinoids like CBD or CBG.
Note: The number after Delta, in this case, "11," refers to where the double bond is found on the chemicals' carbon chain.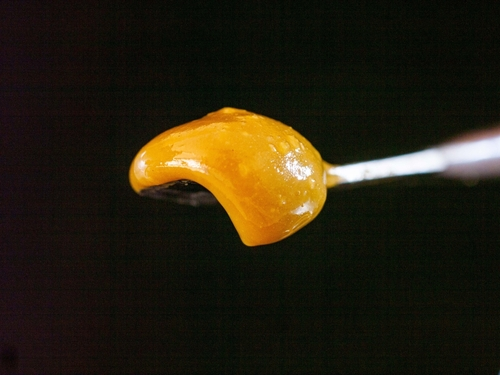 How These Cannabinoids Affect Your Endocannabinoids
Our bodies naturally produce endogenous cannabinoids (endocannabinoids), chemical compounds similar to those found in cannabis. These endocannabinoids activate when they bind with a cannabinoid receptor and play a role in various physiological processes, such as pain sensation, mood regulation, and immune response. THC, including Delta-11 THC, interacts with our body's endocannabinoid system by mimicking the effects of these naturally occurring compounds, leading to alterations in perception, mood, and other physiological responses usually felt with marijuana use.
Some people can confuse Delta-11 with 11-hydroxy-THC since their names are similar, and search results usually show both chemicals. But 11-hydroxy-THC is created when THC is metabolized by the liver, usually when individuals consume cannabis-infused edibles.
Read more: Does Marijuana Increase Dopamine? Why It's Temporary
Side Effects of Delta-11 THC
Delta-11 is chemically similar to traditional Delta-9 THC and produces the same psychoactive effects. But it also comes with the same adverse effects, including:
Dry mouth
Dry eyes
Dizziness
Increased heart rate
Fatigue
Drowsiness
Impaired motor function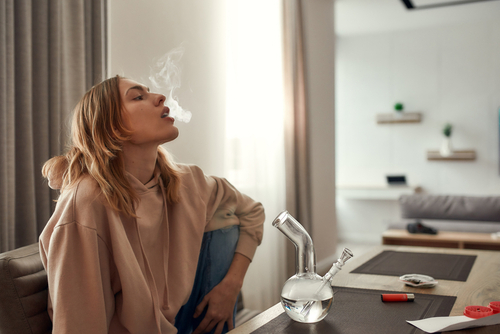 Is Delta-11 Safe?
Because THC isn't federally legal, the Food and Drug Administration isn't able to regulate who's making it or what goes into Delta-11 THC products. If you see Delta-11 gummies at a gas station, remember that it probably wasn't tested to the same standards as cannabis and hemp products in legal states.
While delta 11 THC is indeed a naturally occurring cannabinoid, it is important to note that the majority of delta 11 THC found in the market is not derived directly from the cannabis plant in its natural state. Instead, it is typically produced by converting another cannabinoid, most commonly CBD (cannabidiol), into delta 11 THC.
This conversion process involves chemically modifying the structure of CBD to transform it into delta 11 THC. By doing so, manufacturers can generate a supply of delta 11 THC for various purposes, such as recreational or medicinal use.
Read more: Does Weed Cause Low Testosterone?
Why Are There Different Forms Of THC?
There are various forms of THC because cannabis is a highly complex plant. Each cannabinoid, including THC, can exist in multiple variations. THC, in particular, has the potential for many variants due to its unique chemical structure. This structure has a chain of carbon atoms in its "head," and by rearranging the location of a double bond in this chain, the chemical structure of THC can be altered.
This process occurs naturally, resulting in small amounts of delta 8, delta 11, and other forms of THC present in most cannabis strains. Cannabis and hemp producers have been using simple laboratory equipment to convert other cannabinoids into these different forms of THC, contributing to the wide array of THC options available in the online market today.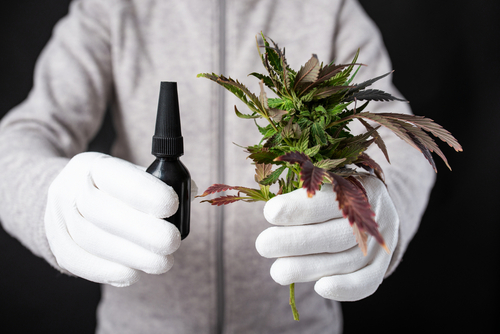 Will You Fail A Drug Test If You Use Delta-11?
Yes, if you consume any form of THC, a drug test will detect it in your system. Most drug tests detect THC, regardless of its specific form, because they are designed to identify THC-COOH. THC-COOH is an enzyme our bodies produce as part of the metabolic process to break down all THC-based cannabinoids. Therefore, when any THC is consumed, whether it is Delta-9 THC, Delta-11 THC, or any other variant, traces of THC-COOH can be detected in urine, hair, blood, and saliva tests.
Is Delta-11 A Gateway Drug?
The concept that using one substance leads to using another, more harmful drug is heavily debated and not backed by any scientific conclusions. Individuals who try Delta-11 because they saw it in their local vape store or gas station can be tempted to try regular Delta-9 THC if they love the effects. Since Delta-11 is less common than other forms of THC, and its effects are more or less the same as other versions, people can easily swap it out for something they can easily buy from a dispensary or dealer.
It is important to note that most introductions to substances are not caused by exposure to other substances but rather by the age when a person first tries them. Cannabis use in your teens can carry over into adulthood, and as you earn more money and grow your social circle, there's a chance you'll be exposed to the next trending drug.
Do You Need Medically Assisted Detox For Cannabis Withdrawal?
In most cases, medically assisted detox is not necessary for cannabis withdrawal. While they are generally milder than other substances, they can still be uncomfortable for individuals with a history of heavy cannabis use or co-occurring mental health disorders. Common withdrawal symptoms associated with cannabis cessation can include:
Irritability and mood changes
Insomnia or disturbed sleep
Decreased appetite or weight loss
Anxiety or restlessness
Headaches
Sweating and chills
Digestive issues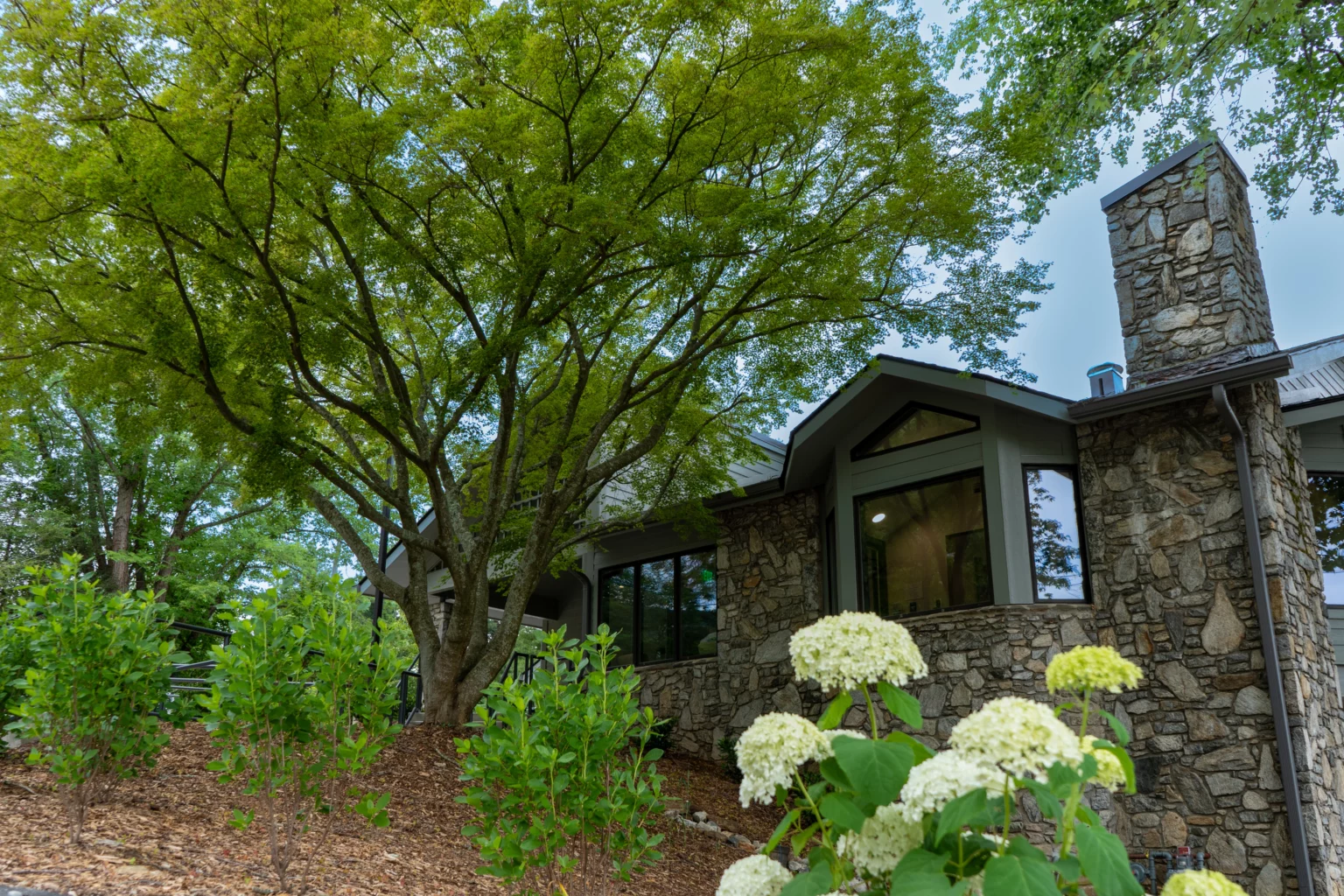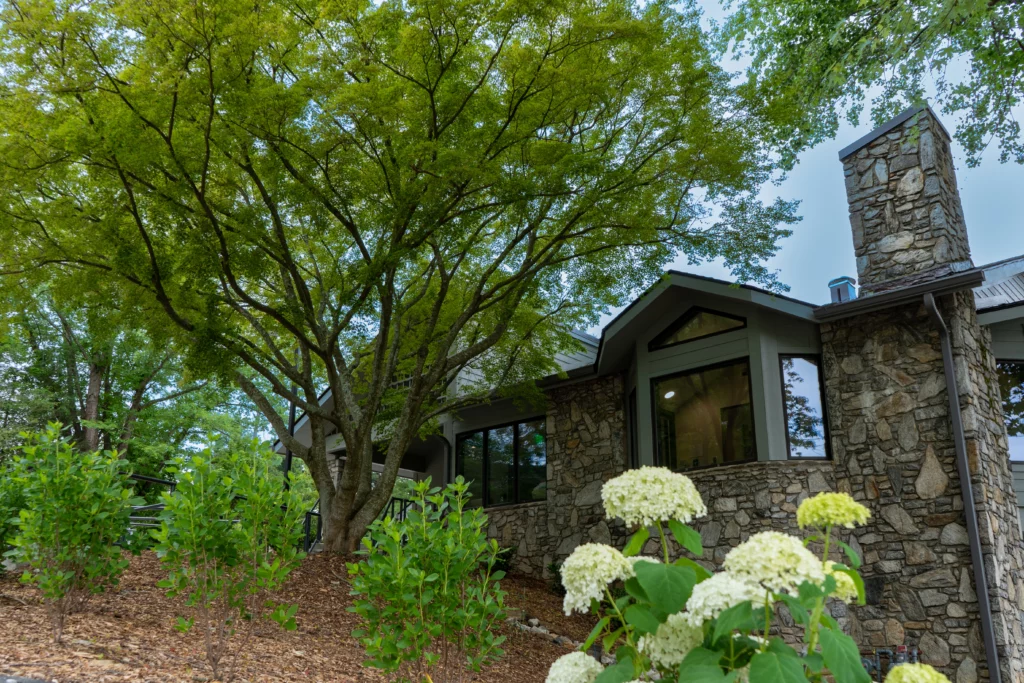 Contact Asheville Detox Center
If you or someone you know is struggling to quit using Delta-11 or any other form of THC, contact Asheville Detox Center. Our detox programs can help individuals overcome cannabis withdrawal symptoms while setting up the necessary steps to stay sober. The effects of THC are different for everyone, and if you recognize that it's negatively affecting your life, call today, and one of our admissions agents can help you get started.