America's young population has rapidly become aware of ketamine addiction. In 2020, 0.7% of 12th graders reported using the drug for recreational purposes, compared to 1.3% a year prior. Due to its therapeutic qualities, ketamine has become a popular addition to the party scene, where it is also used as a date rape drug, joining GHB (gamma hydroxybutyrate) and Rohypnol (Flunitrazepam).
The use of ketamine alone is not usually deadly, but it may result in a poor quality of life if it is abused. There are various ways to recognize if someone has a ketamine addiction. In this post, we'll check out symptoms to look out for and circumstances that may raise the likelihood of becoming dependent or addicted to ketamine. We will also discuss effective treatments for overcoming ketamine abuse.
What is Ketamine?
Due to its side effects and addictive nature, ketamine is a polarizing subject in psychiatry. It was first used in medical procedures for anesthesia in the 1960s. It has since been used to treat psychotic symptoms in schizophrenia, depression, and addiction—although ketamine itself is a widely abused drug.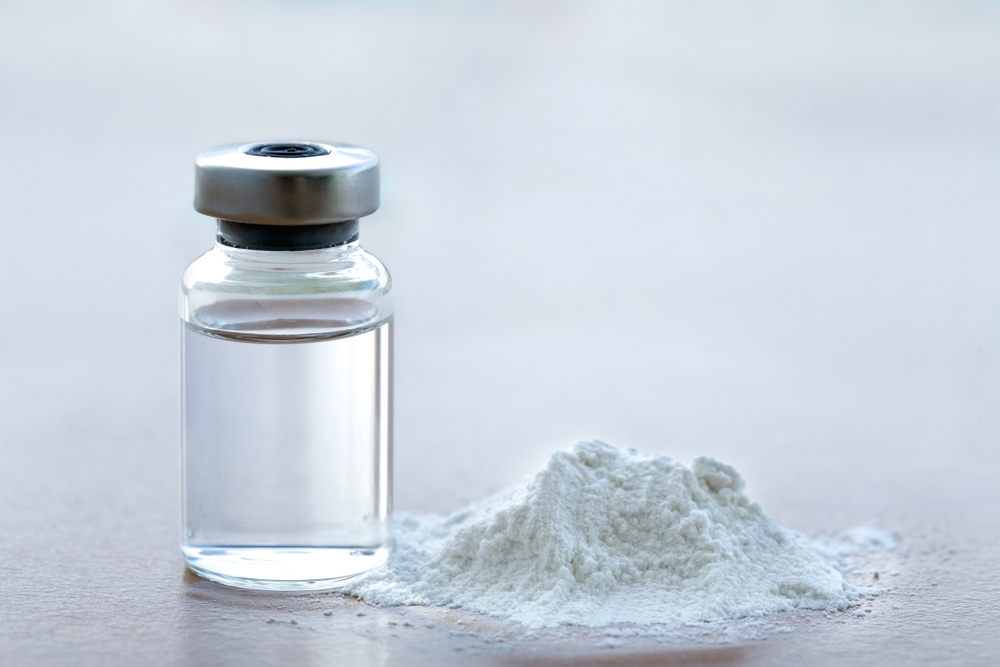 In addition to its anesthetic properties, the FDA now recognizes the antidepressant benefits of ketamine in combination with oral depressants. Because its effects are similar to those of PCP, this substance is often misused. Users may experience a trance-like state as a result of taking ketamine. Because it can produce an out-of-body experience, this drug may also result in visual and auditory perceptual alterations.
High doses of ketamine can produce sensations similar to a near-death experience. Ketamine can disable the senses, judgment, and motor control for up to 24 hours after consumption. This drug has been increasingly and dangerously used for date rape due to its addictive nature. This drug is typically administered to animals as an injectable liquid but is also abused in powder form.
Is Ketamine Legal?
In the United States and various countries across the world, ketamine is legal for medical purposes. Its use is restricted, meaning it can only be administered or prescribed by qualified clinicians who are authorized to do so. Outside of the surgical context or as prescribed by a qualified clinician, it may only be administered. Any use of this medicine outside of these set guidelines, such as recreationally, is currently unregulated and illegal.
According to the Drug Enforcement Administration (DEA), Ketamine is currently classified as a Schedule III drug. It must be administered by a properly licensed individual to be distributed properly, and it has general medical value for certain uses. The DEA categorizes controlled substances or chemicals into 1 through 5 groups. The DEA categorizes controlled substances and chemicals into 1 through 5 categories. According to the DEA, a compound receiving a 2, 3, 4, or 5 rating has medically beneficial uses and may be administered by a properly licensed professional.
How Does Ketamine Make You Feel?
A doctor properly administering a therapeutic dose of ketamine leaves patients feeling calm and relaxed. During their sedation, patients also experience immobility, amnesia, and pain relief.
The recreational use of ketamine can be physically dangerous, particularly when taken at higher doses. In addition to being physically dangerous, ketamine abuse has many dangers to the user, particularly if taken at high doses. Individuals who consume a sufficiently large dose of ketamine are at risk of experiencing a terrifying detachment from reality, as well as intense visual and auditory hallucinations.
The speed at which ketamine takes effect depends on how it is administered. Smoking the drug results in an instant high, whereas snorting it provides an immediate high in 5-10 minutes. Oral use results in an instant high after 15-20 minutes, whereas injection delivers an instant high after 30-45 minutes. After oral consumption, the drug's effects last 1-2 hours, after snorting, 45-60 minutes, and after injection, 1-2 hours. Some people use ketamine in binges in order to repeatedly attain a high and re-administer the drug when they begin to come down.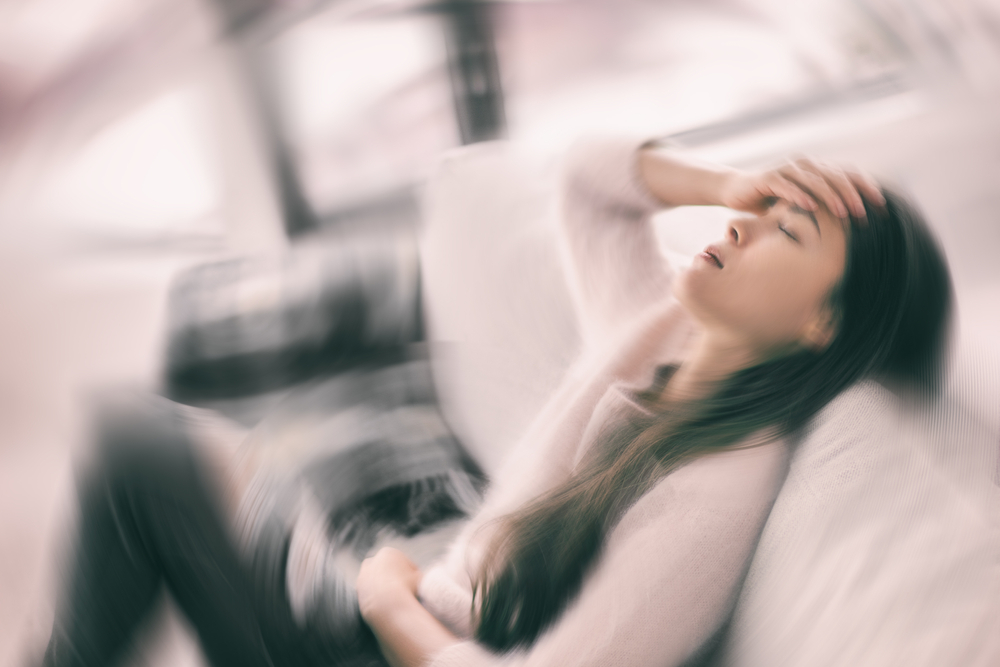 Physical Effects of Ketamine Use
Bladder damage
Involuntary movement of eyes
Blurred or double vision
Poor motor control
Seizures
Nausea and vomiting
Depressed breathing
Decreased heart rate
Irregular heartbeat 
Excessive salivating
Inability to move
Psychological Effects of Ketamine Use
Impaired long-term memory
Flashbacks
Anxiety
Irritability
Dizziness
Sedation
Dream-like state
Feelings of invincibility
Out-of-body experiences
Hallucinations
Delusions 
Amnesia
Disorientation
Lack of coordination
Lack of spacial discernment 
Signs Your Loved One is Using Ketamine
An individual who is not familiar with ketamine may miss significant warning signs that their loved one has begun abusing the drug. Early detection of drug dependency is crucial in aiding a loved one promptly. As time passes, ketamine use becomes more dangerous, and it increases the likelihood of long-term abuse. The longer a person uses this drug, the more it affects their brain and body, and the more evident its influence is.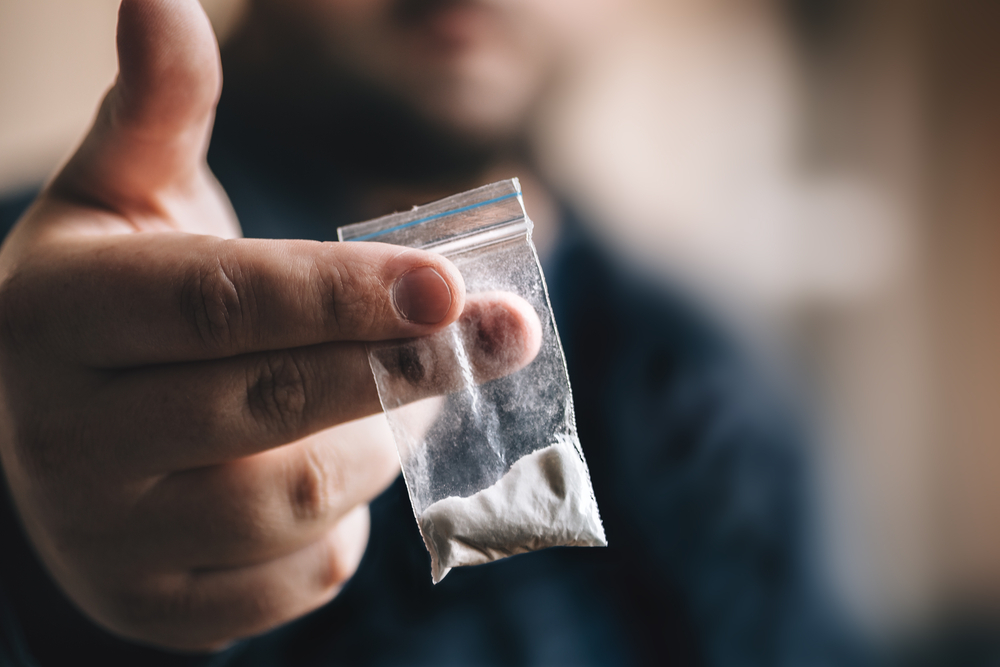 Ketamine when used short-term does not cause any immediate physical damage. However, long-term ketamine use is responsible for serious and permanent damage. The following side effects are common among those who use the drug regularly:.
Difficulty concentrating
Speech difficulties
Self-isolation
Neglecting responsibilities
Lack of personal hygiene
Excessive drowsiness
Anxiety
Agitation
Amnesia
Paranoia
Financial difficulties
Neglecting responsibilities
Loss of interest in activities once enjoyed
Ketamine Overdose Signs
When consumed in large amounts or when combined with other substances, a ketamine overdose is likely to occur. Because this drug is usually ingested as a liquid or powder or combined with other stimulants in these forms, someone using it is unlikely to know how much they are consuming.
Having excessive amounts of ketamine in the blood is a distinct risk, especially since snorting and injecting it are common methods of taking it. The World Health Organization (WHO) estimates that lethally toxic doses of ketamine enter the bloodstream quickly when injected. A dose of about 680 mg would be lethal for a person of about 60 kg if it were injected.
Despite the fact that ketamine overdoses are not frequently lethal, consuming excessive amounts of this drug can be deadly. Combining ketamine with other intoxicating substances can increase this risk. The following symptoms may be observed in someone experiencing a ketamine overdose:
Confusion
High blood pressure
Chest pain
Hallucinations
Fluid in the airways
Unconsciousness
Nausea
Seizures
Paralysis
Long-Term Effects of Ketamine Use
The use of ketamine frequently and repeatedly can harm several major organs, including the digestive tract, urinary tract, and brain. Drug abuse also damages the liver and kidneys, and it may result in permanent harm to these systems. According to studies, some of the most significant physical harms caused by ketamine are ulcerative cystitis and memory deficits. Long-term harm may include memory problems, mood swings, respiratory complications, urinary and bladder difficulties, rapid heartbeat, seizures, overdose, and more.
The most serious, long-term consequence of frequent, high-dose ketamine use is physical dependence and addiction to the drug. People who develop a tolerance to ketamine will likely require more of the drug to experience the same effects, and in severe cases, this may result in extremely dangerous behavior.
Psychological dependence occurs as a result of chronic ketamine use, causing severe cravings when the substance is not consumed. Psychological reliance on ketamine may be a consequence of withdrawal symptoms if the use of the drug is suddenly terminated. Withdrawal may result in anxiety, depression, insomnia, and flashbacks.
The drug is usually taken orally or nasally, but it may also be injected intravenously or intramuscularly, increasing the risk of vein damage, muscle injury, skin damage, and organ damage in addition to other health problems. Skin infections, HIV transmission through needle-sharing, and endocarditis, an infection of the heart valves, are among the potentially serious long-term consequences of injecting drugs. There are also memory issues, bladder and kidney complications, and depression among those who have used ketamine.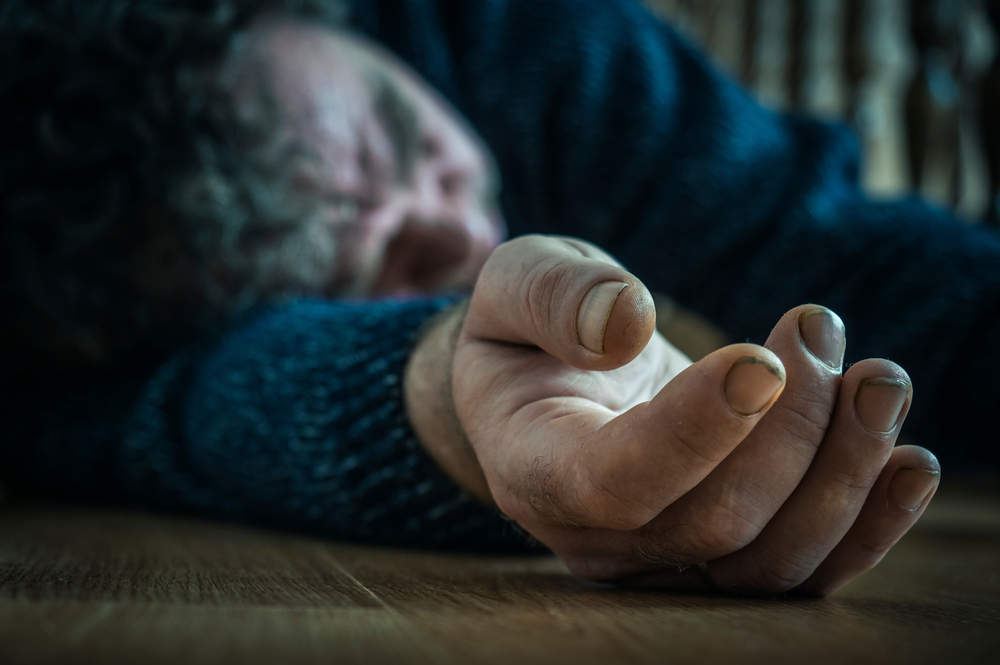 Ketamine Addiction Treatment at Asheville Detox Center
Ketamine addiction can negatively affect your physical health, mental well-being, and relationships, in addition to lowering your quality of life. If you feel you or a loved one has a ketamine dependency, seeking help is not a sign of weakness. Working with friends, family, and professional addiction specialists may help you conquer your addiction and live without substances.
If you or a loved one is having trouble giving up ketamine, contact the clinicians at Asheville Detox Center to talk about your treatment options. If you or a loved one has difficulty quitting ketamine, it is critical to first undergo a medically supervised detox to properly manage any withdrawal symptoms.
You don't have to struggle with ketamine addiction alone. We are here to help.