It's one thing to recognize that you have a substance abuse problem; it's another to know how to get sober. The trouble is half the battle, but there's still half the battle to follow if the person wants to succeed in maintaining their sobriety. It can be difficult to understand what to do to get sober. Some people may want a quick fix without understanding everything involved in overcoming addiction, while others might be blocked by not knowing what to start with.
If someone is not aware of the complications that may arise or the resources that may assist them in meeting those challenges, it is quite likely that they will get lost along the way. To assist with the path to recovery, we have outlined the various steps required to fully support getting—and staying—sober. 
1.Recognize the Problem
The first step to sobriety is recognizing and admitting that the individual has an issue with alcohol or drug abuse. It is particularly difficult to realize that the individual has lost control of substance abuse because of denial. Nevertheless, there are some tests through which the individual can ascertain whether substance abuse has turned into an issue. These tests are based on the Diagnostic and Statistical Manual of Mental Disorders, which defines the factors used to diagnose substance abuse disorders.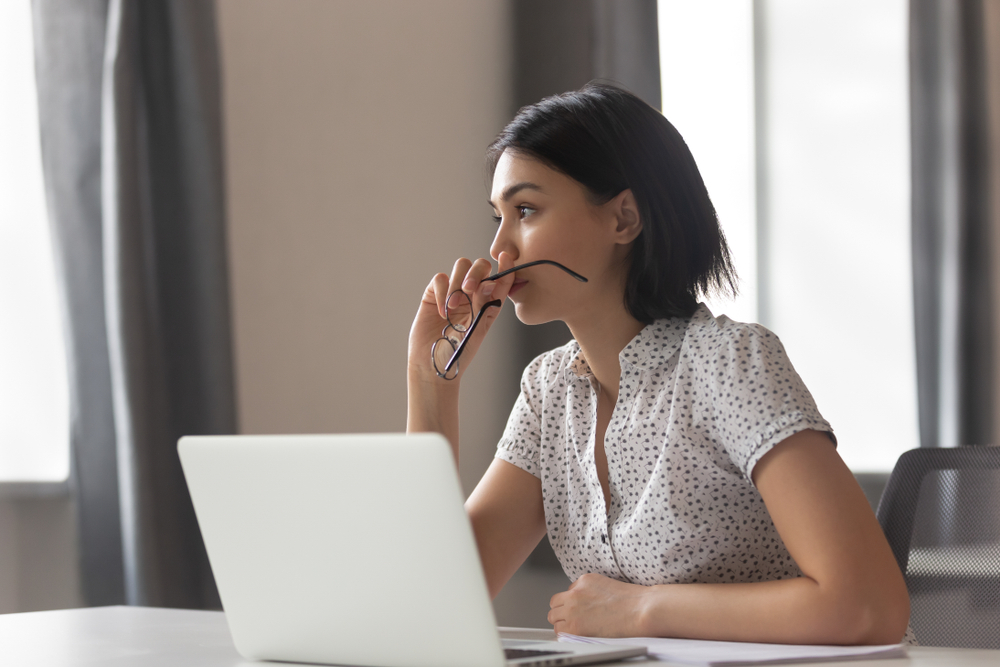 2. Detox
Detoxification is the act of eliminating drugs or alcohol from the body. Detox is the procedure used to handle withdrawal symptoms when someone stops using addictive substances. Detoxing can be painful and dangerous which is why medically-assisted detox is critical to this process. It is also important to note that detox is just the beginning of addiction treatment. Detox by itself is seldom enough for a successful recovery. Individuals seeking addiction help must deal with the psychological aspects of their addiction which is addressed in an intensive addiction treatment program.
3. Find the Right Treatment Program For You
Every individual undergoing substance abuse treatment may not benefit equally from the same treatment approach, which is why it is important to make sure that a treatment program that suits their needs is found. While there are multiple aspects to consider in selecting a treatment program, the qualifications of the institution and the individual's level of substance abuse and preparedness to change are critical. The following should be considered when determining what treatment is right for you:
Access to Evidence-based Treatment – The individual should locate a treatment program that has a proven track record of delivering positive outcomes for clients. This is likely to occur in programs that provide research-based therapies and services. Research-based treatment elements are those that have, through scientific studies, been proven to be capable of addressing the complexities of addiction as a neurological disorder and therefore reduce the chance of relapse. 
Level of Addiction – When choosing treatment, it is important to consider how severe the addiction is as well as other factors. An individual with a mild substance use disorder might be able to manage it effectively by entering a part-time program such as intensive outpatient treatment. For severe addiction issues, inpatient care, a partial hospitalization program, or temporary hospitalization may be required. 
Willingness to Change – In addition to the severity of the individual's disorder, another factor that might change the treatment program requirement is the person's readiness to change. If the person's severity of illness isn't severe enough to warrant residential treatment, but he or she is extremely resistant to change or lives in an unsupportive environment, it may be necessary to opt for a residential program to receive extra support and prevent relapse. 
4. Focus on Recovery 
While in rehab, setting goals may appear to be endless. There is always something else to do and more aspects to work on towards achieving full recovery. It can be difficult to maintain focus and concentration on the path to recovery. However, the question is not about why you need to stay focused, but how. Your mindset is what counts.
Recovery is difficult, but it is also possible if you are persistent and dedicated. When you connect with a specialist who knows your addiction issues specifically, they will be able to assist you and encourage you in the right way. A specialist that understands addiction at its core is prepared to help you maintain your dedication to the cause and your long-term sobriety goals.
A recovery path may help you recognize your current predicament, identify your significance, and promote your wellbeing. Once you have placed your focus on the end goal, a recovery program becomes easier to manage. You deserve to live a healthy and fulfilled life. To identify what you would like to change and develop a plan to do so, focus-driven concepts are utilized, as well as recognizing your motivation to care for yourself, prioritize your well-being, and determine what you need to change in your life.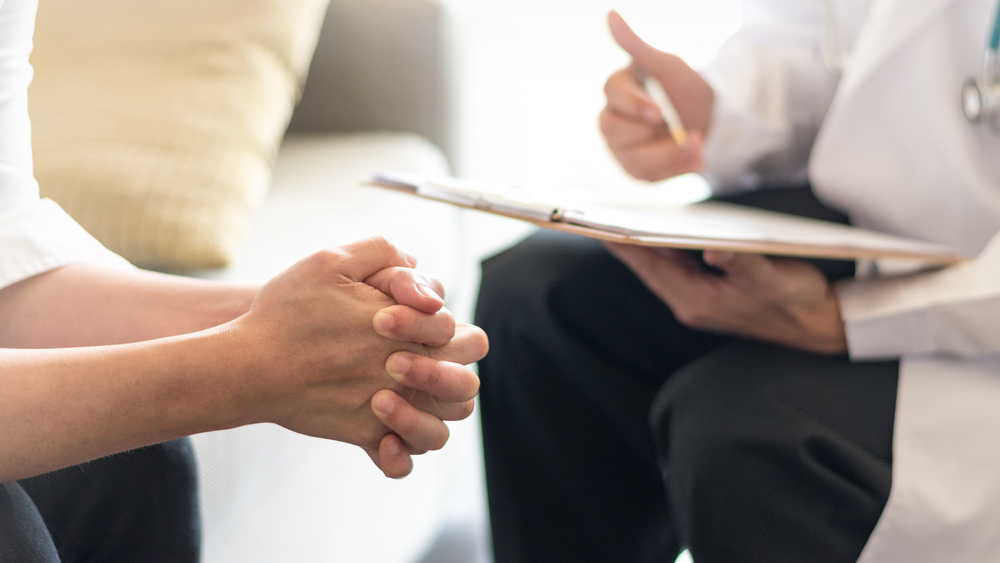 5. Participate in Aftercare
You will receive assistance from your treatment provider in devising an aftercare treatment plan that will help you stay sober after leaving treatment. You may choose to receive aftercare treatment in the form of mandatory 12-Step meetings, regular individual therapy sessions, outpatient treatment, or living in a sober home. Leaving rehab is both exciting and frightening, and you may look forward to seeing your loved ones. You may also look forward to resuming your social life.
All of these factors make it easy to neglect your aftercare plan. However, you must follow it no matter what. This relapse prevention plan was created specifically for you by specialists, so if you want to stay sober, you must do what it says. This ongoing care will help you develop your recovery strategy, reinforce coping skills, and handle future triggers in the future. 
6. Help Others 
Make an effort to share the benefits of sobriety with others. In addition to serving the community, helping others can contribute to your self-esteem and enhance your sense of community. This will increase your sense of self-worth, as well as the sense of belonging and value that only comes from helping others. Your recovery will be bolstered by the confidence you gain in yourself (and the confidence you can pass on to others). Recovery is a process, so don't expect it to be instantaneous.
7. Identify Triggers 
You may find yourself wanting to drink or use drugs if you are triggered, no matter how long ago this occurred. Whether you have recovered from addiction or not, you may find yourself using your addiction as a crutch. You must identify your triggers in order to successfully stay sober. Some of these triggers are people and places. You may discover that hanging out with co-workers after work is a significant trigger for you, and that bars, night clubs, and parties all share the same danger.
Other triggers may be more emotion-based, including stress, financial concerns, relationship issues, and family problems. Recognizing these triggers is the first step. You can then take steps to avoid or manage them in a healthy manner. Ask your therapist for suggestions on coping with your triggers. You may also work out with your therapist how to deal with your triggers.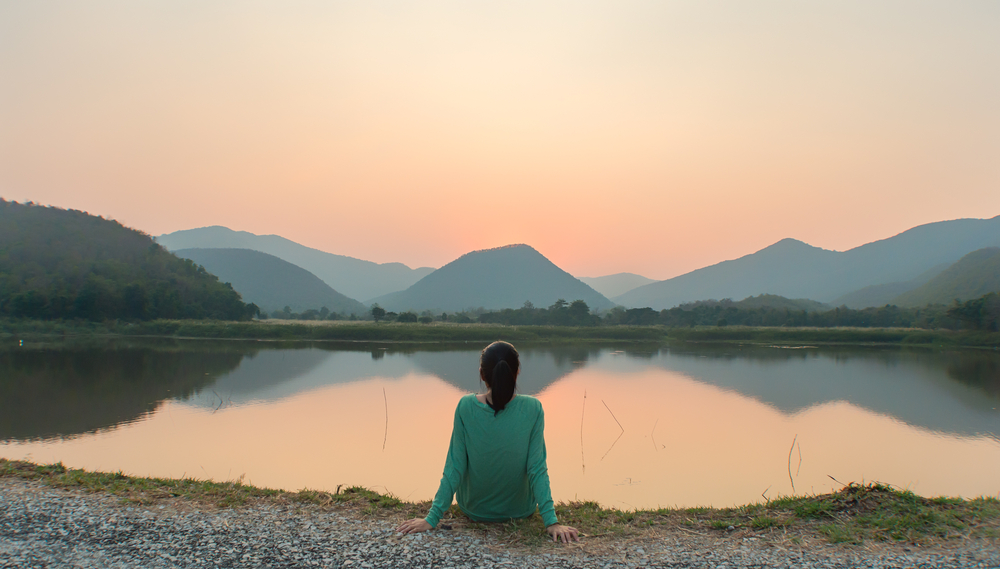 8. Come to Terms with the Past
When people get sober, they frequently leave behind a lot of pain and suffering. A person's natural reaction to suffering should not be to feel guilty or ashamed, as this is healthy and normal. When a person has negative beliefs about themselves and their self-worth, they are experiencing shame. When a person experiences guilt about their previous behavior, it is because they have negative feelings about their past behavior.
People who get addicted can experience a lot of shame for becoming addicted in the first place. If your emotions become too intense, if you're attempting to maintain a sober lifestyle, they can become toxic and contribute to your relapse. You may relapse and stay intoxicated if you don't handle these feelings properly. It's critical that you take the steps necessary to understand your past mistakes and begin to live your life more responsibly if you want to avoid relapse. 
9. Don't Lose Sight
To maintain recovery over a long period of time, you must continue to work on your recovery, but early recovery is only part of the journey. Focusing too heavily on early recovery can cause you to lose sight of your end goal, which is maintaining recovery over a long period of time and incorporating recovery into your daily life. And remember, no matter how much progress you've made in your recovery program, little slips are unavoidable.
Even though they may seem quite disappointing, a minor slip needn't develop into a major relapse as long as you seek help immediately. If you do experience a minor lapse, it is critical that you proactively seek help back to your program. Because the chances of relapse are elevated in the early phases of recovery, it's critical to learn how to handle occasional slips if they happen. Being able to deal with these bumps in the road in a healthy manner will enhance your chances of long-term recovery in the future. 
Get Help Today at Asheville Detox
If you are wondering how to get sober, we at Asheville Detox want you to know that you are not alone. Asheville Detox Center was founded by people who were once in your exact situation. There is always hope for successful recovery.
To learn more about how our services can help you get started on your sobriety journey, take the first step by contacting Asheville Detox today. Our team of friendly and nonjudgmental counselors are waiting to speak with you and answer any questions you may have.