If you're familiar with opioids and their withdrawal symptoms, you're likely aware of Suboxone and Subutex. If you haven't heard of them, don't worry since this short article will serve as a guide to the inexperienced and a refresher to the familiar.
This article breaks down the differences between Suboxone and Subutex, including their effects, benefits, and potential for abuse.
What Are Suboxone And Subutex?
Suboxone and Subutex are both narcotics prescribed to individuals with opioid use disorders to minimize cravings, reduce withdrawal symptoms, and encourage sobriety.
Suboxone contains two active ingredients: buprenorphine (partial opioid agonist) and naloxone (opioid antagonist).
Subutex only contains buprenorphine.
Both drugs were approved by the FDA in 2002 and were designed to replace Methadone, one of the first medications used to treat opioid dependence. These drugs were developed because methadone hydrochloride, the main ingredient in Methadone, had a high potential for addiction and overdose, and doctors would prescribe it for pain because of its potency. Doctors also had to monitor patients as they administered Methadone, and as the cost of healthcare rose throughout the years, pharmaceutical companies realized it wasn't as effective as they thought. This led to the development of buprenorphine.
Read more: Signs of an Opioid Addiction: Everything You Need to Know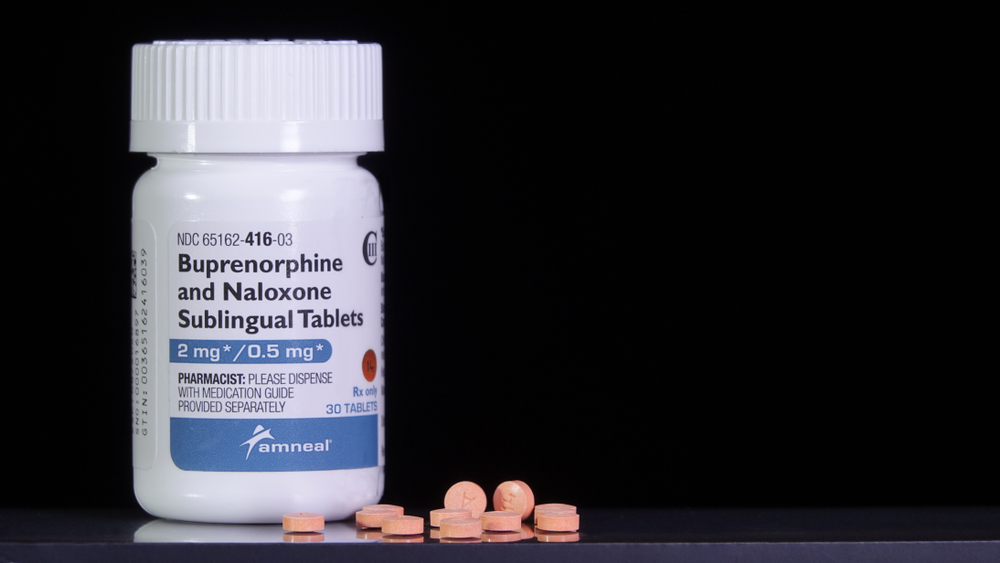 What Is Buprenorphine?
Buprenorphine, initially used for pain relief, is a partial opioid agonist that activates opioid receptors in the brain. This results in just enough pain relief to help individuals resist the urge to take opioids. Although buprenorphine behaves similarly to opioids, it's not a full opioid and doesn't produce the same euphoric effects as heroin or oxycodone when taken as prescribed. It also reaches a "ceiling effect," meaning that the opioid effects stabilize even when the dosage is increased.
Unfortunately, people discovered they could still crush and snort or inject buprenorphine and achieve a high, which is why naloxone was developed, and Suboxone eventually replaced Subutex in 2011. Naloxone is an opioid antagonist and the key ingredient in preventing Suboxone abuse. If someone takes Suboxone properly, which is usually dissolved in the mouth, the naloxone has no effect. But, if someone were to try to abuse Suboxone by snorting or injecting it, the naloxone kicks in, inhibits the relaxing effects, and causes uncomfortable withdrawal symptoms.
Note: While the brand name Subutex was discontinued, the FDA approved the prescription of generic medications with only buprenorphine.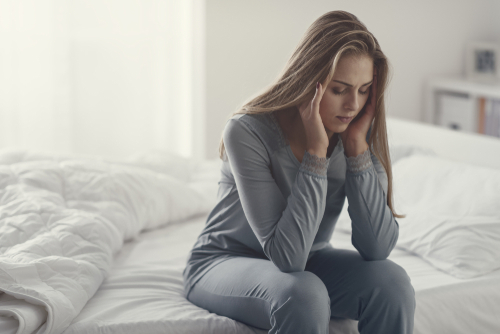 Side Effects Of Suboxone Vs. Subutex
Suboxone and Subutex can cause similar side effects in individuals, either due to prior health conditions, the chemical's reaction to your body, or misuse. The most common side effects include constipation, nausea, headache, insomnia, sweating, and dizziness. These side effects are generally mild and manageable but vary in severity and occurrence from person to person. Other side effects include:
Chills
Cough
Fever
Your skin may become flushed or red, particularly on the face and neck.
Headaches
Hoarseness
Lower back or side pain
Urination may become painful or difficult
Sweating
Warning: Avoid drinking alcohol, using sedatives, other opioid pain medications, or illegal drugs while taking buprenorphine/naloxone. These substances can worsen the medication's side effects, leading to problems like excessive sleepiness, overdose, or even death. Also, remember that some cough syrups may contain opioid pain medication like codeine. Before taking buprenorphine/naloxone, discuss all your medications with your doctor, detox specialist, and pharmacist.
Read more: How Long Does Heroin Stay in Your System? A Complete Guide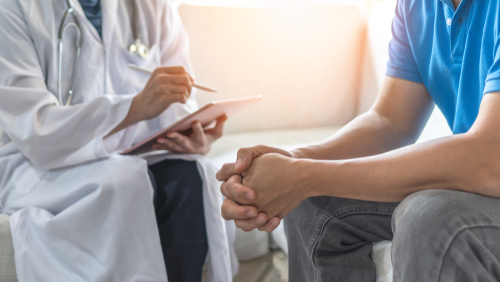 Benefits Of Suboxone Vs. Subutex
When taken as prescribed and under medical supervision, the benefits of both Suboxone and Subutex include:
They have a lower potential for dependence than methadone, with Suboxone having the lowest potential.
They both help with opioid withdrawal symptoms, reducing cravings and making detox and addiction treatment more comfortable.
They are convenient and can be incorporated into outpatient and inpatient programs.
Since buprenorphine is an opioid and central nervous system depressant, it can help individuals feel calm and relaxed during detox and addiction treatment.
Integrated into medication-assisted treatment (MAT), both medications can help individuals focus on addressing underlying mental health or behavioral issues in therapy.
Abuse Potential Of Suboxone Vs. Subutex
When comparing the abuse potential of Subutex and Suboxone, it's important to consider their effects on individuals.
Subutex: Subutex, when taken as prescribed, may create positive feelings or a sense of well-being, although it is not typically described as a euphoric high. If Subutex is misused by dissolving and injecting it, it may produce a high, but it won't be the same intense high associated with drugs like oxycodone. However, any pleasant feelings from Subutex are generally milder, especially for individuals with existing opioid tolerance. The risk increases when Subutex is combined with other central nervous system depressants to enhance its effects.
Suboxone: Unlike Subutex, there is no chance of experiencing a high when using Suboxone as intended. If Suboxone is used in a manner other than prescribed, such as attempting to inject it, immediate opioid withdrawal symptoms would occur, eliminating the possibility of achieving a high. This deterrent effect is due to the inclusion of naloxone in Suboxone, which blocks the opioid receptors and prevents euphoric effects.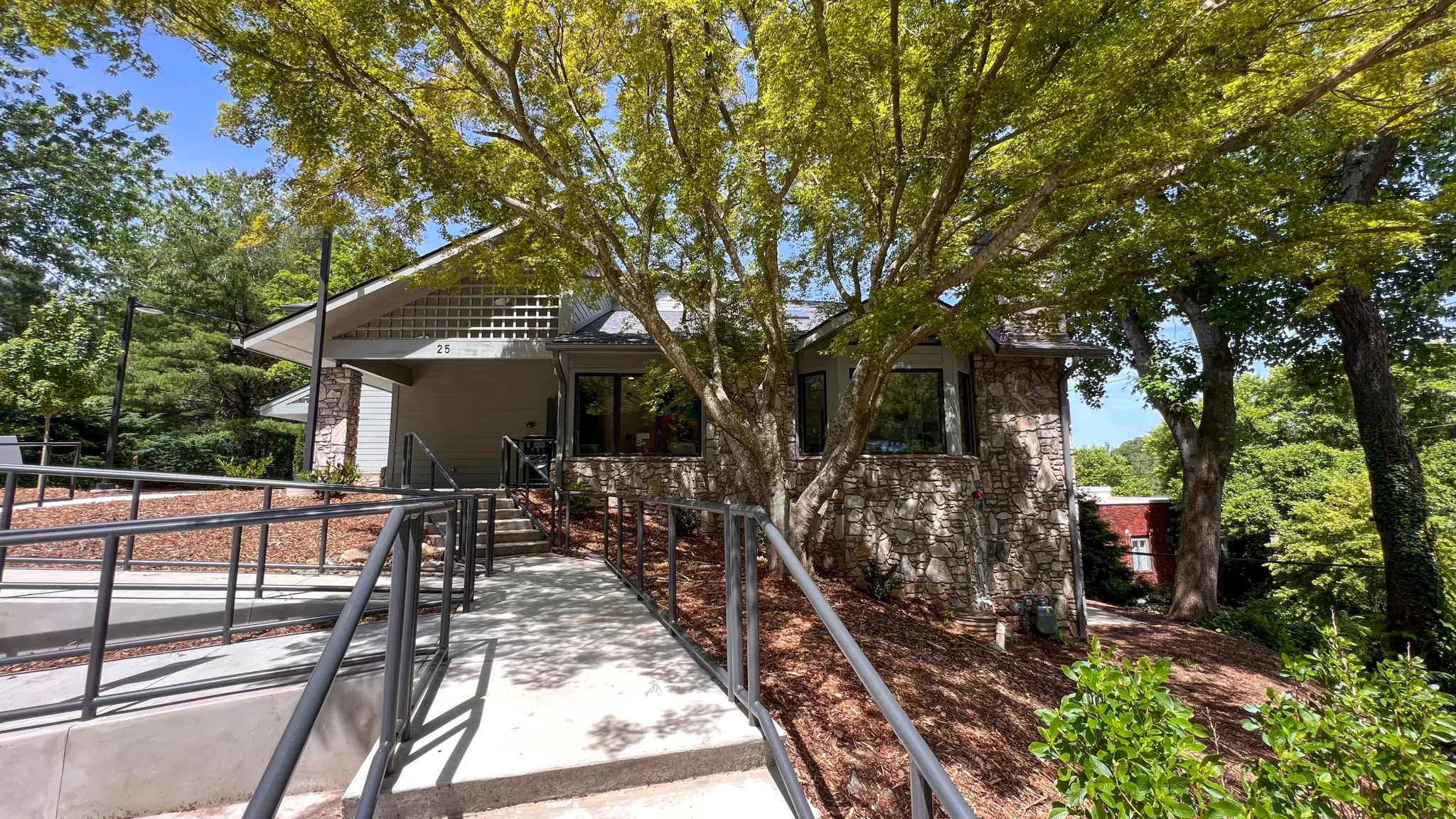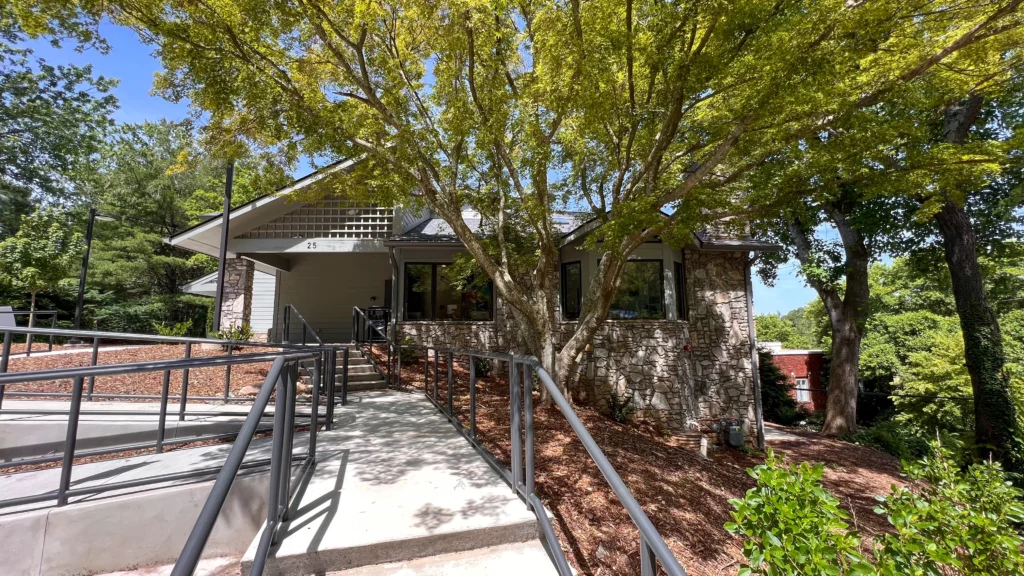 Contact Asheville Detox Center
If you or someone you know is addicted to opioids or has even developed an addiction to Suboxone or Subutex, contact Asheville Detox Center. Our detox program can help individuals overcome opioid addiction in a comfortable healing space. Call today and one of our admissions agents can help you learn more about our programs, find one that works for you, and get you started on the path to recovery.